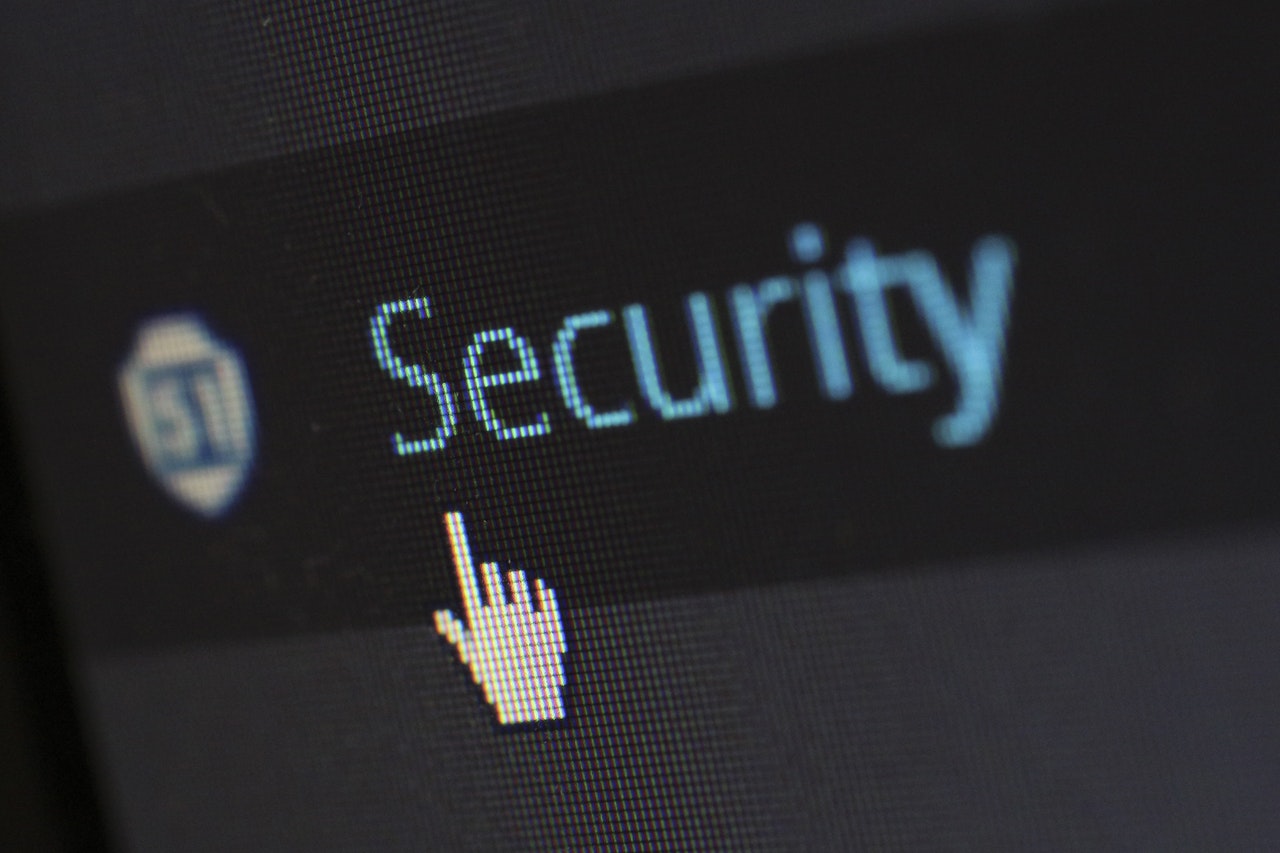 HTTPS is Hyper Text Transfer Protocol Secure. It is the secure version of HTTP, the protocol over which data is sent between your browser and the website that you are connected to. All the communications on the browser will be done securely.
In this very article, we will talk about enabling HTTPS on your blogger blog.
If you are new and don't know what is a blogger then you must know it is the online publishing platform where you can share your ideas, thoughts, and opinions. Read more to create your blog on blogger.
Advantages of Enabling HTTPS on Blogger Blogs
First of all, HTTPS makes and secured communication environment on your browser. That means hackers cannot exploit information so easily.
It will make your website look professional and trustworthy.
It will help you enable (CDN) which might help you load your website faster.
You can use other free SSL certificates to make the secure connection between visitors and blog.
Google exactly place your blog ranking on the basis of HTTPs (security) so it's mandatory.
Enable HTTPS On Your Blogger Blog With Custom Domain
Free blogging platform blogger provides free SSL certificates for blogger users. You can use it on .blogspot.com domain or either on your custom domains (xyz.com). Google will let you use simple and easy SSL certificate for your website to make it more trustable and secure.
There are simple steps that you have to follow,
Open your blogger account and go to dashboard.
Now under settings, you have to click on Basic where you will see HTTPs setting.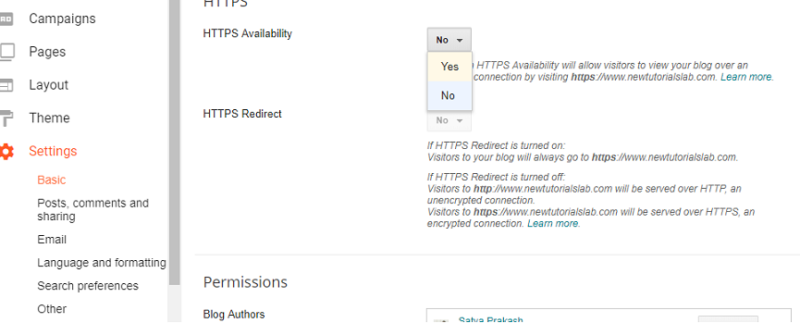 After that you have to enable it to "YES" and you are good to go. By enabling HTTPS on blogger's custom domains you will earn https:xyz.com, http:xyz.com will be redirected to https:xyz.com to establish a secured connection between website visitor and website.
Once you have enabled the setting now Save it and reload the website to see the changes or effects.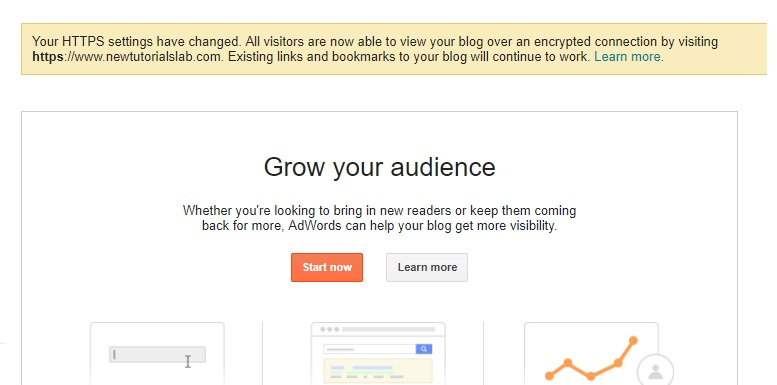 Note: During this process, if you face any issues like "Mixed Content Issue" or errors then you have to check those and resolve them one after another.