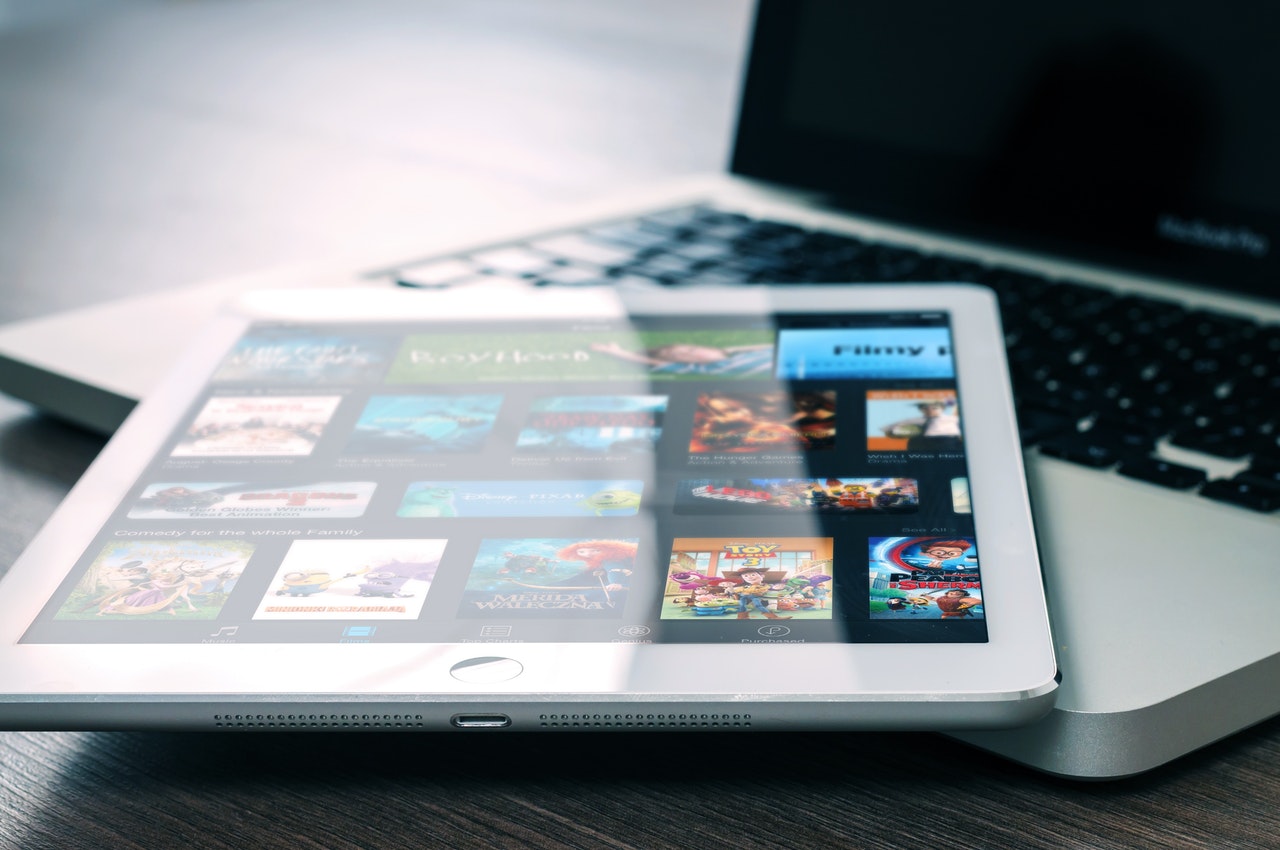 Remember the old days when we all had to essentially watch one single show on the common TV screen in the living room? Because we had no other option. Gone are the days when we had no other entertainment alternative and we had to stay glued to the TV screen with the preferences of someone else (elders of course). Today, we live in times of personalized entertainment options. Every modern household has a steady subscription to a high-quality ISP such as Frontier Internet, internet packages with no data volume restrictions (for endless downloading), and tons of gadgets. All members of the family prefer to watch the content of their own choice.
Streaming services have gained immense popularity in recent years. Netflix, Hulu, and Amazon Prime are a few names. However, Netflix leaves every other streaming forum behind in popularity. Let's know more about it and its features.
Netflix Streaming
Founded in August 1997 by Reed Hastings and Marc Randolph, Netflix is perhaps the most popular streaming service of recent times. It allows its customers to pick from a huge array of movies, TV shows, documentaries, and a lot more. All you need is a device connected to a high-quality internet – whether, that is DSL, fiber, satellite internet, or another connection type, and you get to watch anything that you like. The best part is flawless streaming without any commercial breaks and interruptions. Every month new movies and TV shows are added and you get to discover something new. With the modern hectic lifestyles, everyone craves for some quality entertainment according to their tastes and preferences. Netflix provides you the opportunity to watch what you like, instead of the aimless channel surfing on the TV and ending up finding nothing interesting. No wonder someone in every household has a steady Netflix membership.
Movies and TV Shows
Netflix members get to have instant access to the great content in more than 190 countries across the globe. Netflix offers an extensive content library globally that includes award-winning feature films, Netflix originals, TV shows, documentaries and a lot more. However, the content varies by region and changes over time. Netflix has this amazing feature of recommending movies and shows and interestingly, the more you watch it the more it gets better at recommending. On Netflix, you can play, rewind, pause, forward, or resume watching from any point that you stopped at. And, you enjoy all this without any commercials.
You can also download your favorite movies or shows to your Android device, Windows 10 App, or iOS device and enjoy them on the go. You can binge-watch the downloaded ones without an active internet connection.
Streaming Devices
Netflix has introduced the idea of watching your favorite stuff anywhere and anytime on your devices. The variety of devices on which you can watch Netflix is extremely convenient. Any device that supports the Netflix app is usable and that includes Smart TVs, streaming media players, game consoles, set-top boxes, tablets, and smartphones. The better the internet speed, the better the streaming. Do you often find yourself wondering "why is my internet slow?" If that's the case then it may be time to consider switching to a new service provider altogether. Additionally, to ensure an amazing viewing experience, don't compromise on the quality of your ISP. Know that the functionality of the Netflix app may differ on various devices. Some devices have it pre-loaded while on others you have to download it. You can always search the Help Center by Netflix if you are having trouble setting it up.
How to Get Started
Want to Netflix! The steps are really easy and simple.
Pick the right membership plan that suits your preferences.

Create a valid account.

Enter the payment method so that you don't have to miss even a single episode just when the free trial ends.

Stream on!
Interestingly, if you choose to cancel the free trial during the free period, you will not be charged at all. The charging will only start once you continue the subscription after the trial period. You billing schedule will be according to your chosen package. And you always have an option to cancel your subscription.
Binge on!
Pick your plan and price from the options, which are offered. You get to choose the membership plans according to your entertainment needs. You have the options to view the content in HD (High Definition), SD (Standard Definition), or UHD (Ultra High Definition). You can only choose the number of screens, which vary according to different plans. Pick one of the Basic, Standard, Premium, or DVD plans. Hence, Netflix brings you ultimate entertainment on your terms and fit the taste and preference of any entertainment lover out there. When you have Netflix, you wouldn't need any other entertainment forum. So, say goodbye to Frontier TV packages or any other Cable TV provider that you are subscribed to and binge-watch your favorite shows and movies on Netflix.