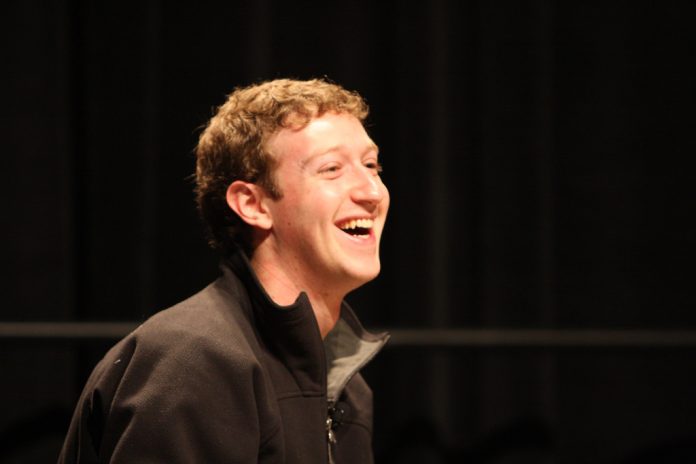 You know? these people own billion dollar property, but you might be curious to know how much they earn and what is the source of their income. In this article you will get to know about top 10 richest person in the world.
Top 10 Richest Person in the World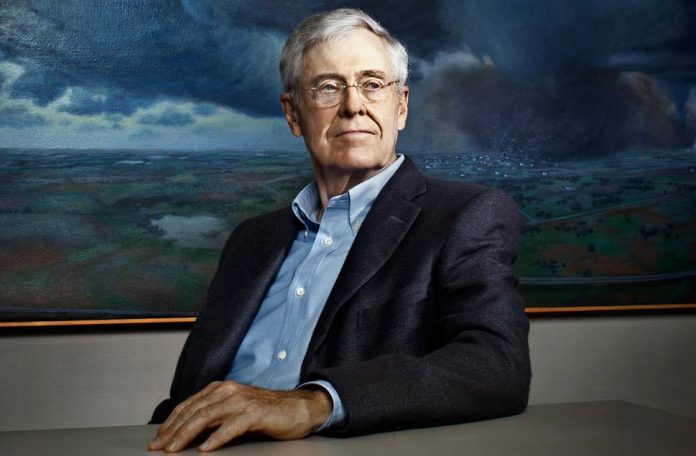 Net Worth: $48.2 Billion
Source of Income: Koch Industries
Age: 81
Citizenship: United States
Charles Koch is the tenth richest person in the world. He has been chairman and CEO of Koch Industries. Koch Industries, America's second largest private company, apart from refining oil into gasoline, it also has been $100 billion in sales from chemicals, brawny paper towels, stainmaster carpets, Dixie cup, polymers, fertilizers, etc.