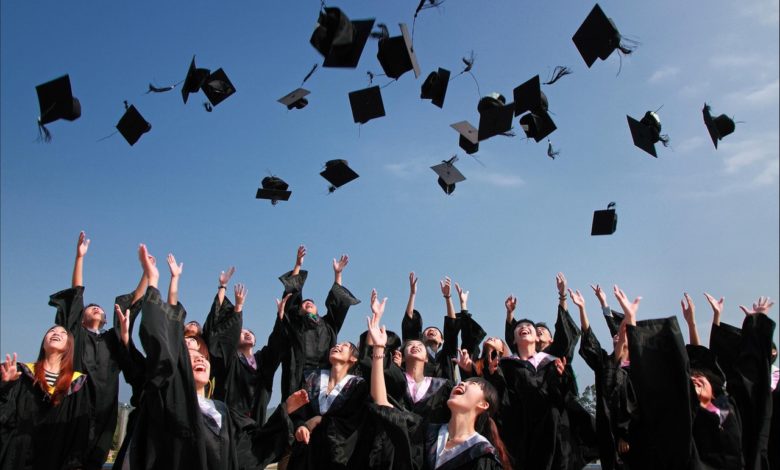 "In the business people with expertise, experience and evidence will make more profitable decisions than people with instinct, intuition and imagination."
― Amit Kalantri, Wealth of Words
Doing an MBA can offer you a wealth of advantages. You will explore the latest International Business trends and apply the newest management tools and techniques to survive and adapt in a harsh business environment.
Among other things, embarking on an MBA can afford you the following advantages in your quest for a lucrative career:
Higher salary

Landing a management position

Developing a strong professional network

Becoming your own boss
Let's take a closer look into some of the advantages you can glean from embarking on an MBA. 
Advanced and flexible management skills
An MBA will provide you with a solid understanding of the skills required to keep a company successful and profitable. You will learn to:
Improve leadership and people management skills

Develop, advertise and sell your products and or services

Create a wide professional network and partnerships

Equip yourself with the skill-set to manage potholes in the road, i.e. financial crisis, public scandals 

Keep company finances healthy

Create and maintain a positive company image

Gather and use industry data to generate and interpret reports

Hire successfully and retain talent

Create an employee structure to help the company thrive
Choose the MBA Type to Fit Your Personal Aspirations
Knowing what you wish to achieve as a result of your MBA is crucial as there are different concentrations available.
General Management – this is the most popular type of MBA as its broad spectrum will arm you with all round effective business knowledge that is versatile to deploy in different business environments.
Finance – Courses focus on statistics, data analysis, accounting and more – great for Bankers, financial controllers, chief financial officers and finance managers.
Entrepreneurship – for students with a business idea that they would like to develop into a start-up.
Global Management – for those wanting to work in a global company with offices in different locations. As global businesses are growing, this is an ideal concentration for any students.
Human Resources Management – for managers in charge of HR teams or working with large groups of employees that would like to learn more about conflict resolution, team development, motivation and employee retention.
Marketing – How to promote your products and services. 
Operations Management – For managers who would like to learn how to run production as efficiently as possible.
Strategic/Risk Management – Prepares you for long-term business planning and back-up planning.
Technology Management – A great preparation for business in the technology sector working with the analysis of data and product development based on it. 
Opportunity to Build A Career Changing Network Within Your Industry
Networking is crucial for any MBA student in order to boost their career. An MBA is a great opportunity to build up your network through alumni networks, professors, students and teaching staff. In fact, 30% of MBA applicant's main motivation is to increase their professional network as according to LinkedIn 85% of all jobs are filled through networking connections. Not only does networking increase your job pool, but it is also a fantastic learning tool giving you access to more in-depth knowledge about your chosen sector.
By networking, you may also contribute to developing a strong personal brand as prospective employers start to recognize your name within the industry.  
Increase Your Salary
MBA salaries are some of the highest in the job market depending on the concentration you choose. The lowest are Human Resources Majors which have an early career median salary of $48,400 per year compared with Strategy which have an average early-career salary of $96,200 per year.
Great for Career Change and Further Business Opportunities 
For aspiring students who are already in a career, an MBA can help advance your position of facilitate a change in career. For those preparing for a career switch but who need to remain in their current job until after they quality, Suffolk University MBA Online offer programs that are designed for working professionals and can be worked around existing jobs.
Start Your Own Company
Gaining an MBA can help you turn a great idea into a profitable reality. MBA programs can provide aspiring entrepreneurs with key knowledge about business practice such as finance, to management to marketing and human resources. As well as this, your fellow students can be a great resource as you build your company as you can network, build professional relationships, learn about corporations and even enlist some close peers for your startup team.