Marketing
5 Display Advertising Mistakes that You Need to Avoid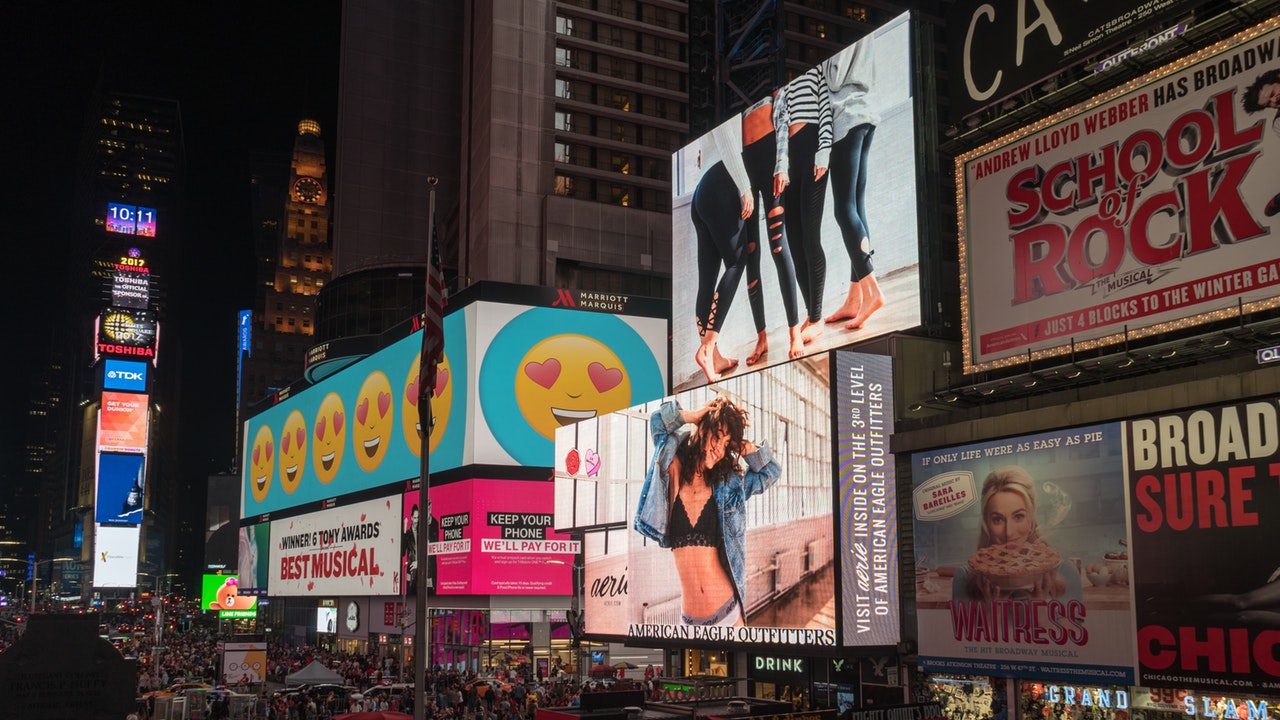 Display advertising is an important step in digital marketing. In addition to the inherent feature like visual appeal that helps grab the attention of the relevant and prospective audience, it is the placement of the advertisement coupled with its relevance to the product or service being marketed that helps decide the success of any display advertising campaign.
While strategizing an advertising campaign, a successful digital marketing agency pointed out, certain common display advertising mistakes can impede its impact and progress. Some of them have been listed as under:
Read: Does PPC Management service make sense for your business?
Choose the wrong site to display your campaign:
You will suffer losses if you advertise on the wrong site. This is because you lose touch with your target audience and end up displaying your product or details of your service to the wrong set of people. This can cause people to misunderstand the relevance of your product or service, which can have a damaging effect on your campaign in the long run.
It is important that you carry out extensive research to identify your target audience and list the websites they visit or browse frequently. Fine tuning the details before displaying your ads on various websites not only helps garner necessary attention but also saves you from chances of your online display advertising campaign going kaput.
Not displaying ads on social media channels:
More people are now glued to social media websites than ever before. With multiple social media channels including Facebook, LinkedIn, Twitter, Instagram, Pinterest and Snapchat vying for attention, displaying your advertisement on these channels can bring you closer to your target audience. It is necessary that you identify your potential customers' social networking sites and devise your display advertising campaign accordingly.
The 2015 Internet Trends Report clearly states how expenditure on internet advertising around the world surpassed $133 billion in 2014 alone. Advertising on the internet is growing and advertisements are now specially created in accordance with social media trends and their growing popularity among people.
Read: Top 10 SEO Tools That Must Use in 2018
Display ads being only desktop friendly:
Increasing use of smartphones means that more people view ads on the web on their mobile phones. More than half of the searches on Google are through mobile phones. In fact, for most advertisers, a major percentage of the traffic is from people on their mobile phones and tablets. One of the most common display advertising mistakes that business houses make is that they do not allocate a proper budget to mobile advertising, thus, missing out on the advantages of digital advertising through mobiles.
Your display advertising must be optimized for seamless mobile viewing, thus, generating more views, increased number of app downloads, visits to mobile websites and consequently increasing number of conversions.
Advertisements created unprofessionally:
Refrain from making sloppy advertisements. The first impression of your ad matters a lot. Spend resources to create an ad that looks attractive and professional. Also, the advertisement must be optimized according to where they would be displayed.
For a successful display advertising campaign, ensure that they are correctly sized, not too long and includes a call-to-action (CTA) that resonates with the theme and intent of your target audience or prospective consumers.
Boring your audience with repetitive ads:
Do you know how your audience will react to the same ads being played over and over again? They will block your ads from being displayed on the site. They might also provide their feedback including, "This ad is boring" or "This ad is repetitive". Showing the same content, again and again, can result in a negative impression of your product or business.
This is evident from statistics published in the 2015 Ad Blocking Report that highlights roughly 198 million active ad block users across the world. The best way to retain the attention of your audience is to churn out new display advertisements or innovate by including interesting content.
Read: 7 Reasons You Need a Digital Marketing For Your Business
Summary:
Numbers shared on Google clearly show how nearly 90 percent of internet users around the world have access to display advertisements, unbiased of their inclination to see the ad or not. With such a large and diverse audience at your display, one needs to take utmost care while designing and implementing a display advertising campaign. Display advertising mistakes can be avoided with proper research and planning.
Author bio:
This article is written by Micheal Anderson, who has expertise in the Display Advertising, Mobile Advertising, App Store Optimization, Email Marketing etc. Presently he is working with Techmagnate for  video marketing services in the Boston, USA.