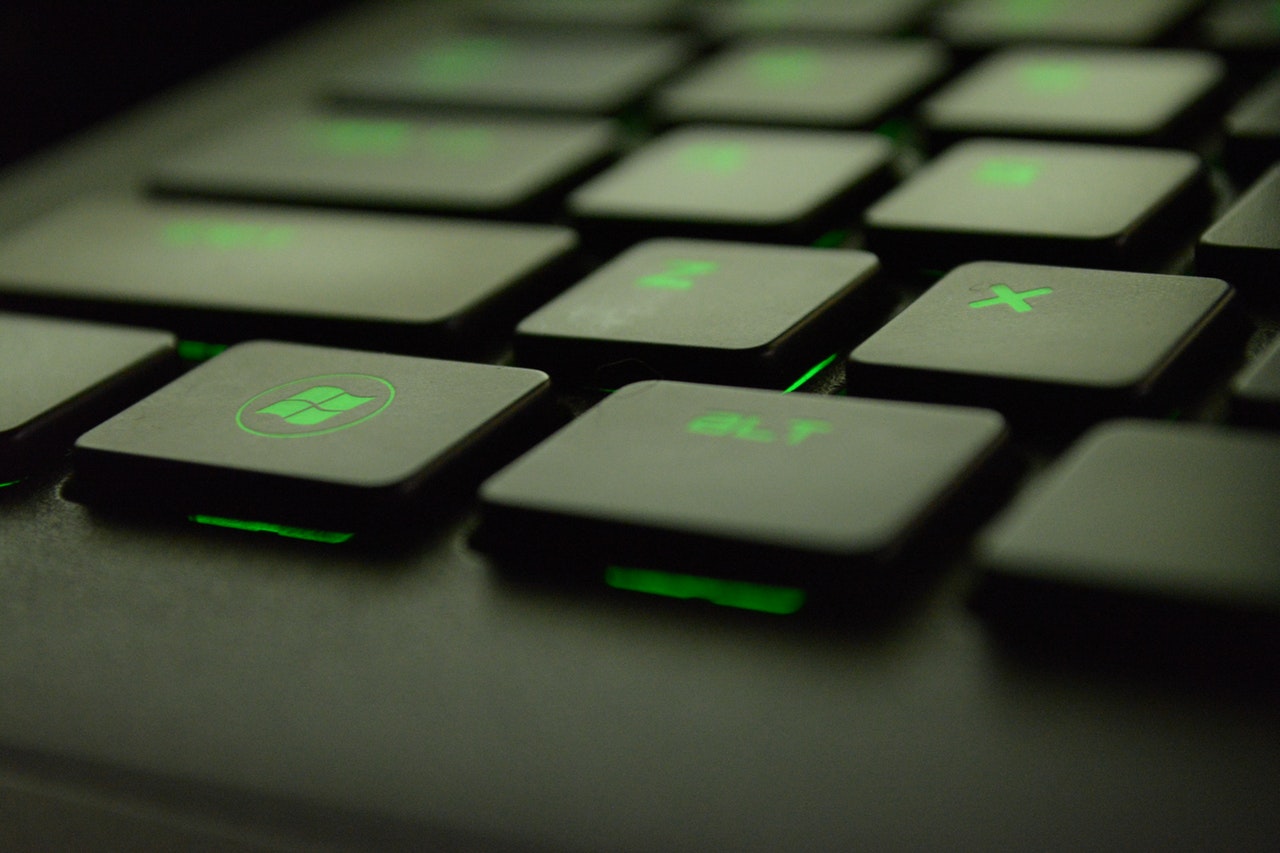 As we all know Windows 10 is the most widely used operating system in the World. Even Microsoft officially claims there are 400 million active users of Windows 10 itself. That is a really amazing fact because Windows 10 is very easy to use and simple. Here in this article, you are going to learn some time-saving Windows 10 Tips Tricks and Hacks. These will obviously help you do things quickly.
#1 Change the Location of the Windows
This is a very easy trick that I like most because every time I don't want to switch to the mouse for moving application windows. So What I do is
If there is an Active Window on your screen then press Windows Key + Left / Right arrows to switch them to left or right.
At the same time, you will see multiple tasking pane whiles sliding them to right and left, they will be automatically adjusted.
#2 Group Name in Start Menu
A group is simply known as the category of the application, It makes you easy to navigate the application on the Windows start menu.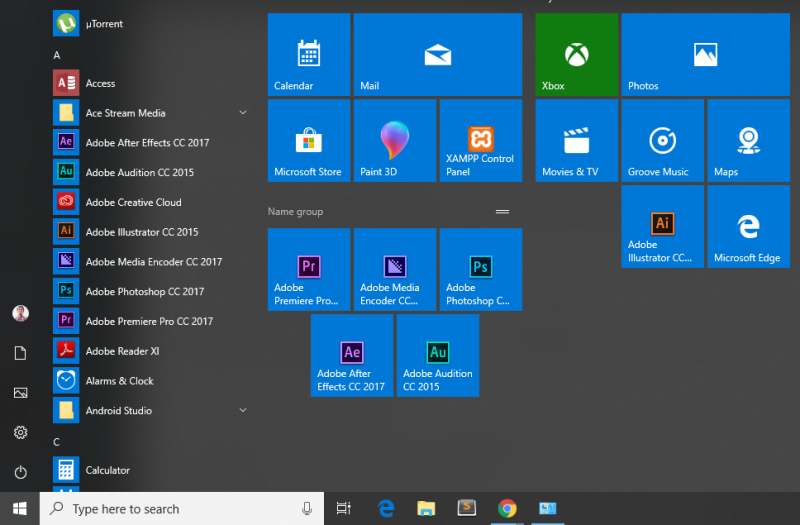 Like as I have the Adobe application, whenever you touch over the group of application where you will get Name Group option and you can give your preferred name as well.
#3 Network Connection
This trick will be definitely exciting by doing this you will access your Network connection section in seconds.
Go to Run and type NCPA.CPL, and that is it.
From there you can see your WiFi devices, ethernet connections and bridges etc…
#4 IP Address and MAC Address
The logical address and physical address is one of the key things whenever you try to connect something to your laptop or etc… It's because this help to communicate.
If you don't know how to find out IP address and Mac address then this tips will be very helpful.
Start Menu > Run and Type CMD where you will have to enter ipconfig/all on command prompt and you will get the necessary details.
#5 To Check the Net-status.
Net-status gives you the information about network established or not and the connection details about the established connections.
What you have to do is: Go to Run and Type CMD and enter the command 'Netstat'. that's it.
#6 Check Hidden Files Using MS-DOS.
This Windows 10 Tips Tricks will be really helpful to check the hidden files on your computer.
Just follow some steps and you are good to go with it: Go to CMD and type dir/ah // dir/ah- directory all hidden files. You are done.
#7 System Information
Generally what you do is you go to properties to check the system info so in Windows 10 Tips Tricks and Hack we've shared such an easy way to do that.
Follow the steps: Go to Run and Type "Systeminfo" and you are done. You will get details on your screen.
#8 To See the Full Details of System.
Another easy step to check system info is by pressing ALT+Enter on "My Computer" or "This PC" icon which will be available on the desktop.
By doing that you can find details like processor speed, hard-disk size, RAM size, and many more.
#9 Cortana is Best to Access Anything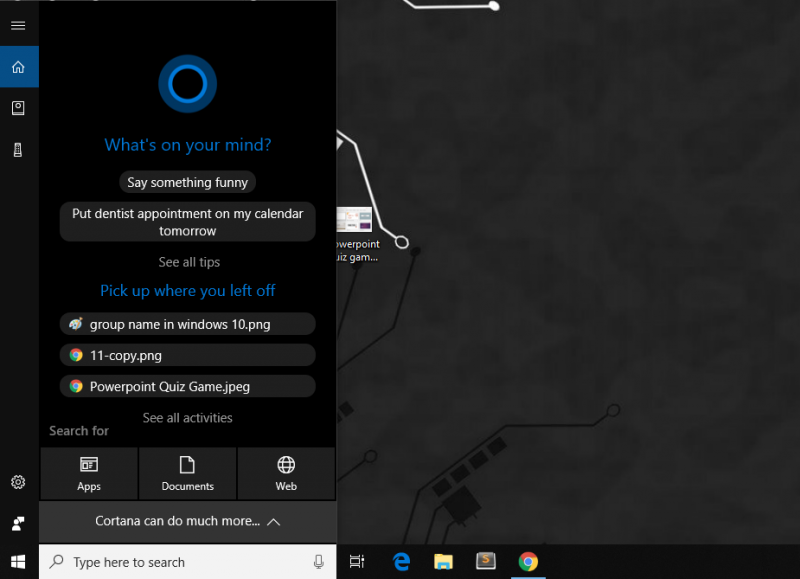 As you all know Cortana is a virtual assistant created by Microsoft for Windows 10, Windows 10 Mobile, Windows Phone 8.1 which will help you navigate whatever you search on your PC.
Known and unknown files as well. You enter the name of the file or command your assistant with voice; It will promptly help you navigate things.
#10 Check Windows History (Task View)
This is not the history section but, here with the help of task view, you can directly check whatever has been used on your Windows. So this Windows Tips Trick will be very helpful to see what things have been opened or accessed.