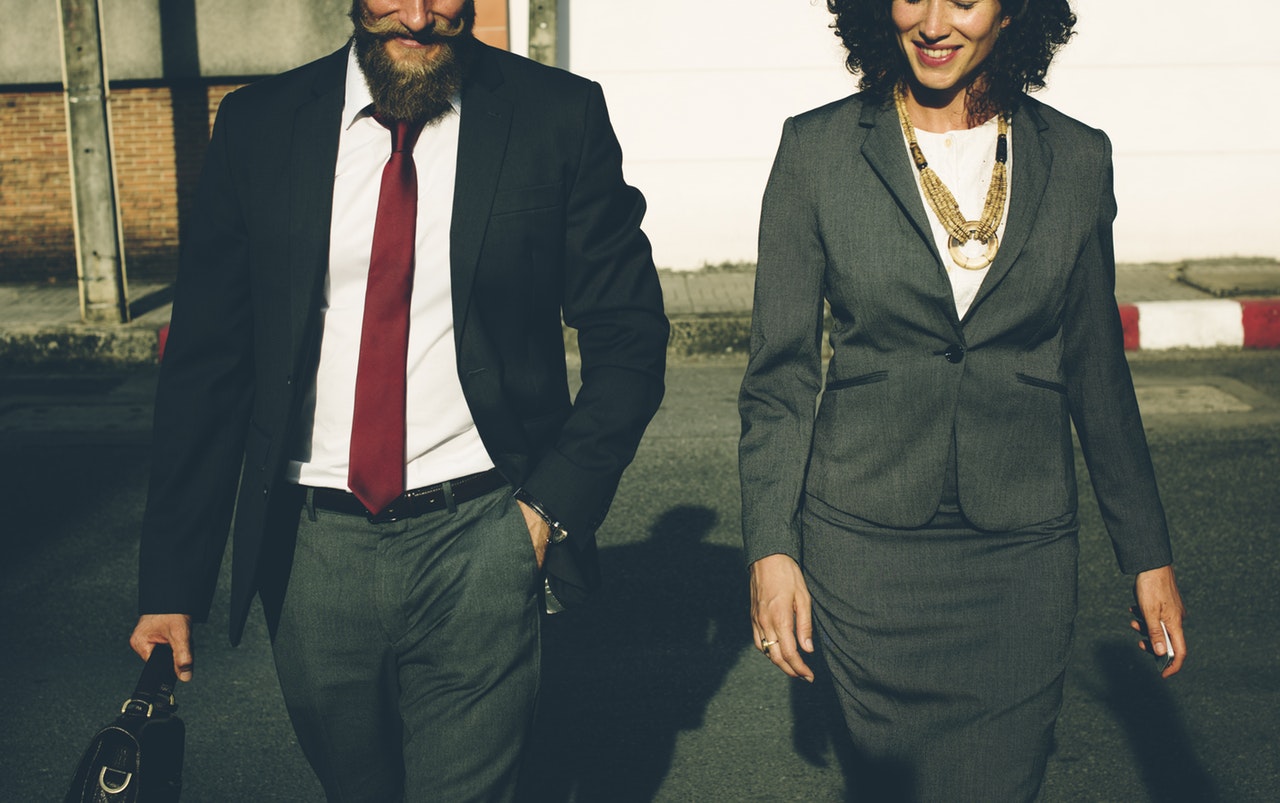 Top combos for your office wear: The time when dressing for work used to be simple is far gone. Now a days the workplace is becoming increasingly casual, but does that mean you need to look like every other cubicle-bound drone at the office? No, it's time to talk about how to dress business casual. Though the days of suit and tie may be dead, you can't afford to get lazy with your choice of office attire.
If you can't set your finger at a particular color or dress combination and make your mother or sister your stylist every day, don't worry. You're not the only one. Though the suits have undergone tremendous changes, you can always style them with better color combinations and look dapper in a suit and get offers via using Jabong coupons & get 30% off .
So, to save your time from the daily confusion, we've shortlisted some rules from the office guide and laid down some combinations so that you can nail your office attire.
Office wear for Men
The smart choice – Suits: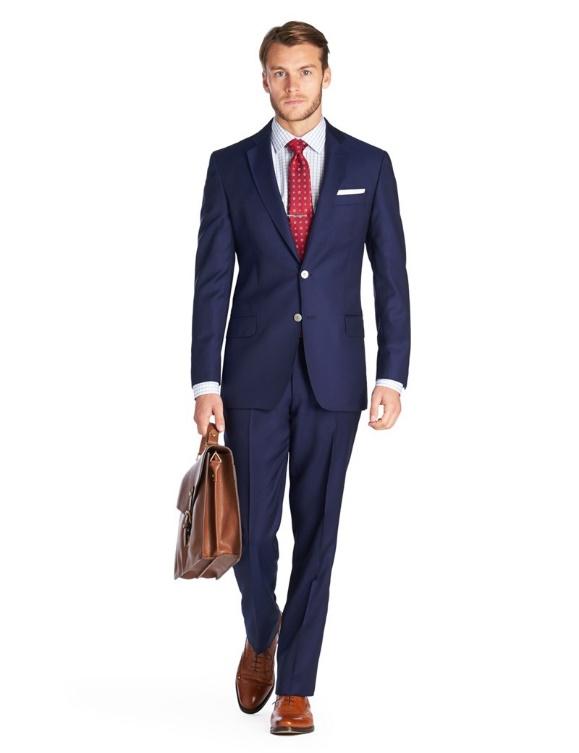 The dressing rules were passed from father to son and men did suits.  Although it's not compulsory to wear suits in most of the offices these days and if your work environment is casual then not even a shirt or tie, but sometimes the extra effort required to dress formally indicates that you mean business. There's nothing more refined than a suit- it makes you feel six inches tall and empowered.
A suit always looks good when maintained with class. The suits can range from highly sophisticated suits to casual suits, all of them adding up to put stars on your dressing style. Suit colors like navy or grey give a professional vibe, which is what you need. You can also mix and match your blazers and pants on the days you feel like experimenting with your outfit. Also, try to keep it slim. If you want, you can buy a quality cummerbunds here.
Smart Separates: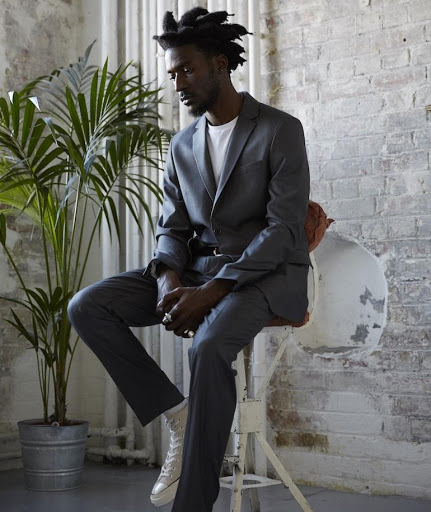 If wearing a suit daily is difficult, then you can also wear it as separates. You can still maintain the sharpness that is garnered from a suit and pull a relaxed look. You can pair different shirts, t-shirts with the suit jacket, and believe us; it's trendy. A smart jacket can be worn with chinos, and you can rock the look. An indisputable classic is a "Navy Blazer and Beige Chinos." Honor the preppy roots of the look and make sure the blazer is navy and not royal blue. Remember the right amount of classy in your outfit makes it all the more business type. Thus, you can create a fairly smart work look without a tie, and it'll be comfortable as well.
Another way to carry a suit is to style it with a neck jumper or a crew neck t-shirt instead of a shirt. This keeps the professional core but adds an element of informality. You can tone down the look with a black of the grey t-shirt.
Smart Denim: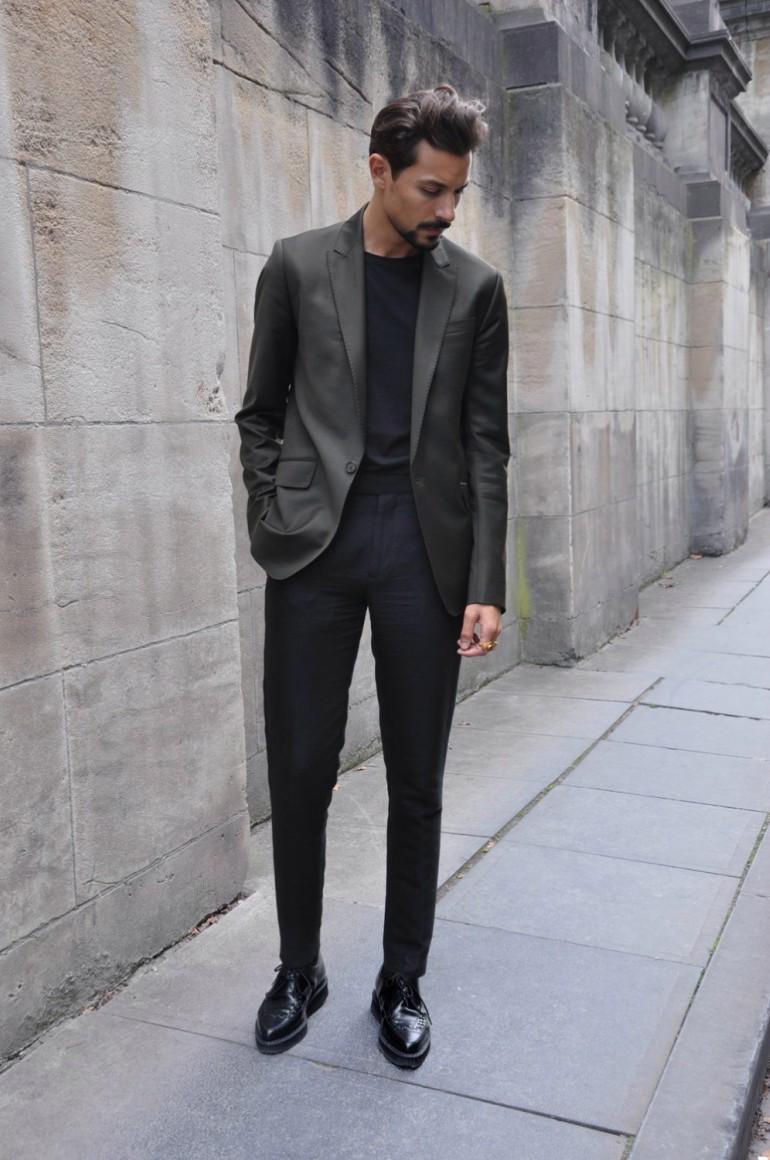 If your workplace is more on the casual side, then wearing a suit can make you stand out like a thumb, nobody likes someone who tries hard isn't it? However, this doesn't mean that you dress up in joggers and a t-shirt.
If your workplace allows denim, then why not wear them and be comfortable? A dark blue or navy jeans paired with a white shirt does wonder. Brogues will add more style to your outfit. Make sure your jeans are slim fit, office jeans should always be slim fit and not skinny fit. Moreover, don't even think about wearing ripped or distressed denim to your workplace.
Office wear For Women:
Wanting to wear an outfit to office that's chic, but professional too? There are some outfits you cannot wear to office because of the dress code limitations, so instead of discerning over what not to wear, we've shortlisted some daily wear outfits for all the work women out there.
Button up shirt and pencil Skirt:
Putting together an outfit can be tricky, but this one is no brainer, really. For the lazy days, when you're too lazy to mix and match your outfits, you can throw on a buttoned white shirt and pair it with a black figure flattening pencil skirt. Pair the outfit with a slinky pair of heels and you're good to go.
If you wish to add a girly twist to your outfit, you can pick up a printed shirt or a one in your favourite colour and pair it with a matching pencil skirt. You can also wear stockings underneath to show off your flawless legs.
A shift Dress: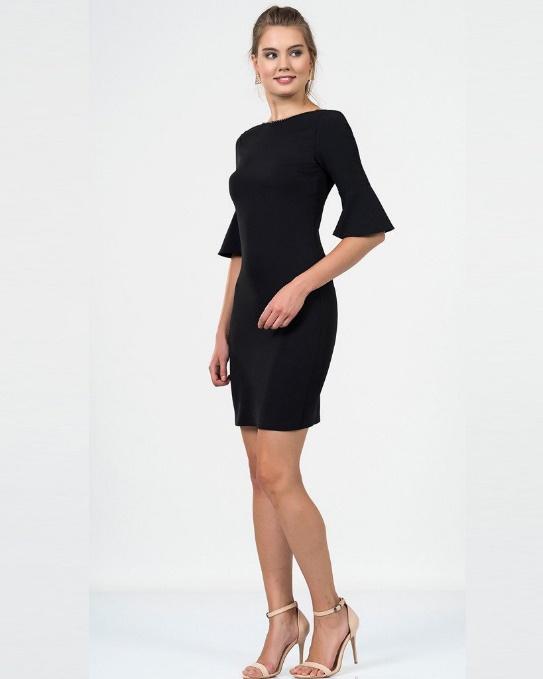 Want to wear something that's chic, but fuss-free? Dress in the shift dress hanging in your wardrobe for so long. Fashion it with your stilettos and a chunky bib necklace and be sure to sweep everyone off their feet with your work look. From workmates to your clients and your bosses, everyone will be a fan of your look.
You can also wear pastel coloured dresses as pastel colours are in trend. Add a blazer on top to add a more formal look. For a more posh and fun look, you can wear a printed shift dress. A shift dress will make you look gorgeous and fab even in your workwear.
Suit: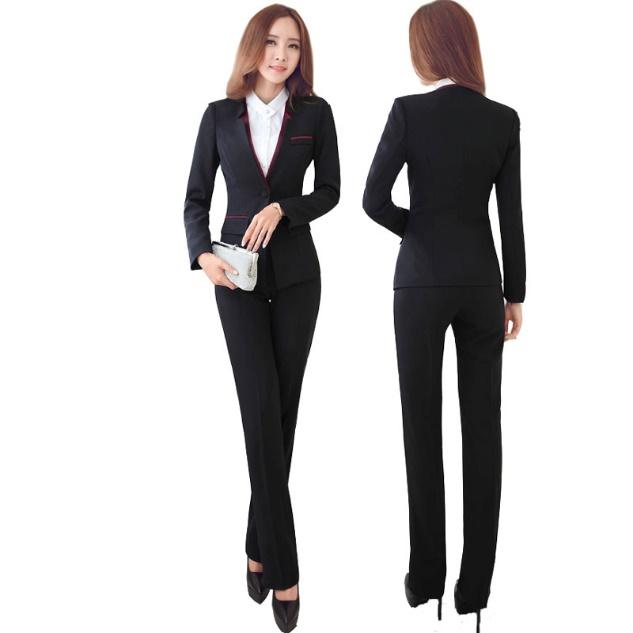 If you're someone who is used to wearing street style chic clothes, you might need to worry about your office wear choices, what to wear and what not to on certain days, but if you're too lazy to brainstorm through that, you can always dress up in a suit . Make sure you've multiple matching pants and suit jackets in your workwear collection. On some days, you can even mix match your pairs and recycle your clothes to make a totally new outfit. Sounds great, right?
Slip in an attractive cami before your throw on your blazer. You can also wear printed shirts or pastel coloured shirts. You can pair your suit with brogues or formal shoes and give it a more business vibe. A suit will always make you look more formal, so don't forget to suit up for all your important meetings.
With everything from the casual outfit to formal outfit ideas, you'll surely be able to nail your office looks if you try and follow the tips above. Once you set a good dressing sense, you'll find yourself impressing people for all the right reasons. Have a good day!