Business
5 Things To Plan Before Going On A Business Trip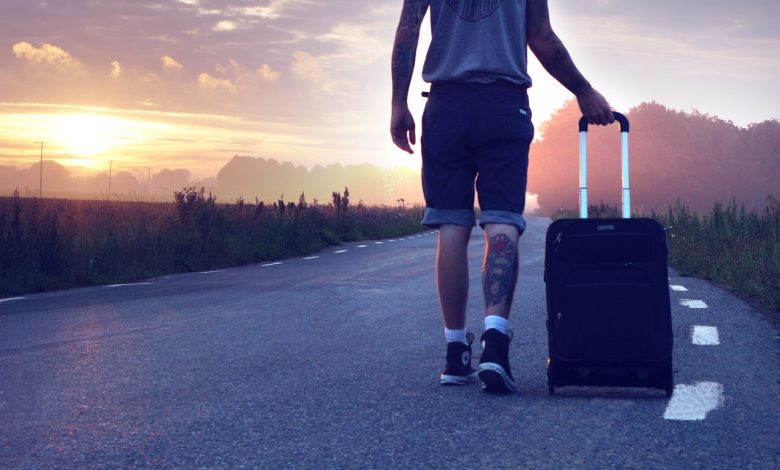 There are lots of things to plan and consider before going on a business trip and this can get overwhelming if you don't have time, or maybe it has been announced at the last minute. Either way, you will manage to get ready in the time you have, and here are the 5 things we recommend you plan before going on a business trip.
Don't be afraid to get some organisational professional help
If you have a busy schedule and trying to organise travel plans is becoming a burden, there are options for business travel management that will save you lots of time and stress. These types of companies have professional tools for booking and administering business travel, and experienced teams behind them that will be there to answer your questions 24/7.
2. Prepare your documents for traveling
Well, most of the time this goes without saying but it can be easy to forget something if you leave things until the last minute. Use a small bag or even a plastic wallet to keep all your documentation together, the essentials will usually be your passport, travel insurance, proof of your Covid-19 vaccination or a negative test and any work documents.
3. Research your destination and plan restaurants or hot spots to visit in free time
Having free time on your trip will be awesome, so make sure you have a look at where you would like to go. It's always useful to make a plan of this because you might have limited time. Eating out with colleagues can be fun in the right atmosphere, so have a research of some of the hotspots in the place you're inviting. Maybe there are some landmarks you can't miss,
4. Plan everything and use a checklist
It is important you don't forget anything before flying, especially electronics and anything essential you need to work abroad. Writing a check list is one of the best ways to make sure you don't forget anything last minute. Whether you are staying for a week or a few days, you will need to pack the right amount of clothes and toiletries. It's always worth finding out what is included in your hotel so you can minimise the weight of your luggage, often you will have a towel, hairdryer and the basic toiletries included in your hotel room.
5. Travel entertainment is always useful
Being bored on a long flight is something you likely want to avoid, so it is helpful to have a book, kindle, games or anything you like to do to pass the time. If you will be on a long flight, remember to take a memory foam cushion or socks if you're likely to get cold.
Now you know what you should plan before flying and going on your business trip,