Reviews
Technology
Trending
Dr.Fone – Unlock (iOS) Review – How to Unlock iPhone When You Forgot iPhone Password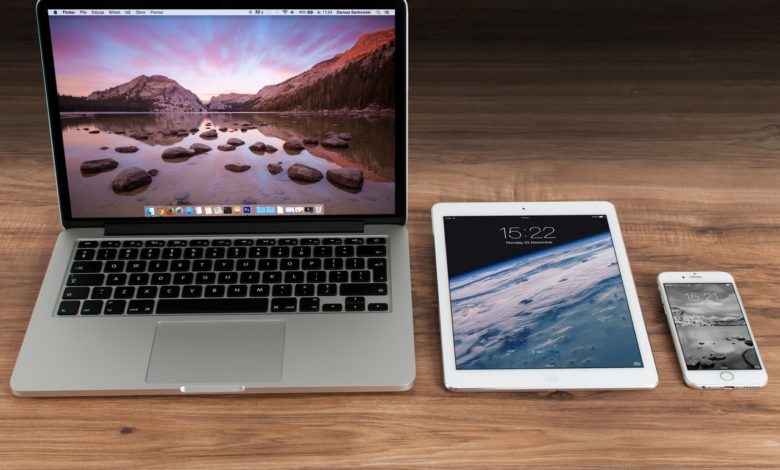 Most of the people face the iPhone lock issue this happens because if you enter the wrong password or passcode too many time, here with the help of Dr.Fone we will demonstrate how to unlock your iPhone.
So if you don't know what are the consequences of entering the wrong passcode for too many times then let me explain a few things here, the first thing is if you can't remember your passcode, you will need to erase your iPhone data which means it will delete your data and setting including the passcode that you forgot earlier.
That is the one way you can solve. 
But if you can make or a create a backup of your data then this will be an easier and better option for removing passcode, isn't it? In that case, most the systems don't allow you to do that but Dr.Fone will help you manage everything without any loss. So you can easily unlock your iPhone without a passcode.
So let me introduce you with the system that I have used, that is Dr.Fone that you can download from the above link that I have shared. 
It promises you that you can unlock iPhone, iPad lock screen, bypass iCloud lock and supports latest versions of operating systems. For using this system you don't have to understand any developmental knowledge or anything like that, anyone can use this software very easy to solve their problems. 
Along with that this software is also available in Premium version as well, so that you can make the best use of it and if you find any issues with the system or software that you can reach out to the support as well.
If you are still confused, why to choose Dr.Fone screen to unlock software then here are the few things I would still add.
It can remove all type of lock screen.

It does not matter what type of screen lock that you have added on your smartphone, this software can help you get out of any situation.

And it isn't that hard to understand and for the use as well. 

You can install this software just in few clicks, few clicks mean only 2 precise clicks.
If you have reached this point then I would definitely like to urge you to try this once and leave your feedback here on the comment section.
How to remove iPhone lock screen?
Step 1: Most amazing thing is that Dr.Fone safely removes your iPhone lock screen in just minutes and helps you to access your device again. As you can see on the below screen there are multiple options. So choose as per your requirement.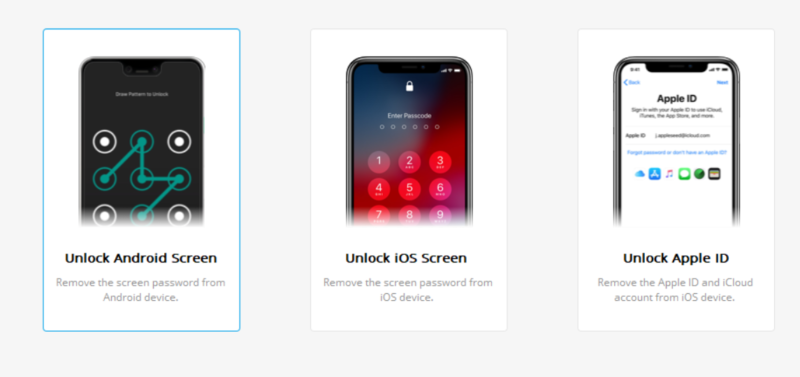 Step 2: After that, you will get a separate window for each of them, here I will be selecting Unlock iOS screen option. Along with that, you will get instruction on what to do further. Make sure you do exactly whatever the software says to do.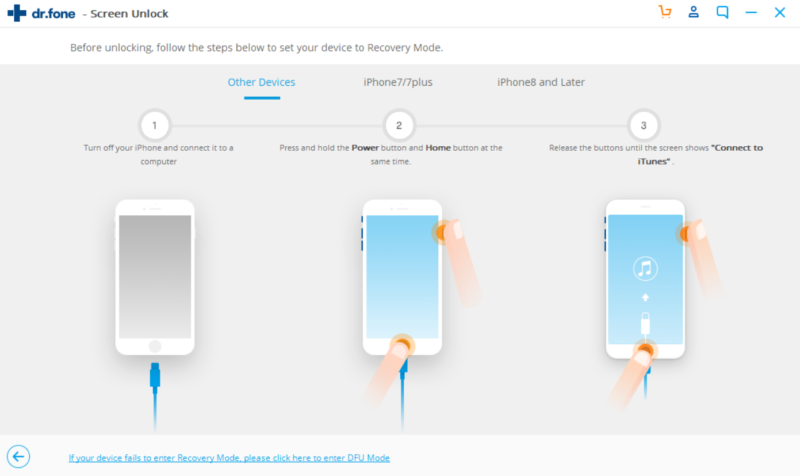 Step 3: After that, it will ask you to download software that is interrelated to your Device. Firmware is the software that runs in a background to keep the device alive and running, so the same thing is required for solving that issue.
Step 4: Now after downloading the firmware you will have to click on Unlock and iPhone will be unlocked.
That's all, 
Isn't it simple, install connect your device, download firmware and click on unlock, it will be all done under 5 to 10 minutes. And this software supports all the laptop desktop and systems that support Windows.
Software Review
Overall Rating - 8.2
8.2
Best software for Unlocking the Device
Well, I would like to say that this is quite worthy software that you might find for the issues like this. This is also available in Free as well as premium if you are satisfied with the free service as per your requirement you can upgrade it to Premium. But the only thing I felt wrong is they are only available on Windows and Mac. There will be users they might want this system on Linux or somewhere on the opensource.