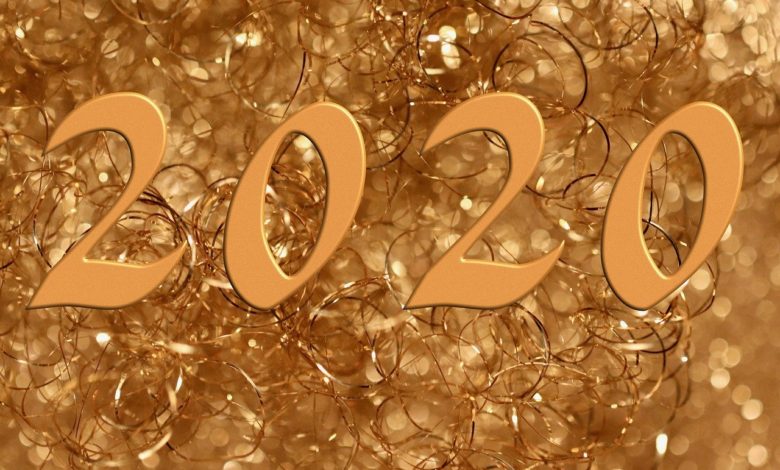 In 2020, customer experience will be more important than ever for retail, restaurant and service businesses. Customers expect to receive convenient, friendly service that anticipates their needs and gets them back to their daily lives as quickly as possible. An updated point of sale system can help deliver that level of service. Clover Station 2.0 is a leading POS solution, making business operations smooth and customer transactions seamless. Here are the top five reasons why 2020 will be a big year for the new clover station.
Accept Any Form of Payment:

Clover Station 2.0 is able to accept any type of credit card payment, including standard swipe cards and chip-enabled, or EMV, cards. As more and more customers switch to chip cards for more secure transactions, businesses will need to be able to accept them. The system also accepts contactless payment options such as Apple Pay. According to CNBC, contactless cards and similar payment methods are expected to become more popular in 2020, accounting for at least 25% of transactions.

Go Handheld:

In addition to the central hub of Clover Station 2.0, the updated software pairs with smaller, handheld devices like the Clover Flex. Restaurant servers can use Clover Flex to take an order, run a credit card, get a signature and print a receipt, all from a customer's table. Car washes can process payments at the service lane. Retail stores can speed customers through checkout by tabulating purchases while they wait in line. For any type of business, the handheld Clover Flex makes service quicker and ordering more accurate, adding up to improved customer experience.

Save Time:

Any

merchant account

solution can accept and process payments. Clover 2.0 stands out for what it does beyond the standard transaction. The system is able to pay bills to outside vendors, keep track of employee time cards and run reports on business operations. Being able to do that work from a central hub saves time, allowing business owners to focus on other areas, such as product development, employee training or marketing. 

Get Smart:

Clover systems come equipped with Clover Insights, a business analytics software feature. The feature allows business owners to see trends in sales, keep track of inventory, and understand ebbs and flows throughout the season. That data helps inform decisions from employee staffing to inventory management to marketing promotions. As data analytics becomes an increasingly important skill for any business, having a point of sale system that can provide valuable business insights will put you ahead of the competition.

Scale Up When You're Ready:

Businesses in 2020 will need to adapt quickly to changes in the market. Clover 2.0 can be used as a single central terminal, a smaller Clover Mini station or a fleet of handheld Clover Flex devices. Store owners can choose a pared-down set up to start and add devices as their business grows, allowing for smart growth in a competitive retail environment. 
Businesses that are able to understand their daily operations and provide excellent customer service will be more likely to succeed in 2020. Clover 2.0 provides powerful data insights and features to improve customer experience, making it a big contender to have a big year.