Business
3 Startup Business Ideas for Electronics Beginners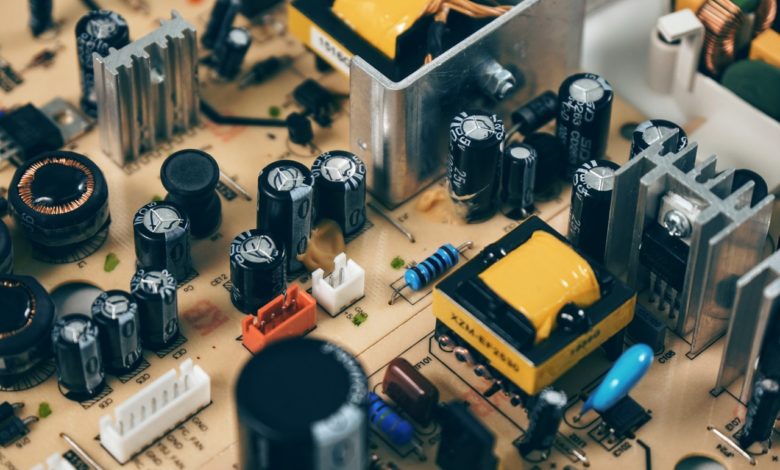 Even if you're just dabbling in electronics or are currently learning, there are tons of ways that you can start a business nowadays. The internet has made it possible for almost anyone to get a storefront with access to thousands of potential customers for close to nothing. The electronics niche is vast, and you can start an electronics-related business even with limited capital. This is a prime opportunity for creative entrepreneurs who know how to identify a strong market and capitalize on it. Here are some great startup business ideas for electronics beginners.
Selling Boards and Widgets for the Raspberry PI
The Raspberry PI is all the rage right now, and a lot of people aren't interested in building everything from scratch for their projects. You could do things like creating expansion boards or modems for the PI and selling them. That is something that you could easily do on a modular electronic design platform like Gumstix.com. You don't even need to know how to design to do this. All you have to do is input your functional specifications in their Raspberry PI board building tool and have it sent to their engineers, who will have a production-ready board shipped for you in 15 days or less.
CCTV Cameras
Security is a big sector and one where they'll always be some demand. You could start a business and create a variety of security devices, like smart doorbells or CCTV cameras, for instance. You could then set up your own e-commerce site or even sell your products at a local swap meet. You could also offer installation and reparation services if you have the skills.
E-Waste Recycling
There's a lot of money in e-waste recycling, and electronics have tons of precious metals and components in them a lot of people aren't aware of. While a computer or cell phone may be scrapped, some of the elements such as screens, batteries or circuit elements could still be salvaged. Gold is also a metal that is used in almost all electronics, and it can be extracted and sold for profit. 
Battery reconditioning is another great option you could consider. Most people throw away old device batteries without thinking twice about them. But if you know how to restore them, this could be a very lucrative business.
Smart Appliance Repair and Service
If you have an understanding of smart appliances, you could start a repair service for people in your area. A lot of these units cost a lot to service, and people often prefer working with an independent repair person once the warranty is up in order to save some bucks. This is a prime opportunity for anyone who's not afraid to get dirty and likes handy work. 
Conclusion
All of these business ideas can be started by anyone who has a basic or intermediate knowledge of electronics. Most can be started on a budget as well, and from the comfort of your home, so don't be afraid to give them a closer look and check if that would be something you could see yourself doing.