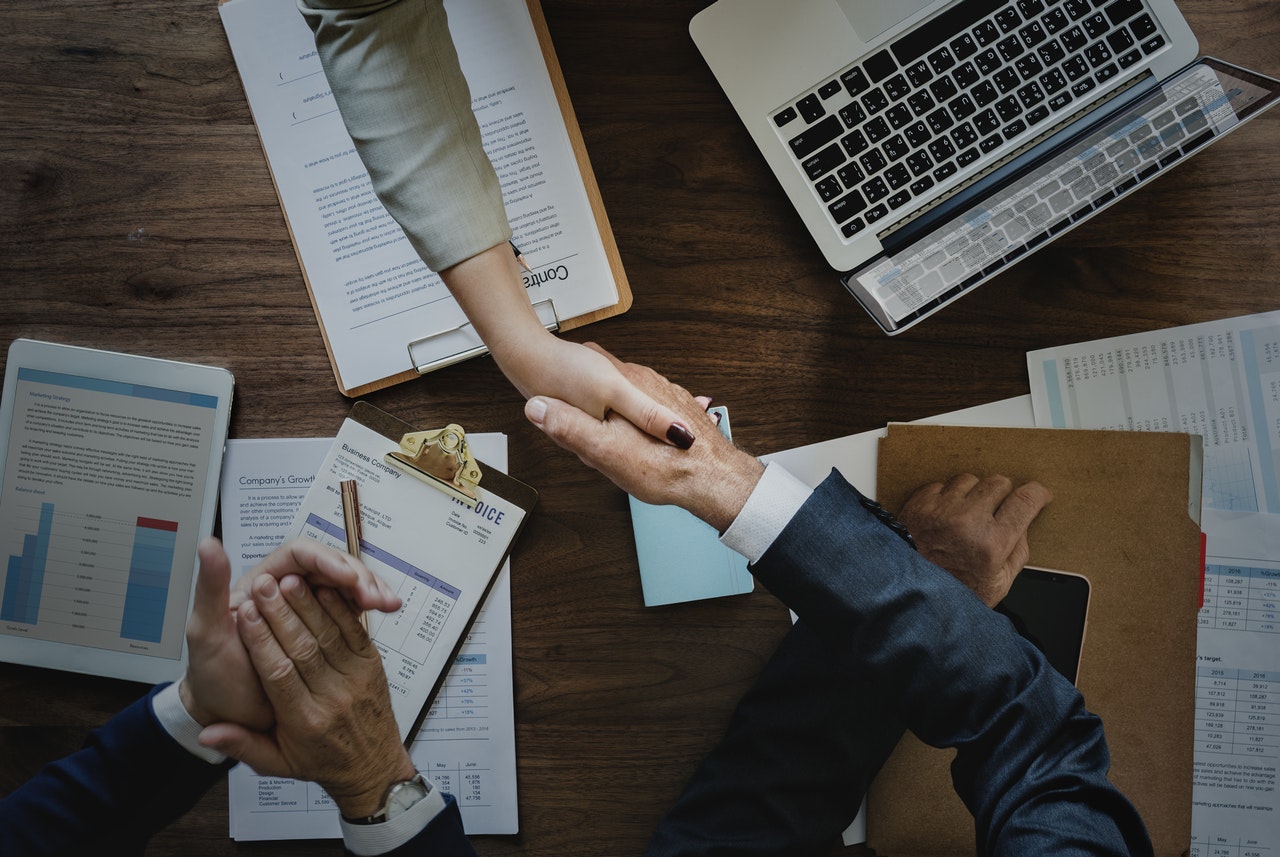 These days, we find a lot of people wanting to start up their new businesses. It can be because the financial market is booming and people have renewed confidence in the country's economic policies. This is a fantastic thing for business owners and social entrepreneurs. It can be quite exciting when one is thinking of trying to set a new business up, formulating strategies and logistics and so on to create the perfect business model.
In the event that you also have been thinking of setting up a new business company, then it is the best time now to make yourself go into that special mindset of an entrepreneur and introspect if it is making any sense to you. In this article, you will learn about some essential such questions which you must ask yourself before you contemplate setting your own business up.  
#1 Are you seriously interested in becoming an entrepreneur?
This question is really difficult for most people to answer. You must really try to sit over this and ponder it over some time. There have been many instances of a lot of people who have gone with the flow and started out on new business, but then they have fallen completely flat right on their faces and have had to return to a rather safer routine daily job from 9 to 5. It is not easy or glamorous to be a successful business owner.
You may be having a rather flexible, and at times you will be the final person to take a decision about important matters, but it still will not be easy to be a full-time entrepreneur. The reality is that you will have to work day in and night to be a successful business owner, especially during your earlier years. You will have to work at least 12 hours every day, plus on holidays and especially on special occasions.
To be a business owner will mean that every single thing has to be done by you and you only. You will have other people who would be working for you. You can let your team have other leaders and take professional decisions, however, is the owner, you must cover and notice all the different areas of your business like your sales, your marketing, your legal, accounting and financial tasks, administrative works, marketing campaigns, your research, and development to make your products better and so on.
It will take you some time even to become aware of all these areas in your business and then ensure that all of these are working properly. The entire work is an endless saga.
Before you go: Phase 1 : Digital Marketing Checklists for Beginners
#2 Will you ever want to go into business with people from your family or friends circle?
A lot of times, especially in small business, you shall find some friends or some family members make a decision to start a business by themselves together. Of course, it will make sense that you would want to start your business with the people whom you know and would trust, but there can be some issues with this also. If business problems come up, then your relationship can get affected by it and can strain your personal relationships.
One such possibility is the fact that you may not like doing business with your friend or your family members as your partners, but maybe you can think of hiring that same person to be an employee as you have trust and faith in him or her. In such a scenario you find this person to be not putting in as many hours of work which is essential for your business's success.
You will be faced with the choice of either tolerating this or letting him go. There have been several cases like this where business owners and entrepreneurs have hired their friends or have gone on to become partners with them only to find situations where they see their business suffering because of work ethics and because of fraud. It will get really difficult for you to separate business from your personal relations without having to ruin one of them up potentially.
You better try: Social Media Marketing Tips
#3 What will you be? The cupcake baking guy or a good business owner?
A lot of people have a strong passion for a special thing in their personal lives, and that is wonderful. Perhaps they like to make something like baking a cupcake and would like to sell them off. You can have any passion, but when you are going into a business, you will not just be doing that work only. As a business owner, it will be essential that you have some form of vision in your business like your sales and which path your company will require to go on in your vision of the business plan.
For instance, in case you like drawing and painting, and you feel like starting a painting studio, then you will not get to spend your whole day just by doing paintings. You will also have to find ways of selling the works, to deal with various customers and keeping your accounts. The same holds true for other stuff also. A business owner who wants to see his company grow will not be going to bake his own cupcakes all day long but will be required to run the business too.
In case you want to see your company grow more, you must put your entire focus on your whole business's various aspects. It is one thing to be passionate about something, but that will not bring your business revenues. You will be required to do promotions for your products, decide on the prices, make your finances, speak with customers, give payments and so on.
You can consider getting a debt consolidation loan to help you manage your business' finances effectively.
Wrapping things up
It is not easy to set up a business. You must have hundred percent commitment to see your business flourish.
Author Bio
Marina Thomas is a marketing and communication expert. She also serves as content developer with many years of experience. She helps clients in long term wealth plans. She has previously covered an extensive range of topics in her posts, including business debt consolidation and start-ups.