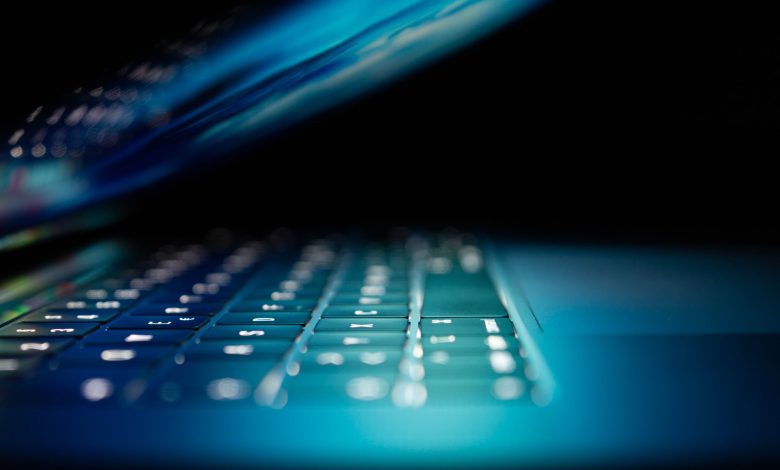 None of the newspapers cares about eSewa data leak? This is their job to dig into this issue. They have the authority to do research and investigate it. They have the authority to find out what is right and what is wrong. But they don't even feel responsible regarding these issues.
The only thing they can do is publish smartwatch review, mobile review that's it.
तिम्रा छिमेकीहरु सत्रुहरुनै किन नहुन राम्राे कुरा सत्रुबाटपनि सिक्न पर्छ ।
India discouraging most of the Chinese apps because they felt that they are stealing data and using it against their security system or something like that. Believe me, that was not the factor that they blocked those almost 180 apps. They did it to take revenge, they wanted to lower down the economy through these apps. But you can't stop China.
The same question arises here, Why can't we do that? Why there is no bug bounty system? Why can't we develop our own secured software for internal management? Why can't we develop our own operating system? Why can't we introduce a bug bounty system?
Some of the questions are very silly but worth asking.
But the Government should allocate budget for ITR&D where they will develop secured systems for the country and they provide it for free to their citizens.
Our government is not aware of the power of data.
Future fuel will be based on data. But they don't care about protecting data.
One of my friends did a research paper on Market of Hackers or Data in a Future or something related to that couple of weeks ago where he presented that we have enough capable hackers in our country / we have a greater market for Programming / Ethical Hacking. But who cares.
In 2012 Ujwal Thapa predicted some of the futuristic things for the next 15 years for Nepal.
27the Point – Nepal government will enforce timed occasional "Bandh" to improve a Nepali's 'family' life which has suffered because of workaholic culture.
17th Point – Every Nepali will be online 24 hours a day through a smart device(in the form of eye lens) that is 100 times more powerful than the iPhone. It never runs out of battery.
20th Point – Nepali citizenship will also be gotten based on the "deserving" basis not just by being born here.
21st Point – Nepal will beg for less aid and send more aid by primarily donating "water".
12th Point – Inter-national marriages will be common. "Within your caste " marriages will be rare. And Nepalis will marry more Chinese than Westerners.
He predicted some of the things really well and sarcastically but he failed to choose the years right.
Now let me tell you the fact that the average of the Nepalese people is 69 years but politicians will have slightly better like 80 to 86.
Now they won't leave their place for the next 20 to 30 years to ruin this country. And believe me, now I'm predicting the year's number where Ujwal Thapa failed, it will take almost forever if we follow the same mentality like current power centric peoples. Nepotism oriented people.