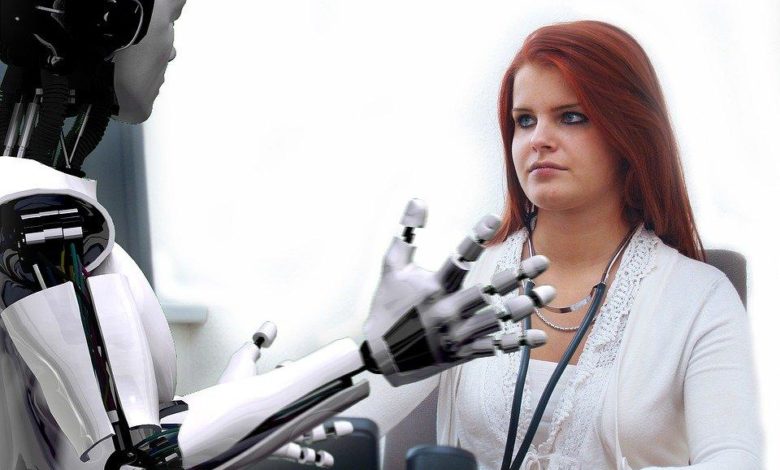 Are you currently working in a physician's office and wonder how the future of technology can aid in the efficiency of how things are run? Technology is useful because it benefits every aspect of a doctor's office from how you interact with patients to how you diagnose them. Here are a few key ways technology can bring your physician's office into the future.
Upgrade to an Electronic Health Records System
Consider upgrading to an electronic health records system to ensure you can provide comprehensive health information about your patients. The information can include their demographics, developmental history, vital signs, diagnoses, treatment plans, progress notes, immunization dates, allergies, and surgical history. You can view their full chart and cut down on guessing their history. Having all of your patient's information in one system will help to improve the quality of care they receive and also reduce your costs in the process.
Augmented reality is different from virtual reality and prevents you from losing touch with reality by putting the information into eyesight as quickly as possible. It helps medical students prepare for real-life operations and enables surgeons to enhance their capabilities. Patients will be capable of describing their symptoms with more accuracy. Pharmaceutical companies can also offer more innovative drug information to patients.
Artificial intelligence is beneficial because it allows physicians to mine medical records, design treatment plans, and create drugs faster. It's also capable of rooting out therapies from a database of molecular structures. AI can also be used to send alerts to the user and share information with doctors and AI systems for additional data points for the needs of the patient.
Healthcare wearables include many different devices like wearable health trackers, which can send alerts to the user. The device can also share information with doctors and AI systems for additional data points on the needs and habits of the patient. The wearables can be used with NextGen knowledge base to ensure they can stay updated on their health and well-being.
Telemedicine and Telehealth
Telemedicine and telehealth refer to two-way video consultations. They can monitor vital signs, symptoms, and blood levels remotely to save time and allow the physician to provide a higher level of treatment. Ultimately, this can improve a patient's health with remote patient monitoring on a day-to-day basis. It can also be used with NextGen knowledge base to review the details of the patient's history.
Telehealth is useful in improving healthcare jobs. It can allow fewer patients to be present in the waiting room, which puts less pressure on the front desk staff. It also allows for shorter wait times and improves access in rural areas. Physicians can take advantage of financial savings and enjoy improved efficiency to boost the quality and operations of their office.
Virtual Reality
Virtual reality is becoming more common because it's cost-effective and is an efficient tool for teaching employees. It also allows employees to receive better treatment due to physicians who are better trained and become more skilled. The staff can see things from the patient's perspective, which can allow them to develop empathy for a better patient experience. Surgeons can also be trained in a realistic and low-risk simulated environment.
Final Thought 
The six tech devices discussed in this article are assisting in how efficient your physician's office operates. By implementing some of the devices and systems, you can allow your office to run more efficiently for a higher level of care to your patients.