News
Technology
Security in file sharing should remain priority, Vancouver tech expert Thierry LeVasseur says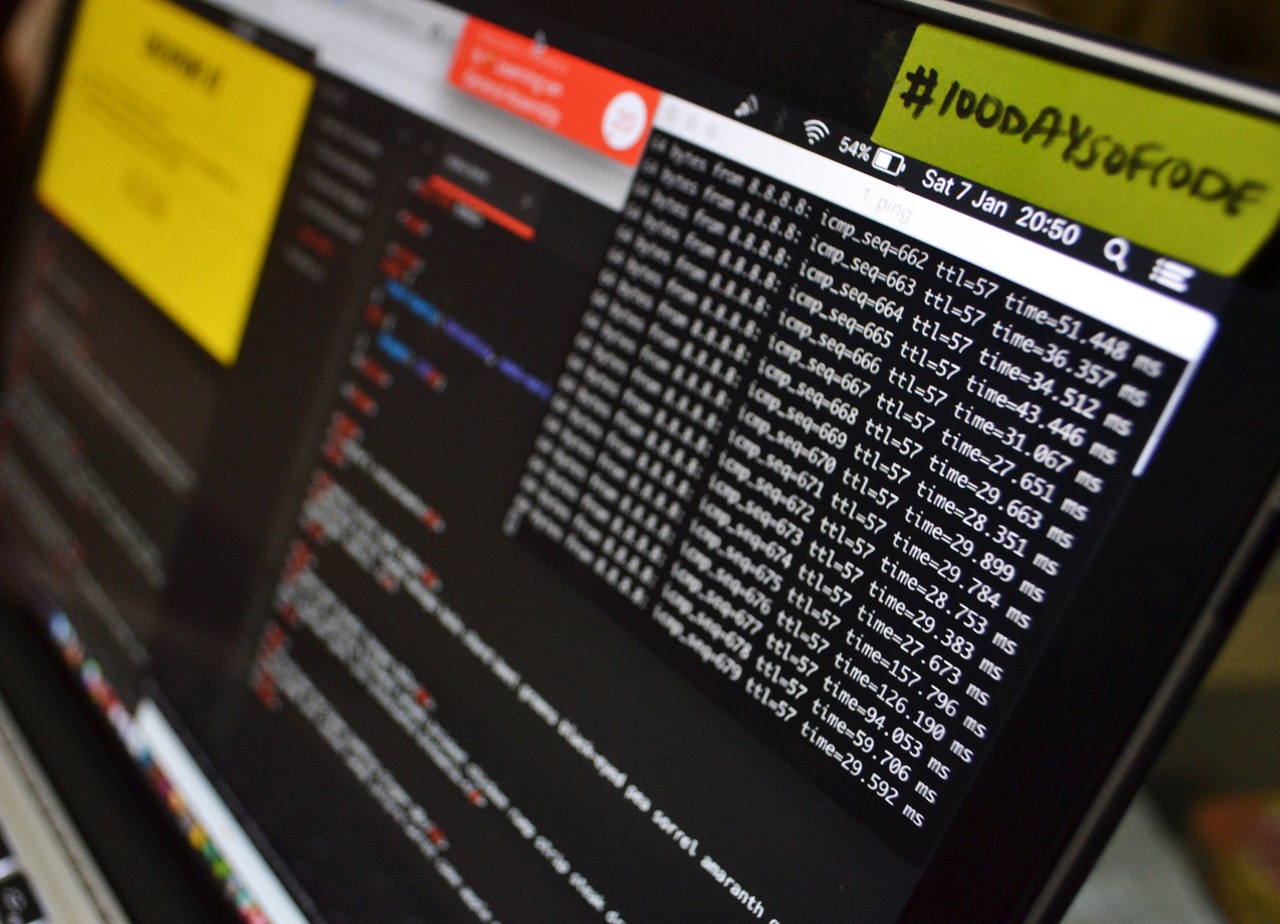 Security in file sharing should remain priority, Vancouver tech expert Thierry LeVasseur says: File sharing, or the ability to transfer documents or files quickly from one computer to another, has almost become second hand to most businesses.
In fact, statistics show that file sharing traffic is expected to reach 6,717 petabytes per month in 2018. About 27 million peer-to-peer users share files daily around the globe. And experts have predicted a 51 percent growth in the amount of file sharing between 2014 and 2019.  That means the industry will be worth about $4.52 billion by 2023.
According to Reuters, the driver for this growth has been attributed in part to the increased reliance on cloud services.
Increased demand for file sharing
But, that is not the only factor for a rising number of users turning to file sharing providers like DropBox and Google.
"Because of a mobile workforce and more corporations using cloud-based services and more BYOD policies among organizations, the file sharing market has grown," tech innovator and entrepreneur Thierry LeVasseur explains.
Research completed by Technavio proves LeVasseur's point, as the global file sharing market is expected to grow by over 20 percent over the next 10 years.
This trend has also been driven by a more mobile workforce, the move to virtual workspaces, as well as more security around cloud and file sharing, Technavio has found.
In just two years, it has been estimated that there will be 1.64 billion U.S. workers who are dependent upon their mobile devices for work. A growth in technologies like wearables, near-field communications and biometrics has also fueled growth.
Looking at file sharing trends in more detail
Increase focus on security: As an increasing number of companies transition to the cloud, and file-sharing becomes a common practice, stronger security measures will be needed. While file sharing is growing based on the increase in a mobile workforce, if documents are not being transmitted security, companies are sure to face cyberattacks.
With the amount of data breaches happening to big name companies in the last few years, organizations are becoming skittish at the fear of any sort of cyber attack or data breach. To remain competitive, file sharing software developers will need to incorporate strong security measures or risk losing their customer base.
Faster file transfer capability: With more users, the demand to send a larger amount of data at faster speeds will only increase and file sharing solutions will need to incorporate strategies to offer users what they want.
"Solution providers will need to use the latest solutions to ensure users are able to upload and download files quickly," Thierry LeVasseur explains.
More automation: Due to the demand on most IT departments, there is growing need for automation of file sharing to simplify business workflow. The best solutions will enable users to define simple and multi-step automation plans that will enhance collaboration and free up talent to focus on more important tasks.
As the business world advances, file sharing among mobile workers will become more advanced. File sharing solutions of the future will need to be more secure, faster and allow for automation of tasks, so users can be even more productive.