News
KRK said Upper Wale Ke Ghar Deer Hai Aaandher Nahi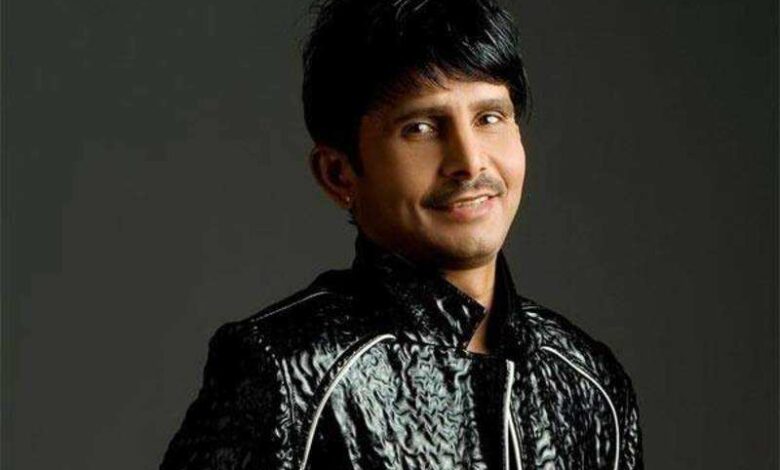 He has been long there and criticizing people/movies/politics and different things that exist in the Indian media industry. He is the most daring person I feel sometimes.
He might be doing so many reviews for popularity; That is the marketing strategy but I have been following KRK consistently after SSR's death; I felt that' he is saying some of them are true and that was too daring because he is saying all about Indian actors and Bollywood industry.
Even though he talks like damn he is a don of the industry and he runs it, And sometimes I feel like he has some connection with the biggest people somewhere. I don't know this is just an assumption.
I'm not saying anything else but he talks very daringly.
But the point is the way he is talking very daringly openly and he takes to stand with SSR's death, he has been continuously saying that is a murder and we as a fan's of SSR feel the same way.
Please guys don't say that we are saying that because of emotions; Please no;
He is taking stand for justice; We love that;