HowTos
How to Stop Programs Opening on Startup Windows 10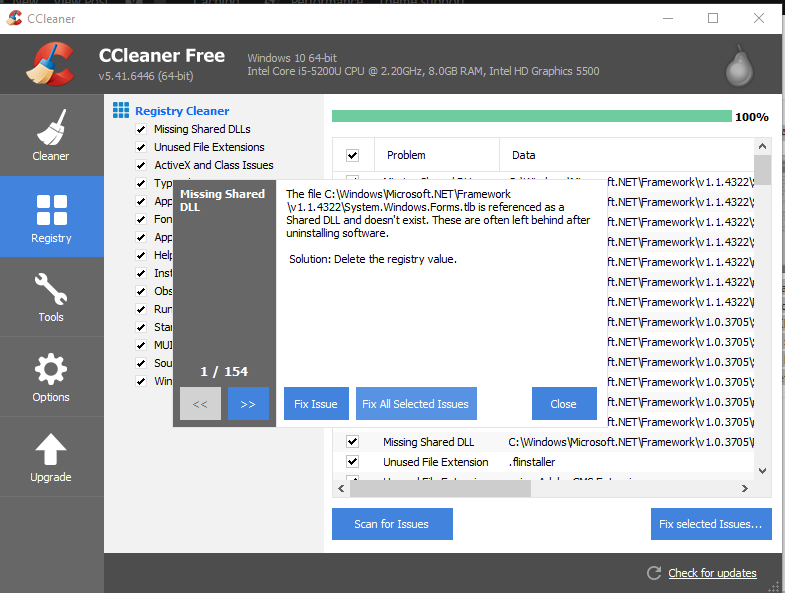 Windows has a startup program which helps you start your required programs automatically when you start the computer. It's because Windows has Startup folder where your selected programs execution file gets automatically triggered.
In this article, we are going to discuss How to Stop Programs Opening on Startup Windows 10. 
After you have gone through each set of steps, reboot your computer to see if the problem is fixed. If necessary, you can then continue to the next set of instructions.
If you are really curious to know where you startup folder gets stored or looking for the exact location then following is the location.
%AppData%\Roaming\Microsoft\Windows\Start Menu\Programs\Startup
You can just Go RUN and Type That Location to open that exact folder.
Now let's discuss how can you stop those from automatically get started.
Note: Windows 10 has multiple ways to reach out to the task manager or the startup section.
You can go start and search there for "Startup", there you will get the Startup manager.
Click on that option and you will see startup programs list on your Window.
Now from the list of the startup programs, you will have to select the program and set the option Enable or Disable. 
After doing all that just restart your PC and you are good to go.