News
6 Deadly Events Caused by Pokemon GO!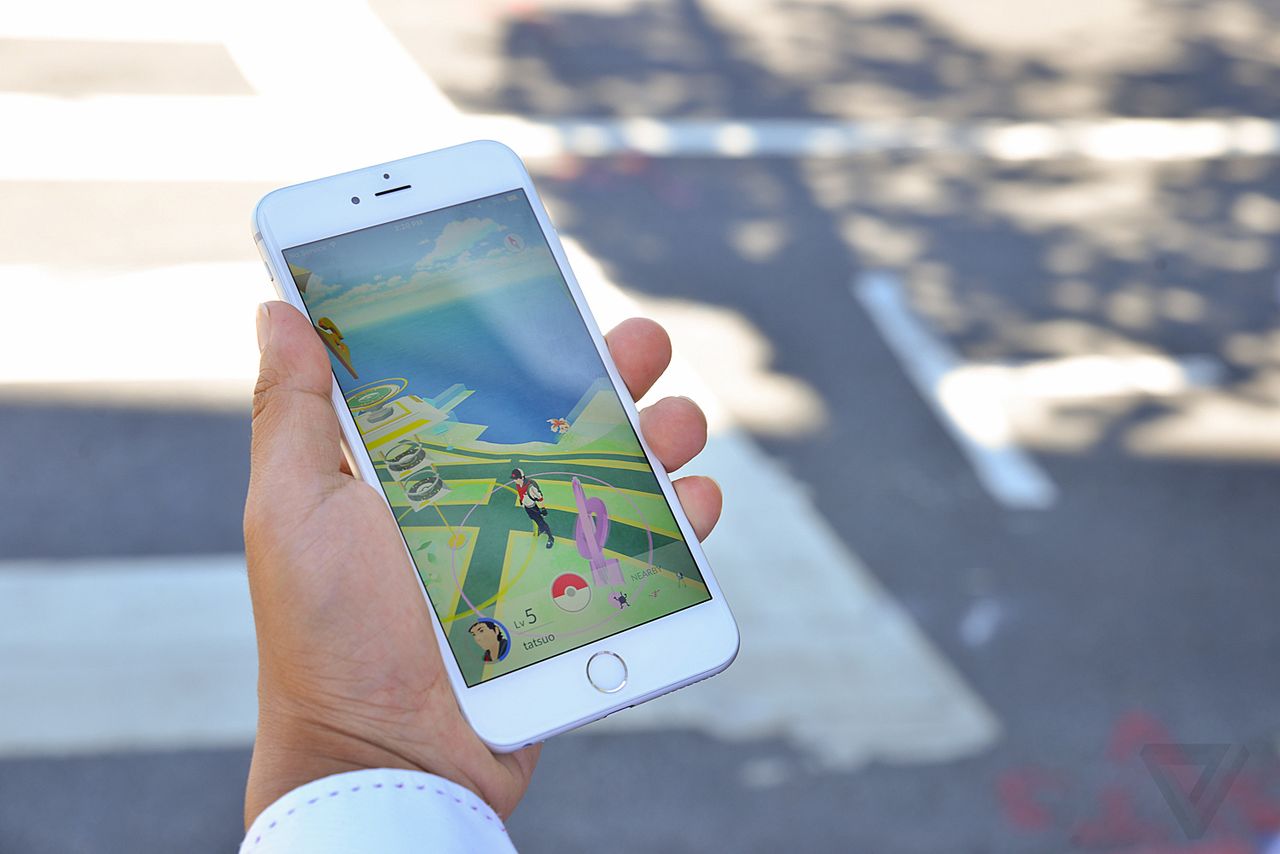 "Pokemon Go", is a  new smartphone game which has Nintendo characters like Squirtle and Pikachu. Last month The Pokemon Company released their android and another version of the game for their users but it is becoming deadly game caused different unexpected events all over the world. Pokemon Go User Experience. Today we are sharing deadly events caused by Pokemon go to warn other all.
This has implemented augmented reality on this game and which means a player will play on to the physical world, and Pokemon Go became the top grossing app in the Android and iPhone stores. Lots of people are calling Pokemon go as a digital monster because this has caused lots of deadly events. Pokemon Go Shocking Facts
Augmented-reality is the technology that superimposes a computer-generated image on a user's view of the real world, thus providing a composite view. An augmented reality is the complete integration of digital information with real-time environment of any users. It is similar to virtual reality, where it creates a virtual environment on existing one.
Event 1
Lamar Hickson held of causing worst highway accidents after stopping in the middle of the highway to catch a Pikachu. Lamar Hickson is a just 26-year-old man and he admitted to police that while driving that he was playing the amazing Pokémon Go. That is completely amazing happened to this man because of Pokémon Go.
Event 2
Mike Schultz, a 21-year-old communications graduate on Long Island, New York, took a spill on his skateboard as he stared at his phone while cruising for critters early Thursday. He cut his hand on the sidewalk after hitting a big crack and blames himself for going too slowly.
Event 3
Zubats and Paras have appeared on car dashboards. Caterpies have been spotted at intersections. Police in Darwin, Australia, have even asked players not to waltz into their station, which of course is a Pokestop in the game.
Event 4
Australian police say 19-year-old likely to be charged after he drove into a school building while trying to catch a creature in the popular mobile app. Officers say the man was trying to capture a creature from the Pokémon Go mobile phone app when he lost control of his vehicle while negotiating a roundabout.
The car smashed through a fence and into a school portable building in Berwick at 6.50pm on Thursday. No one was injured. "Any Pokeballs, eggs or portions the driver may have had remaining only attracted police," Victoria Police spokeswoman Julie-Anne Newman said. Read full article: Pokemon Go Player Crashed.
Event 5
Two men fell off a cliff near the ocean in Encinitas, California, while playing Pokemon Go. One landed on the bluffs 50 feet (15 meters) below, and one landed all the way down on the beach about 80 feet (24 meters) down. Encinitas Fire and Marine safety responded to the cliff rescue.
Event 6
A driver was injured Tuesday night in Auburn after crashing while playing Pokémon Go. Auburn Police responded to an accident around 10:45 p.m. ET to find a vehicle that had gone off the road and struck a tree. The driver admitted to actively playing the Pokémon Go game while driving, which caused him to be distracted. Police did not identify the driver but said he suffered minor injuries in the crash.