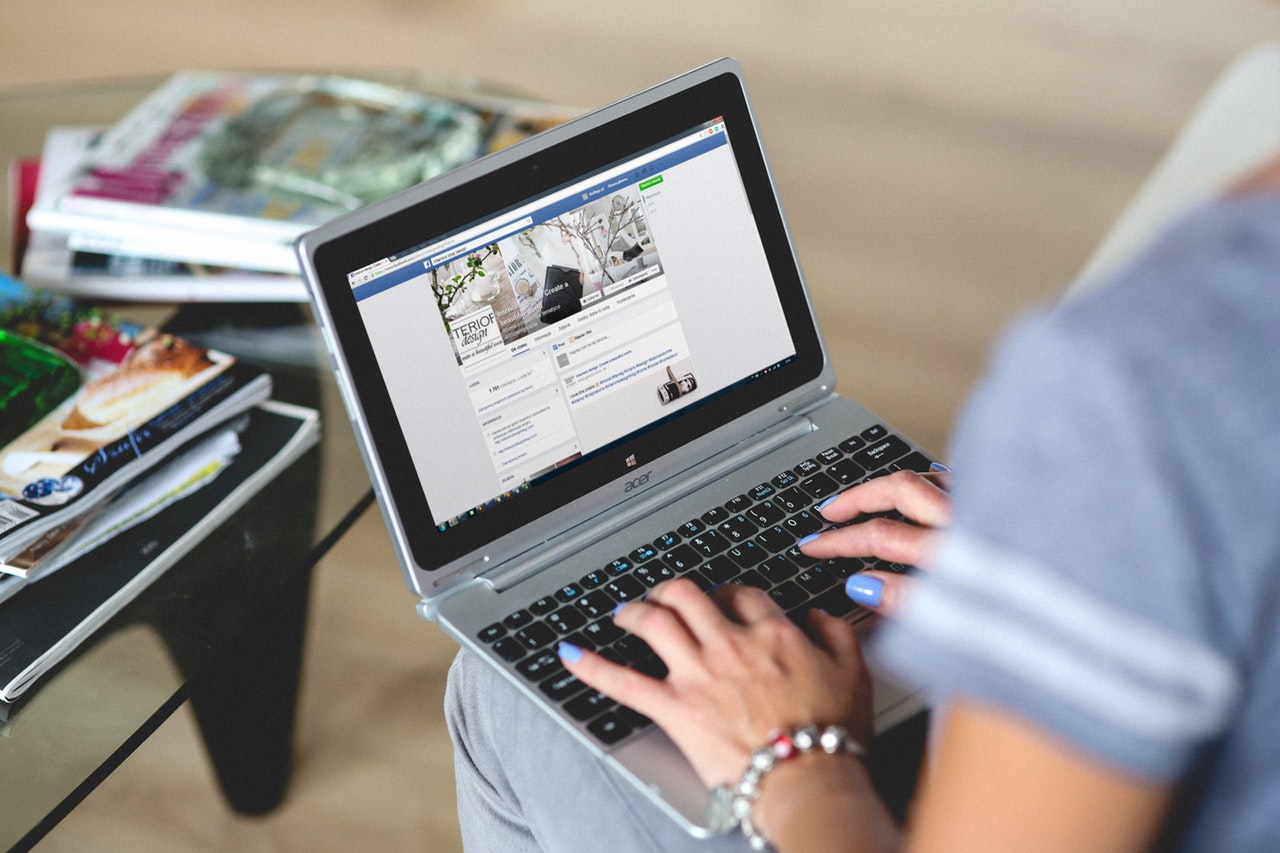 The problem that I've been facing on Facebook is Thumbnails issue; Whenever I try to share my article on Facebook it doesn't show the exact thumbnail or featured images that I wanted to see on that particular blog or article.
Usually, When I share a link on Facebook, the respective image or featured image of the respective website/blog would appear as a thumbnail to make it more attractive and readable. But sometimes it doesn't work; In this article, we are going to fix thumbnail not showing issue on Facebook.
The Thumbnail problem of Facebook looks like this; Whenever you fetch particular URL to share on Facebook it will show you blank white screen thumbnail which looks cluttered and unprofessional;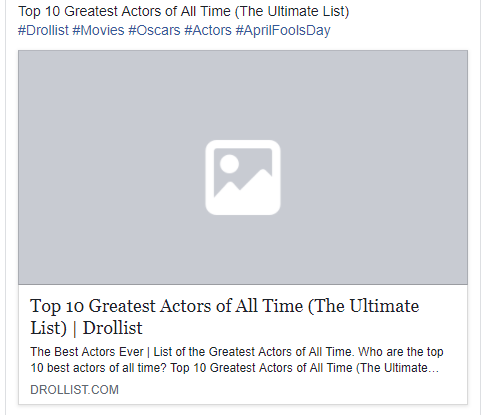 Steps to Fix Thumbnail Not Showing Issue on Facebook
To fix this issue Facebook has a tool for that; That is called Facebook Debugger which is very helpful for scraping the articles social meta's or Facebook's open graph. I mean to say that Facebook will debug that particular URL and will show you the respective thumbnail that you had set as a featured image;
Let's talk about the varieties of debuggers; There are three of them for debugging the URLs;
You can use the sharing debugger to see the information that you had set on your particular URL; Whenever your content will get a share that will fetch the respective thumbnail using open graph meta;
The Batch Invalidator will let you refresh this information for multiple URLs at the same time. Open Graph markup lets you take control over how your website content appears to others.
The Access Token Debugger lets you see the information associated with a particular access token from someone who's logged into your app with Facebook. The Open Graph Object Debugger is to help you understand the information attached to that object.
Now, Open Facebook Debugger;
Just copy the URL that you're planning to debug or which shows errors while sharing on Facebook platforms;
Make sure you choose the sharing debugger;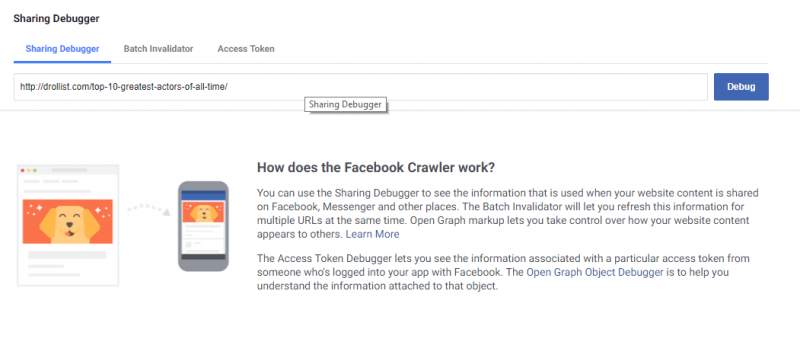 Now further click on Debug button & it will do rest for fetching the thumbnail by scrapping;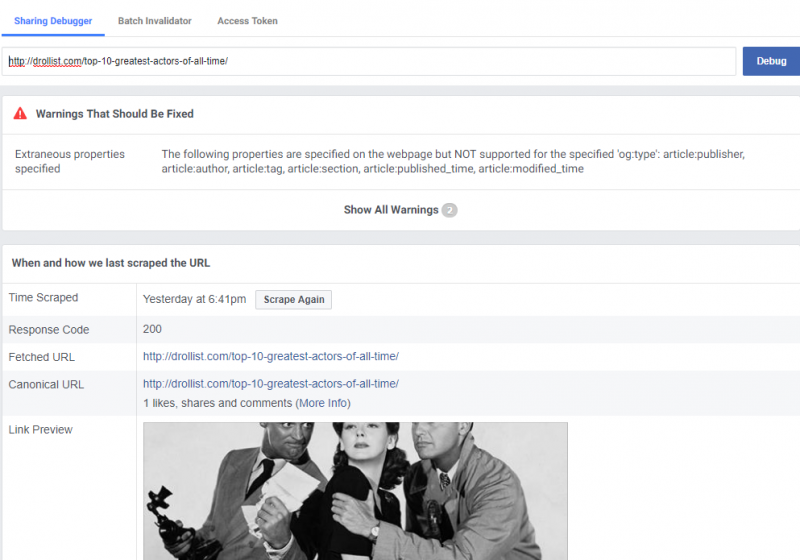 If that didn't work then you can click on Scrape again for twice and it will definitely fetch your thumbnail image. That's it;
Now you can check that particular URL by publishing on Facebook; It should trigger that featured image next to the title of that post; Before you go out you really need to know things about Facebook: Remove these 9 things from your Facebook right now!