Marketing
Technology
Benefits of having a Certified Scrum Master(CSM) Certification in Singapore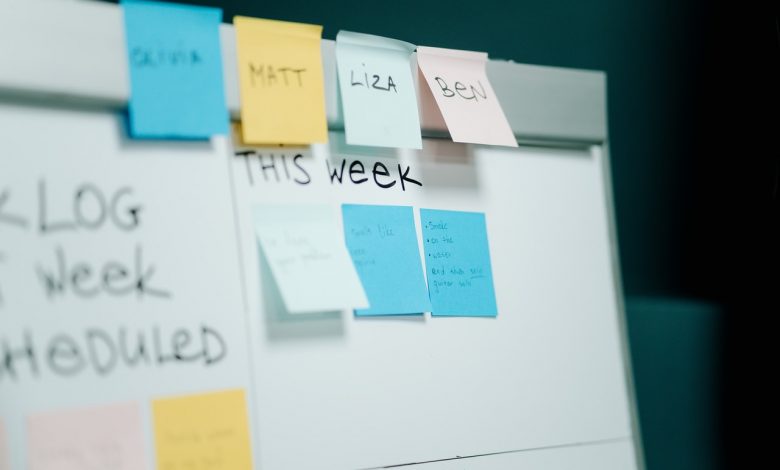 Singapore, a country where people from all over the world come to work, considered to be one of the best places to live in was hit so hard by covid-19, people were forced to go back to their countries as hundreds of thousands of people lost their job.
Covid-19 has hit the whole world hard; Economies of countries have been devastated meanwhile millions of people have lost their jobs and this will leave a huge scar on the job industry for many years to come. Professionals with skills to back them will sail the waters easily whereas people with lax attitude will suffer the most and this brings us to the question." Which certification would help me get a better job?"
As the world recovers from the impact of covid-19, there has been a never-ending increase in job postings related to CSM and likewise certificates. Getting a Certified ScrumMaster Training In Singapore has never been easier
 Before we move on to specifics let's look at how getting a CSM certification will benefit you
It gives you an advantage when you are managing large teams across multiple departments 

As a certified ScrumMaster, you can help your team to coordinate better, motivate them better which in turn will show the company that you are really serious when it comes to your job.

Getting a CSM certification not only improves your skills but also expands the horizon for job opportunities. It will make you a better competitor which in turn, will help you bag a higher package as compared to other non-certified professionals.
According to Payscale, a Certified Scrum Master(CSM) earns an average of $100,030
Scrum power boosts the Lean and Agile Methodologies in the project which in turn brings out a better product which leads to utmost customer satisfaction. So a question arises, "Who would benefit the most from getting CSM certification?"
With CSM Certification In Singapore Agile minded professionals can discover new pathways and discover new job opportunities, which may have been seen as impossible before. CSM certification can be taken by both fresher and experienced. Yes, you heard it right. Let's find out how and who can benefit from getting certified in CSM.
Software Developers:
Software Developers are the backbone of any IT company, they are responsible for developing and maintaining the applications as per the customer requirements, Coders are generally skilled at maths and implementing algorithms in a program, but to step into the domain of management CSM certification will help them get a long way.
Creating software products and ensuring the customer gets what they desired is a different thing but becoming a ScrumMaster will enable you to complete the task as a whole; rather than bits and pieces which will show the company how good you can be when it comes to managing your team.
Beginners:
Managing teams and ensuring that each team members provides the best they can is considered to be one of the hardest jobs which are generally supervised by professionals and freshers are generally not considered for this position but for a beginner having a CSM certification will show the company that you have what it takes to lead the team.
The majority of the people are forced to major in a course which doesn't interest them, which in turn results in; them not getting a good enough job with a decent package. But a CSM certification can open the path to their dream job; paired with a relevant course it can show the companies how serious you are for the position you are applying for.
Team Leads:
Team Leads are people who are tasked to supervise the working of the team and ensure that the best quality of the product is delivered as they are already tasked with the role of watching over the team professionals in this field tend to ignore the importance of having a ScrumMaster Certification; thinking they already have what they need but in reality, that's one of the most common mistakes.
The course helps an individual get a high degree of proficiency in managing the team and ensures that an individual remains immune to internal and external distractions and the best part is that opens new pathways in IT as well as non-IT organizations with a high package.
Testers:
A tester is generally tasked to test the software for bugs, defects, errors, or any other problem that could lead to a negative impact on the performance of the computer software and application, but little do people know that CSM is a course that is actually suited for a Tester.
The course provides an insight into the working and implementation of Agile and Lean methodologies along with all the tools that are required to facilitate the optimal working of the team. Getting to know how other works can lead to better coordination between individual tester which in turn will bring out the best kind of product devoid of any error or defect. If you are a tester and are looking for a way to step into the realm of management then CSM is your go-to course.
In this era of people hoarding digital badges; if you want to stand out from the crowd and prove that you have the skills to take the responsibility of managing the team and show your peers around you what you are capable of doing then you should definitely try getting a CSM certification.