Marketing
Some 2019 SEO trends you need to know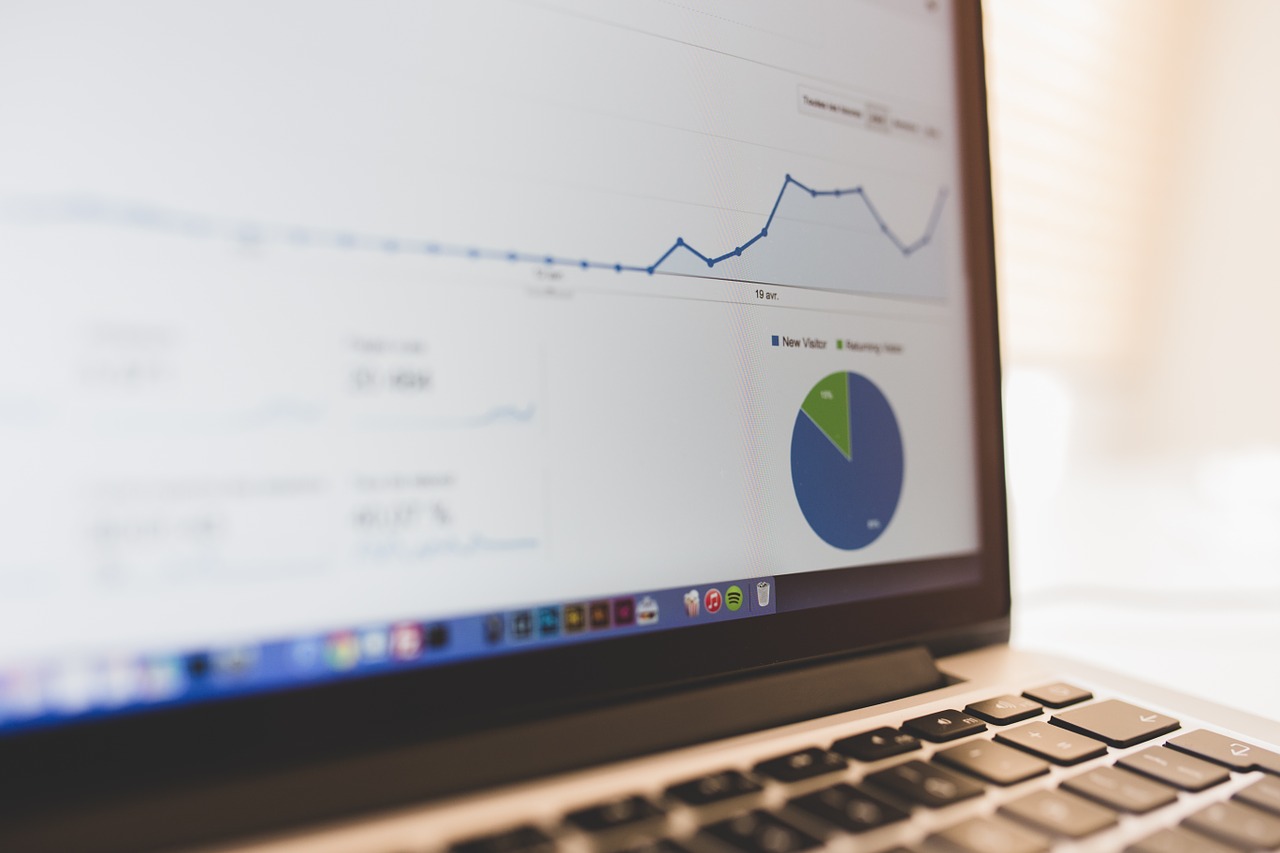 SEO trends change every year. In the current year, the trends have changed a bit again as per the new changes in the Google policies, etc. If you are in search of the latest trends and want to learn better so that you can communicate with more confidence with your SEO service provider, then you must go through the following brush ups.
Do you know what your audience is looking for?
It's very important that you know your audience. If you do not know your audience, then you will not be able to scale the operability of your site as per visitor need. Visitors have a lot of demand and expectation from a website. If the website is not made that way, and not designed the apt way to give the best user experience, then you cannot make a lasting impression in the mind of the user. That is why you must know about what your visitors might look for while visiting the site. Next, you must know what the visitors are looking for in a product that you are selling. Whatever your product and service are, you must know the expectation of users about it. Finally, you must know how visitors want to find you out on the web through searches. The way users search can be versatile and yet have a pattern too. Searching for a cosmetic product will be a total of one kind with use of particular patterns and types of keywords, whereas this would be different in case of a mechanical spare part or a sports equipment.
Visitors also look for answers. They look for good quality content. They look for solutions to their problems. They look for meaningful data, and when they get all of that in a site, they trust the source. And this is how you get attention as the source or site.
It's not always about Google
Yes, it's true that Google dominates. But this does not mean there aren't other influential sources. Think of Amazon, think of YouTube, and think of other search engines as well. You cannot put your whole energy into Google based SEO, where there are other such influencing websites and search factors too.
Structured data
The importance of structured data is high in today's searches. Google functions on the basis of AI. And AI requires structured data. That is why your website must contain structured data. You must talk to the web and content developer to get the site populated with AI friendly structured data. If the information on the site takes too long to be crawled by Google or other searches, then the overall user experience would be unpleasant while search engines would not rank the site at a good place.
To get things right, you must use the right schema vocabulary for everything on the site starting from product to page description, about us information, contact details, information about the organization, reviews, ratings and all.
It's always about quality content
With passing days content has grown up to be one of the most important components in SEO and marketing. Modern SEO relies mercilessly on content. There is simply no shortcut, and there simply cannot be any such alternative method that shows long term results without quality content. Hence the full focus should be on content. If the content is right, meaningful, high quality, engaging, answers important questions on the topic, and has related information on everything that the page and product are about, then it's bound to get flashed by Google and other search engines. Otherwise, a poor content, bad sentence structure, poor information, faulty data, would lead the site to nowhere.
Grow yourself to become an authority
Whatever you do, do it the best, and give in your best into it. The trustworthiness of a website is gained when the site answers crucial questions and has clues and links to important things. When you have the answer and know how you are respected for that subject in that domain. And this is the simple way to gain authority too. If you want authority, you simply have to give the best output too on the product, domain, and subject you are discussing online.
Get a technical SEO friendly site developed
Technical SEO simply refers to the site being technically made the best to support the various wings of SEO, so that the performance of the site all round is the best. For this, certain things have to be kept in mind by the developer while developing. Also, you must have the know-how to check the performance of the site from time to time, during and after development.
The speed of the site must be really great. If the design and elements need to be adjusted for better speed, it should be done without any doubt.
For better functioning, the site must be JavaScript rich too.
Try to make the site such that users prefer as a progressive web app.
Never forget the power of on-page SEO
Even the best site contents cannot defeat another rival site if it has a little bit compromised content and yet the best on-page SEO. On-page SEO tells search engines what the content is all about, and therefore without on-page SEO, the content will not be crawled as you want to. It's therefore extremely important that the on-page of the site is done with extreme care, and right from scratch by the content developer during the making of the website.
Your pages should be searchable by voice
Voice search is now one of the most tried methods of searching, and hence the page must be optimized the best way to come forth in voice searches. If it still not done so, now is the time to implement this. Tell your web designer to add this feature in every page against all keywords so that the site does not stay back in a voice search.
Finally
When you get these things right, there is no reason for the site to fall back in SEO and stay out of the competition. You must brush up your SEO skills and also tell your SEO expert to work with the latest techniques for the best results.