Marketing
10 Ways To Optimize Your Site For Voice Search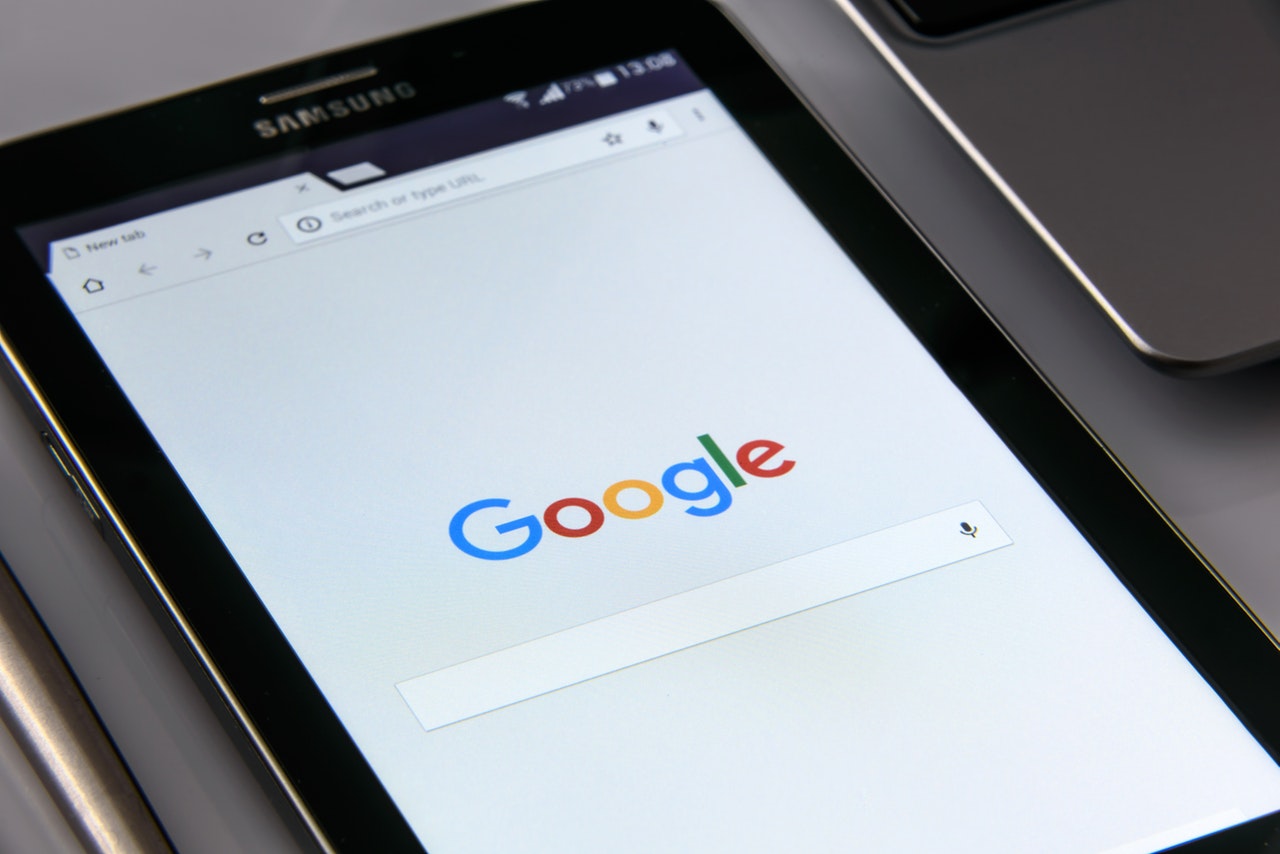 Have you been optimizing your site for Voice search?
Well If you haven't, You are really gonna get screwed
Because in the future, Everyone is trying to use devices like Alexa, Google Search to perform voice searches, Now that we got that out of the way, let's start with the SEO strategy to optimize your site for voice search.
1) HTTPS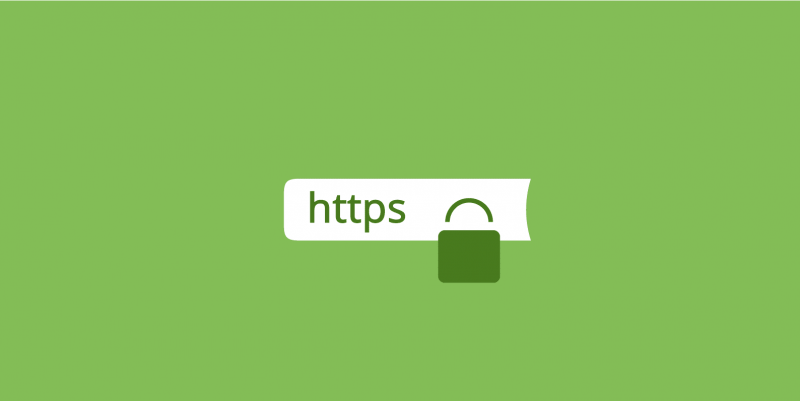 Make sure your site is compatible with the Https framework. If  a website is Https They are more likely to rank higher and generate much more traffic with the voice search
Over 65% of the results from voice search are from sites which have https
Related Post: How to migrate your site from HTTP to HTTPS
2)Authoritative Domain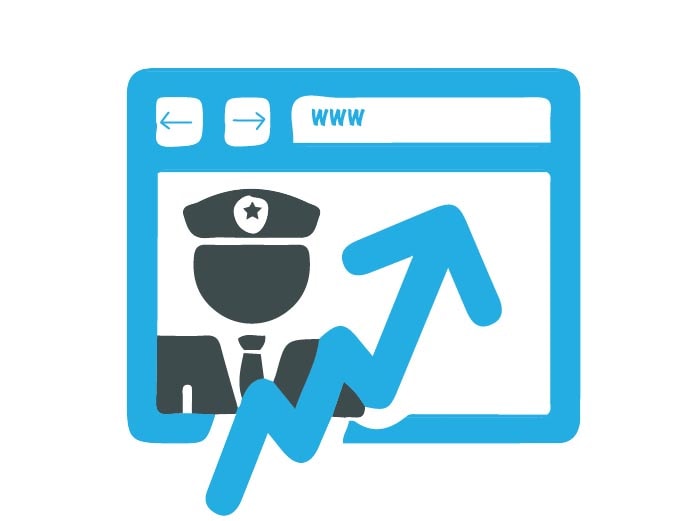 This one is no brainer
Building authoritative domain will help your site to rank higher not only in voice search but also in the Organic keyword search
This isn't gonna happen overnight
Build a site that is authoritative within your niche
Sites that have a lot of Backlinks, Amazing long-form content, a decent number of social shares, Good user experience tends to have more authority compared to others
At the least youcan do some of these things to increase your Authority:
A) Get rid of bad links.
B) Gain good links.
C) Ensure that your technical SEO is in place
D) Create lots of linkable content
E)  Develop strong internal linking
F)  Be patient
Related Post: 37 Easy And Awesome Ways To Get Free Backlinks
3) Fast Loading Website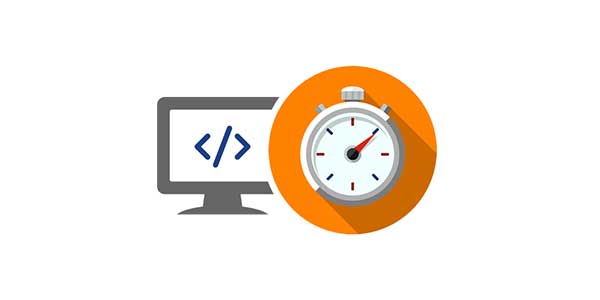 Fast-Loading Websites tends to perform better in the Google Voice Search Results. The typical loading speed of a voice search results are much faster than most web pages.
A site loading speed is a very important ranking signal now more than ever. Because Google recently unveiled their "Speed Update". So make sure your website loads fast
website should load precisely 4.6 seconds or faster for optimum results. That's more than 50% faster than the average web pages.
So, if your website loads fast, you are more likely to get the voice traffic search. Do you know how fast your website loads?
If it's slow, probably work on that
Read more: How to do SEO (Search Engine Optimization) – Step by Step Guide
4) Using Schema.org

Schema.org markup help search engines to better understand your content. Voice search result pages tend to have a shortage on Schema, the difference is not significant.
Does not affect the rankings directly, but it can give you an edge over your competitors. But Schema can improve your search visibility on any platform
5) Mobile-friendly

Voice search are more likely to happen on mobile devices. So, It's obvious that you have to make your site mobile-friendly.
To know if your site is mobile friendly. Go to Google's Mobile-Friendly Test Tool.
If it is mobile friendly, it will say "Page is mobile-friendly.
Or if your website needs to be fixed, then Google will indicate the specific steps you need to take.
6) Social Shares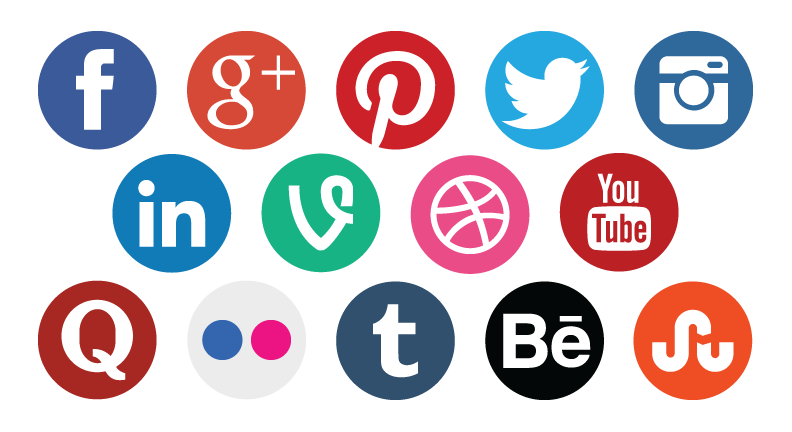 Highly Shared Content tends to Appears Often in Voice Search results. However, this doesn't mean that the voice search algorithm uses social signals
Google has even stated that social signals aren't used in their algorithm. But still, Publishing high quality, valuable and shareable content may improve your chances of ranking as a voice search result.
7) Long-Form Content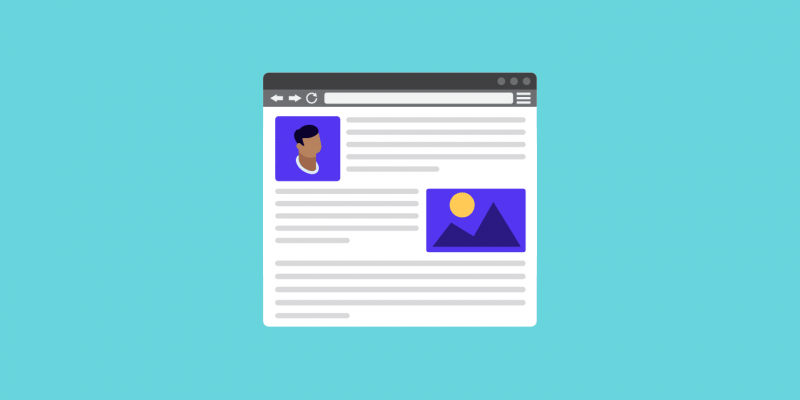 Long-Form Content Tends to Rank higher in Google searches result. Content with more than 2000 words outranks pages with 500 or 600 words
You may consider publishing longer content in order to rank more often and higher for voice searches.
8) Short Answer
You need to have a short answer within your content
Here is what I mean by this, The more thorough your content is, the more Google can index you for several terms
Within the content make sure to add a quick short answer. For example, if I am writing an article that breaks down on Content Marketing
I can create a heading called benefits of content marketing. And then, I can have a one or two line answer to the benefits of Content marketing
9) Featured Snippets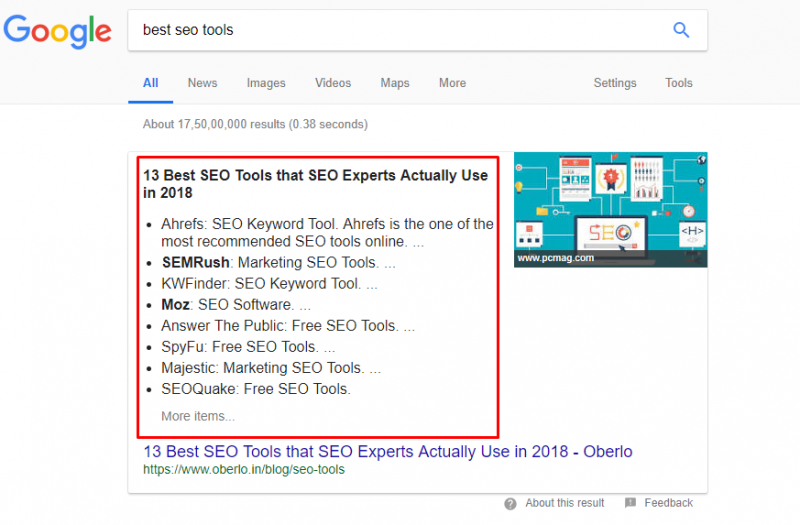 Featured Snippets are an ideal choice for voice search results. In fact, 40.7% of all voice search results came from a Featured Snippet.
Appearing in a featured snippet seems to help for voice search but it isn't the most important necessity required to rank in voice search.
10)  Long Tail Keywords & Searcher Intent
You are selling an iPhone 7 in your store
If the user were to do a text search for "iphone7" you would have no idea whether the searcher wanted to research or purchase one,
Maybe the user is looking up just to see it's latest specs and updates. But if the user were to perform a voice search and say, "buy cheap iPhone 7"
Now the searcher has an intent to buy. This also means it's a good idea to research keyword to the seed term and integrate them into your content.
Related Post: 11 Timeless Keyword Research Tips
CONCLUSION
So if you follow all of these tips mentioned above, you will be able to generate a lot of voice searches traffic. It's not that popular yet, but you need to be prepared.
Because you don't wanna be the guy that's Scrapping at the last minute, You need to modify your SEO strategy to optimize for voice search.
Either way, what do you think about it, So go ahead and leave a comment below right now