Reviews
Data recovery from Hard disk using EaseUS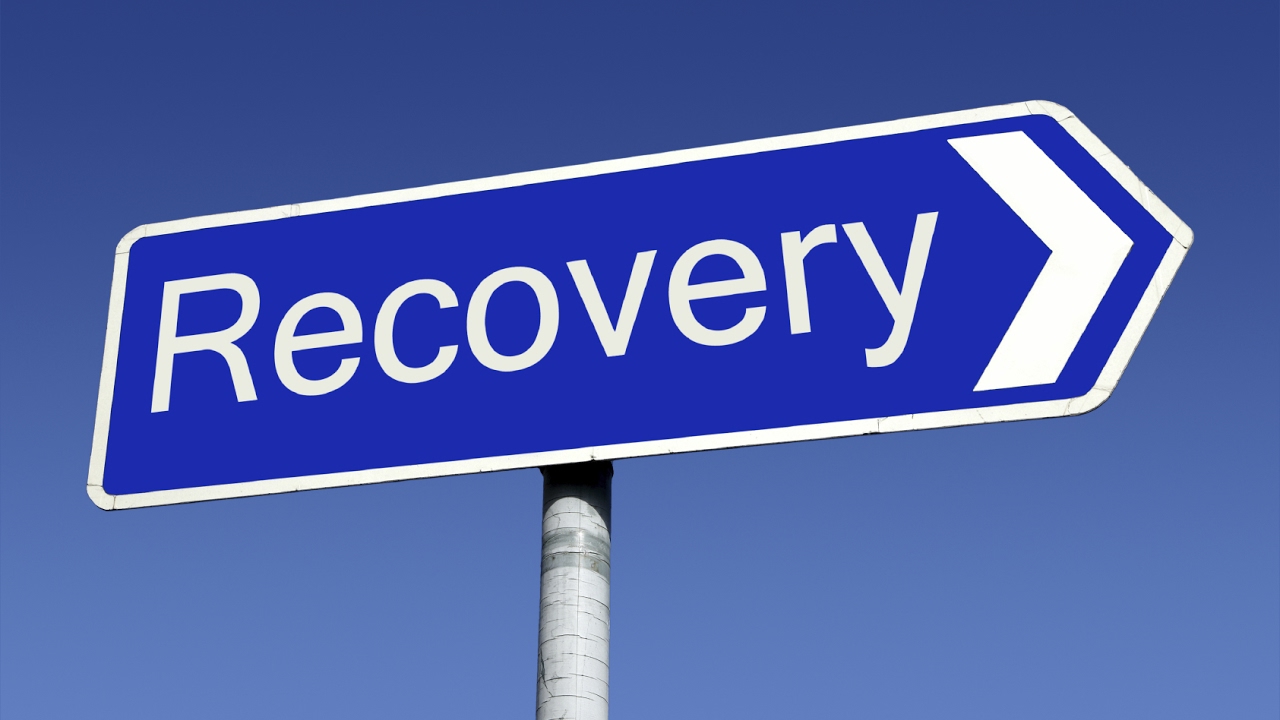 It's not mandatory to give a definition of data recovery but still, there are some people who need, In computing data recovery means to retrieve your lost data. That may occur when you lose those due to any component or software failure or maybe with another issue.
For business owners, data loss can be a business killer. Without having proper backups of your data could lead you to the failure of your business. So one influential step to take on is protecting your data;
Let's discuss data recovery from Hard disk using EaseUS. With the help of EaseUS "hard drive recovery," is possible. For more detail you can check below information, it is possible to recover data on multiple conditions;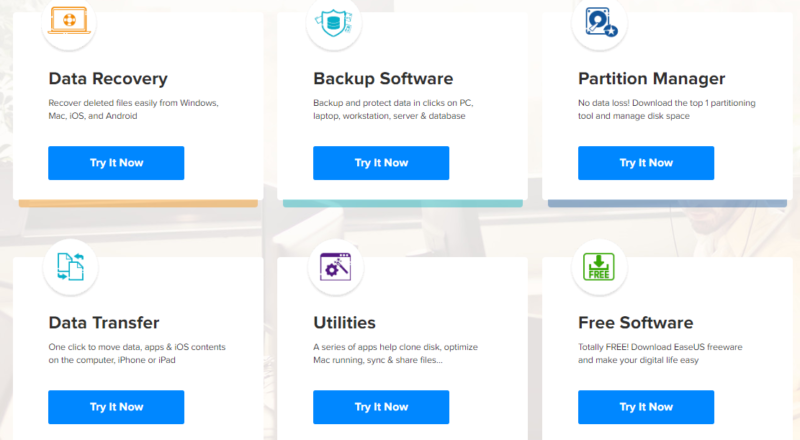 Accidentally deleted files
Formatted recovery
Recycle bin empty data recovery
Lost partition recovery
In the condition of hard drive damage
Or maybe due to virus attack recovery
OS Crash recovery
RAW partition recovery
The main reason for saving and protecting your data is for your business; All the business are now dependent on your data and records; It's not possible to say when data loss occurs, it might happen unexpectedly.
My Bad Experience
So simply it's the process of recovering your data from the state of lost, corrupted, damaged or formatted data from secondary storage or removable media.
Frankly telling one of the major data loss that I've suffered is a loss of most important photos, some important doc and many other things due to the corruption of the Windows 10.
For that one of the best solution is to use data recovery software; Make sure you try this for Mac: "EaseUS Data Recovery Wizard for Mac Free".
Facing the same thing every time is worse, we would like to help you here with the amazing data recovery software called EaseUs, which will definitely and freely help you to recover.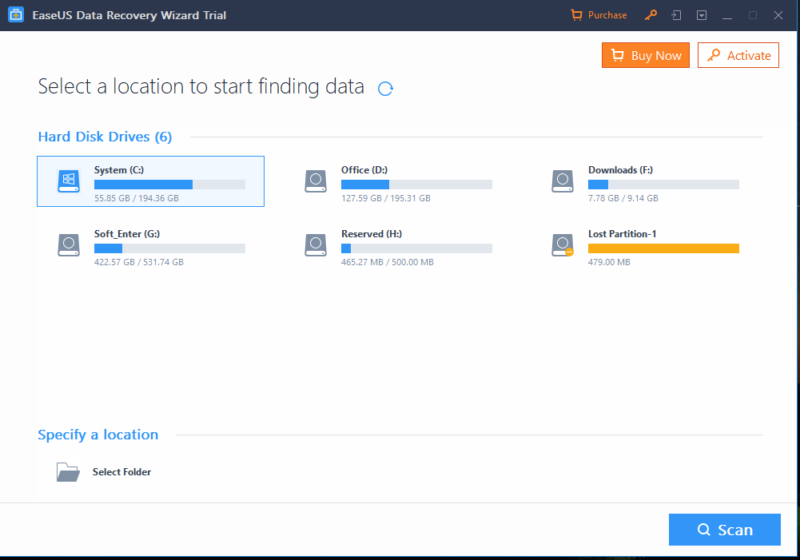 It's so simple to track down your lost files through, EaseUS; Just make sure attach removal device and make sure to hit on scan button;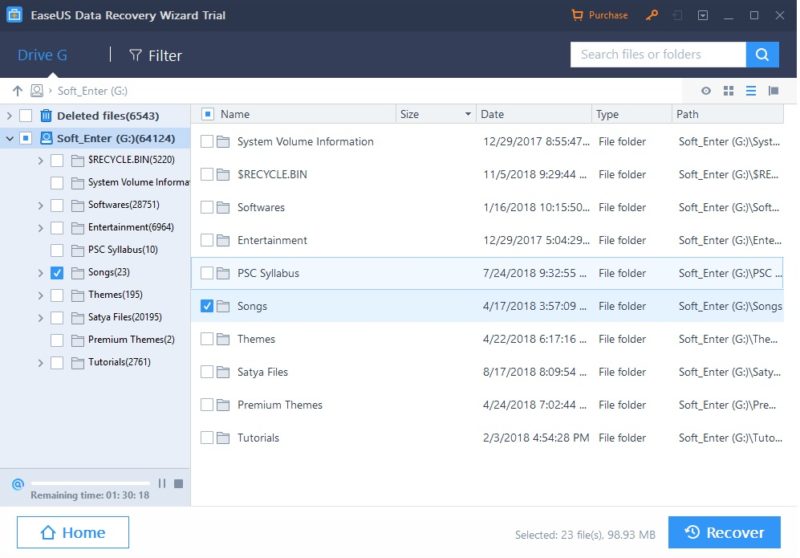 After doing that you will find your lost data and files on the right side of the tools;
I've personally used EaseUs and it worked pretty well for me; One of the great things is it's very simple and easy to use; UI is also one of the simple as well; If you are business then you can get it on different versions as well;