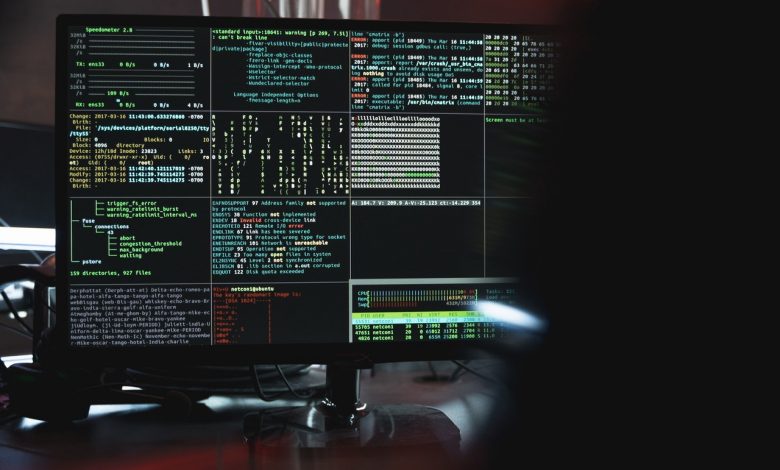 If you are passing your cybersecurity essentials test for the first time, you will need to prepare for this as you don't want to fail. If you find cyber security and the general security aspect of your company hard work, you can always outsource it or hire a company to manage your IT department. There are some tips you can follow when trying to pass your cyber security essentials…
Are cyber essentials worth it?
Using cyber essentials can be worth it for your business or company, they offer a basic cyber security framework that is often ideal for small businesses. The benefits of cyber essentials are the low-cost and protection that will be provided. Your company will need protection from malware and any viruses that could be harmful to your data and documents. If you need help managing the security side of your business, you can use a managed IT service. These types of services will free up some of your time and get the job done for you, however, it will depend on your budget and the size of the business when considering managed services.
Preparing to pass cyber essentials
There are some steps you must take to prepare for passing cyber essentials, these include creating an information security policy, assigning a data protection officer if you have the budget for this, and keeping track of your digital assets. All these steps to help you prepare will pay off and help you to pass your cyber security essentials.
Make use of the right tools and configurations
When preparing to pass your cybersecurity essentials, you should make use of the right tools and configurations. You will need to have a firewall and antivirus software installed within your system and on everyone's computer if you're in an office. A firewall will help protect all your devices that are using the same network from any external threats. Malware can be one of the biggest problems, along with viruses in general, there are hackers out there that want to steal your personal data or anything sensitive. Once you know your firewalls are configured you can prevent cyberattacks, and you will be one step closer to passing your cyber essentials.
Make sure you conduct regular security reviews
To conduct regular cyber security reviews you should create a core assessment team that can keep on top of the checks. You will need to review existing security policies and create a database of IT assets. When you are doing your regular checks you can keep up to date with any threats and vulnerabilities that might be present and deal with these in the best way possible. Assessing the impact of any threats will need to be completed by the assessment team. Overall, you can determine the likelihood of a security breach and make sure you can stop it.
Now you know some of the best ways to pass your cyber security essentials you can put them into practice and come prepared. It's always important to have a focus on security within your company and without it you are at huge risk of being hacked and data being stolen. This could cause all sorts to happen to your company so it's worth avoiding it.