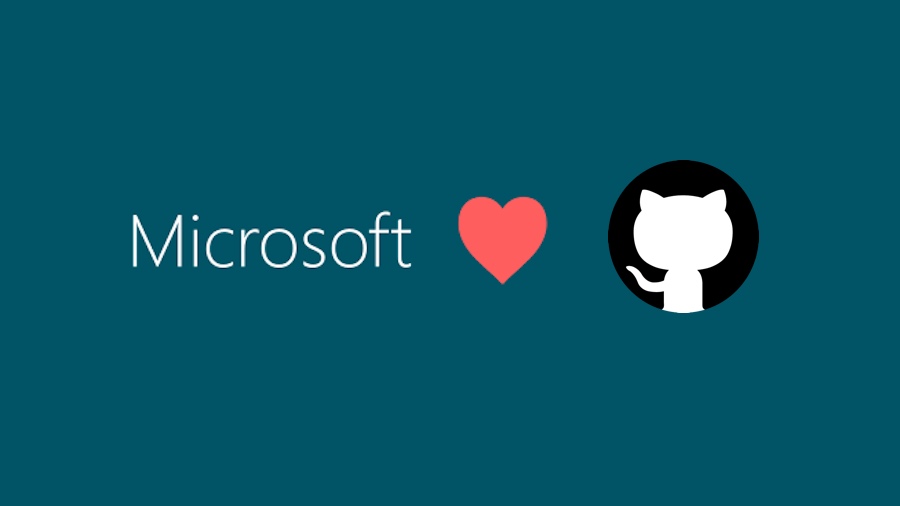 GitHub Facts: One of the most popular codes sharing platform has been acquired by Microsoft. From past few days that was a rumor but today Microsoft confirms that they have acquired GitHub.
GitHub is the most popular Git-based code sharing and collaboration service. Microsoft has acquired it on $7.5 billion in Microsoft stock. Git's valuation was 2$ billion in 2015 and regarding the raised capital it was #350 million. Microsoft expects the acquisition to close by the end of the year, barring any regulatory roadblocks.
We love GitHub because it is the best platform for sharing code with colleagues, classmates, friends and complete strangers. To make sure that you do this without any interruption, GitHub provides dozens of features including access control, task management, feature requests, bug tracking and wikis for all projects.
You Might Not Know about GitHub: GitHub Facts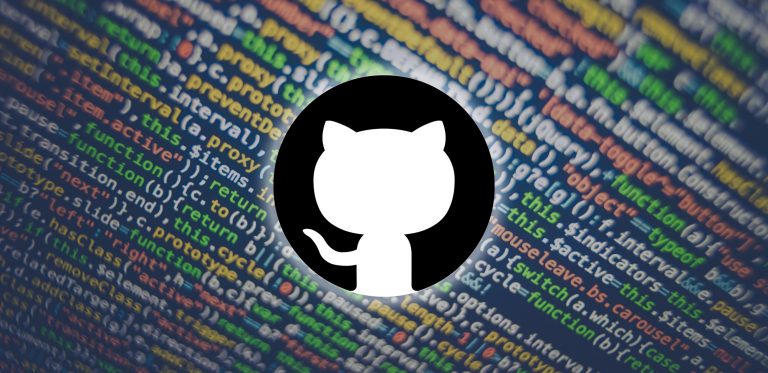 #1 GitHub has been acquired by Microsoft (2018)
In the above para, I've just mentioned that GitHub has been acquired by Microsoft for $7.5B.
#2 GitHub Most Popular Code Sharing Platform
It offers all of the distributed version control and source code management functionality of Git as well as adding its own features. GitHub founded in 2008 and since then they are the top Web-based hosting service and code sharing platform;
#3 GitHub for Web-hosting
GitHub Inc. is a web-based hosting service for version control using Git. It is mostly used for computer code.
GitHub is not only a great place to store and share your code with others but they also offer free web hosting of your HTML, CSS, and JavaScript projects! … our files are committed, this allows us to push our commit to GitHub!
#4 Before launching Github, the founded originally incorporated Logical Awesome LLC. Later, GitHub took off in a serious way and they made the decision to change it from a LLC to a C-Corp.
#5 GitHub is Written in Ruby on Rails: The GitHub is written in Ruby on Rails and Erlang programming language by its co-founders.
#6 As of March 2017, GitHub has over 26 million users working across 67 million repositories, making it the world's biggest host of source code.
#7 Linus Torvalds has hosted the Linux kernel source tree (with all documentation and subdirectories) on GitHub, and he works on it frequently.
#8 Github was blocked in many countries for a short amount of time. On 3rd December 2014, the site was blocked in Russia for few days because a user posted suicide manuals. On 31st December 2014, it was blocked for 10 days in India due to pro-ISIS content posted by users.
GitHub was also affected by DDOS attack (targeting user content) on 26th March 2015, which lasted for around 5 days.
That's all for GitHub facts; We will update more interesting updates about GitHub & Microsoft collaboration and many more facts; Stay tuned for more; Article Update: Top 10 Best Rap Songs of All Time Part 1