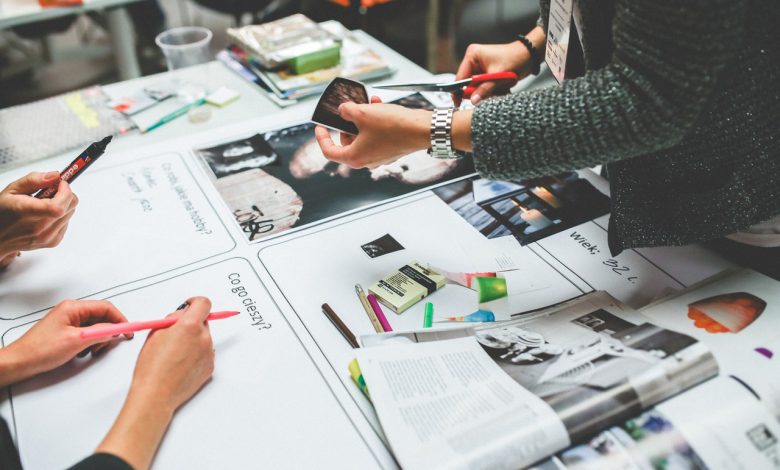 The one big question in marketing campaign running is, 'how on earth am I supposed to get enough followers and keep them?'. Whether you believe it or not, charisma generally isn't enough.
In reality, what you need is a good strong marketing campaign that compels your audience to get behind your brand and gets it into their heads permanently. Here are some ways to grab your audience's attention and some more tricks to keep their eyes from wandering elsewhere.
Repetitiveness is proven to be effective
If done well, repetitiveness can be your secret weapon. It will underline your message, and people will know exactly what your business stands for. Whether this is the repetition of a slogan or repeated mention of a product release date, it is a proven way to get your point across and drive interest.
It doesn't need to be via traditional methods either – similar messages sent in an SMS campaign over several days using a state-of-the-art tool such as Tatango.com can be particularly effective. It can garner better results than the scattergun approach of a social media campaign, and SMS messaging has a far superior open rate than email.
Listen to what your followers tell you
By listening to your follower's queries and worries, you can come across as a good business and as a company that listens and cares. You can also use this as supporting evidence that you fix problems, which makes your business more reliable, and builds some excellent goodwill.
Use association to boost your popularity
A positive association can get you into people's thoughts. Whether it's sponsoring a radio station much loved by younger generations or a zoo or wildlife campaign, you can build your brand identity and show that you make excellent decisions and support your community too. These can be great for statistics and look fantastic on pamphlets and billboards as you market towards your chosen audience.
Don't be afraid to go for the hard-sell technique
A hard sell attitude can help you a fair distance in a short time. As you probably know, when running a marketing campaign, there is no time to mess around with soft sales and potentially losing followers. If you're gearing up to a product launch, you want to gain ground fast, and you can do that with a more assertive attitude and a strong faith in what you are delivering.
Change your tone when addressing different demographics
Tone can have a lot to do with who listens and who doesn't. For a younger audience, for example, focus on what they might be interested in and utilize the language they resonate with in your copy.
Changing the tone and the focus of copy to appeal to a different demographic might win you a couple of extra followers and customers, which may help your business succeed overall. Of course, it's best to target one specific type of audience so that you can focus your efforts on appealing to them.