Business
Huwaei Mate X first impressions: The foldable smartphone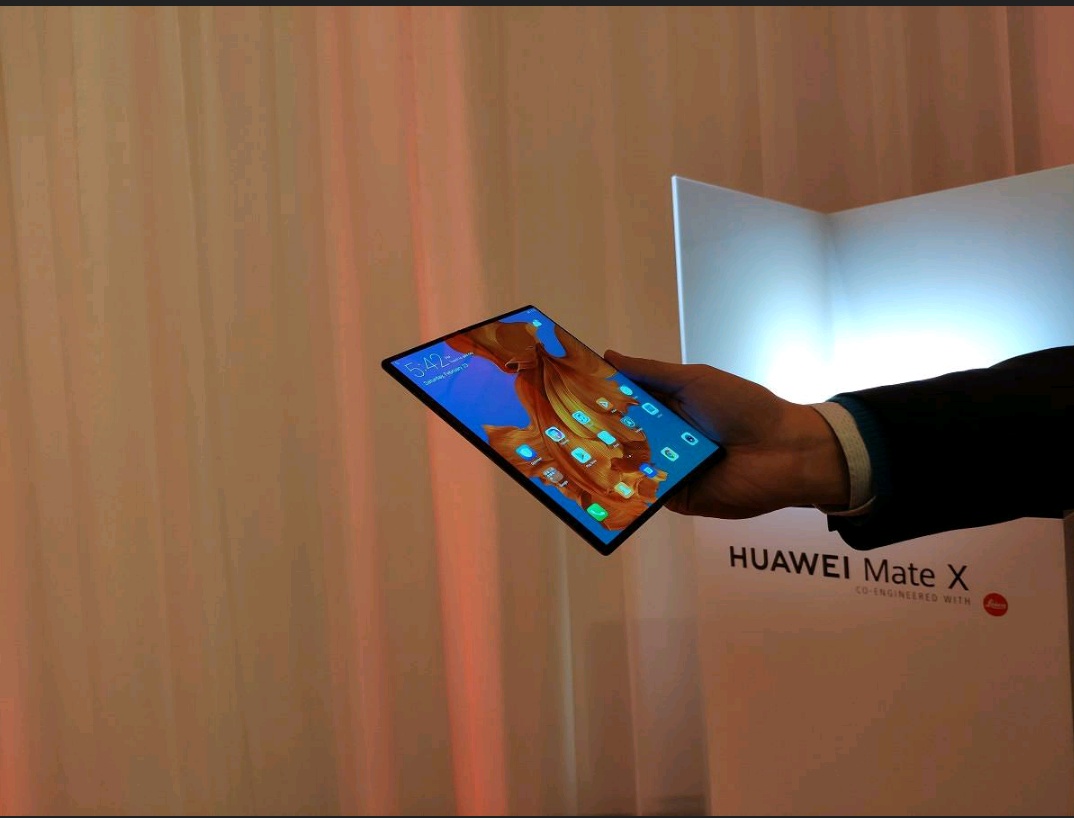 Hot off of the heels of Samsung Unpacked where we saw the long-awaited Samsung Galaxy Fold finally make an appearance, the Huawei Mate X is the second foldable smartphone to be announced this year. While the Huawei Mate X also has a foldable OLED screen, the similarities pretty much stop there.
Huawei Mate X System Specifications
First, let's cover the basics. The Huawei Mate X features a Kirin 980 chipset with the Balong 5000 modem meaning it's Huawei's first 5G handset, and the company's most unique device to date. It's not just a foldable phone either, and the technology is different in a lot of ways compared to what Samsung is offering. Huawei has engineered this device to be the perfect tablet, with an ergonomic bar on the back that can help you grip the device.
The bar isn't just for grip either, as it actually contains four cameras. These four cameras face outward from the back of the device when you are using the primary 6.6-inch display. If you want to take a selfie, you turn the device around and have the cameras point towards you as you use the slightly smaller display. Typically the back camera on smartphones is far superior to the selfie camera, but here they are both the same.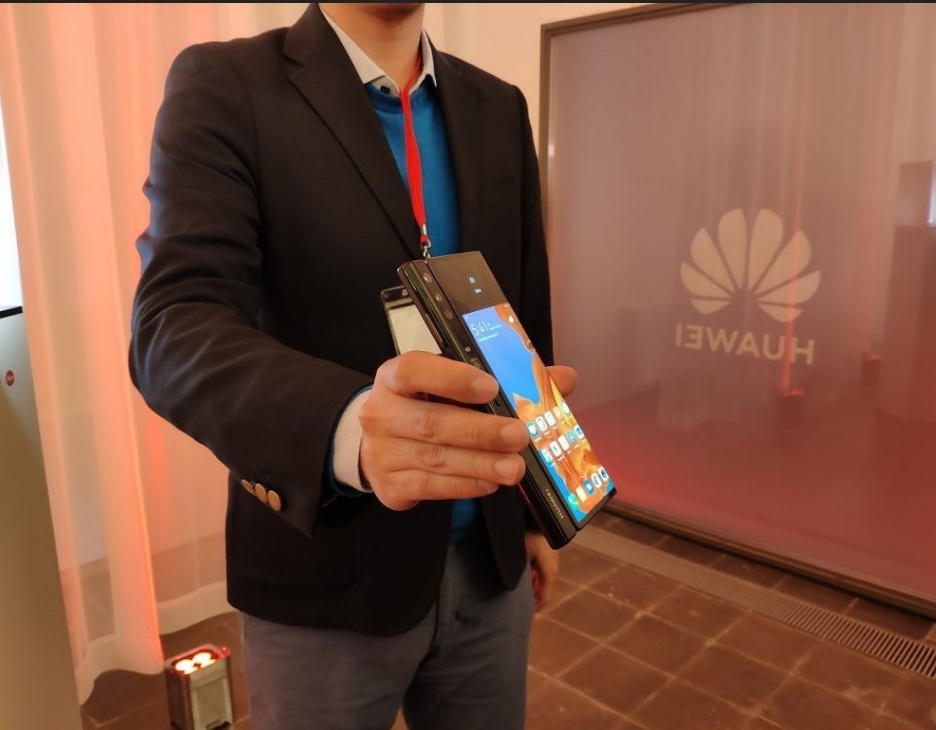 Huawei Mate X Display Specifications
Speaking of display sizes, the primary display of the Huawei Mate X is a 6.6-inch 19.5:9 2480×1148 giant when folded. The back-facing part of the display is slightly smaller at 6.38-inches in diameter with an aspect ratio of 25:9. It has a resolution of 2480×892. When the device is unfolded, it becomes a monstrous 8-inch OLED display with an aspect ratio of 8:7.1 and a resolution of 2480×2200.
It's a smartphone that doesn't require compromising when traveling, as it's compact when you need to be productive and large when you need to relax. If you're worried about it being too thick in its folded position, the device is only 11mm thick. It's significantly bulkier than most modern smartphones, but not in a way that makes it impractical. When unfolded, though, it's incredibly thin at 5.4mm.
Huawei Mate X Hardware and Price
The Huawei Mate X is an impressive piece of hardware with a lot going for it. It has a fingerprint sensor on the power button, a 4,500mAh total battery capacity split across two cells and 55W charging. 55W charging means that you'll charge from 0% to 85% in half an hour. That alone makes this device impressive. Huawei, unfortunately, is pricing this well out of the reach of most consumers at €2199.