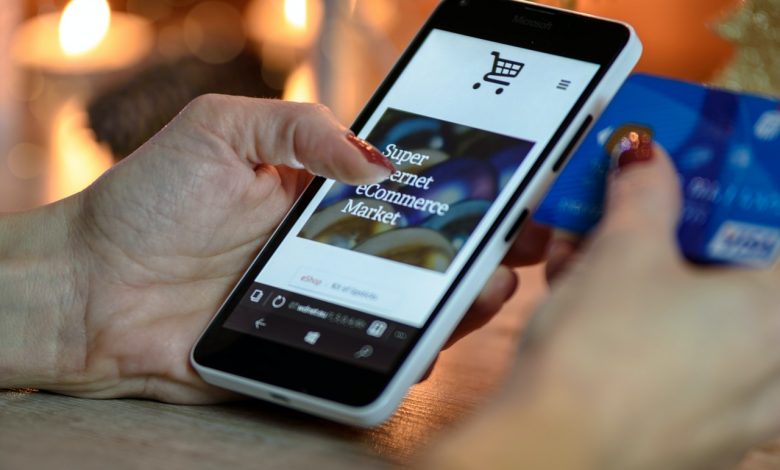 Every year there are new ecommerce trends that develop and change the industry. As an ecommerce store owner, you will want to be aware of what these trends are so that you can keep your store current and keep your target customer happy. There are a number of ecommerce trends in 2021 that you should be aware of, and a lot has changed as a result of the pandemic, so now more than ever, you should be looking for ways to improve and grow your business so that you can capitalize on the ecommerce boom that is currently happening.
So many platforms are there if you want to start selling online; shopify being one of the best platforms where you can set up your shop with the help of a Shopify expert and start selling your products.
These are the main trends to be aware of.
Free Returns
With people now buying just about everything online as a result of COVID-19, it means that consumers are taking a greater risk. It is important to provide high-quality product details to reduce this risk, but it is also smart to offer free returns, particularly for fashion items. This will encourage customers to take a chance on your products as well as help to improve the reputation of your business.
Augmented Reality
Another way that ecommerce stores can lower risk and impress their target customer is with the use of augmented reality. Augmented reality allows visitors to see your products in a real-life setting, which will give them a much better idea of whether or not it is the right product. A good example of this is sunglasses, as augmented reality would allow people to "try these on" and see what they would look like before buying.
Using Shopify Developers
People are buying more online than ever, but there are also many more online stores that can make it incredibly competitive. If you want your business to stand out and succeed, you should work with Shopify developers such as blackbeltcommerce.com – this is becoming a trend for those that are serious about running a profitable business. Shopify developers will be able to make major upgrades to your store to improve the user experience, boost sales and get your store noticed by your target customer.
Sustainability
Sustainability is becoming a major trend across the board, and those in ecommerce can certainly play their part. You should be looking into using green materials for shipping, going paperless, and using responsible couriers. In addition to doing your part to reduce environmental impact, this will also help to improve your reputation and attract today's sustainable consumers.
Video Shopping
One interesting trend to develop during COVID-19 has been video shopping, which looks set to be a major trend moving forward. This gives people a shopping experience much more like shopping in-store as you can browse shops, connect with staff, have one on one consultations, and more. Bloomberg estimates that 20% of all online shopping will be through video shopping in China, so this is certainly a trend to be aware of.
Currently, these are the main trends that are shaping 2021 in ecommerce, and it is important to be aware of these in order to stay current and to compete at a high level.