Business
How To Create A Strong Online Presence For Your New Business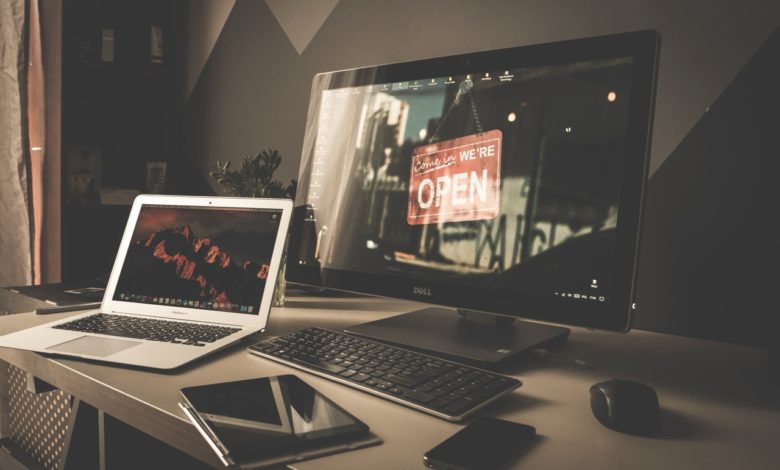 In today's internet-driven age, every business needs to take steps to create a strong online presence. Consumers will first turn to the internet when looking for any kind of product or service which means that you need to be easy to find online and provide a smooth experience for your customers. This is easier said than done because it can be so competitive online. You are not just up against companies in your local area; you are now competing with brands all around the world. This can make it daunting when you are starting a new company but by focusing on the key areas it should help you to make an impact from the get-go. This is what you need to create a strong online presence.
Well-Designed Website
First, you need to have a well-designed website that will present your brand in a positive light. The website should be attractive, easy-to-use, have an intelligent layout and service a purpose. It is a good idea to familiars yourself with current web design trends so that you can create an attractive, modern website which will help to convert visitors into customers.
Reliable Web Host
You will also need to have a reliable web host that can provide a fast, stable and secure website for your company. Hosting companies like Onyx can provide website hosting which allows for fast speeds and a high-performance, plus it can be easy to build and maintain the website.
Memorable Domain Name
It is helpful if you have a memorable and easy to spell domain name so that people can easily return to your website. Ideally, this will be as close to your brand name as possible and also have a .com extension, for example. Once you have found the perfect domain name, don't waste time when it comes to getting domain name registration sorted so that you can secure it and get your website out there into the world.
Mobile App
With so many people using their smartphones throughout the day, having a mobile app for your company is a smart idea. This means that you are always just a press of the finger away and your brand will stick in their mind when they see the icon for the app.
Social Media
You must also have a presence across the key social media channels, including Facebook, Twitter, Instagram, and Pintrest. You should then use these platforms to promote your brand, share valuable and engaging content and communicate with your target customer online.
Digital Marketing
The above are all the essentials that you need for a strong online presence – it is then a case of boosting your visibility online through the use of digital marketing. This can be a complex, difficult and time-consuming process which is why it is best to outsource your digital marketing requirements to an experienced digital marketing agency. They will be able to deliver short and long-term results which will help to boost your visibility online. By doing so this will direct more traffic to your company website.
The internet is a fiercely competitive arena for new businesses, but with the above, you will have everything that you need to succeed online. Having a strong online presence is essential for success in the current day and age and it can be relatively easy to maintain once you get set up and know how to use the internet to captivate your target audience.