Technology
Is It Possible to Sneak into an iPhone Without Installing Anything?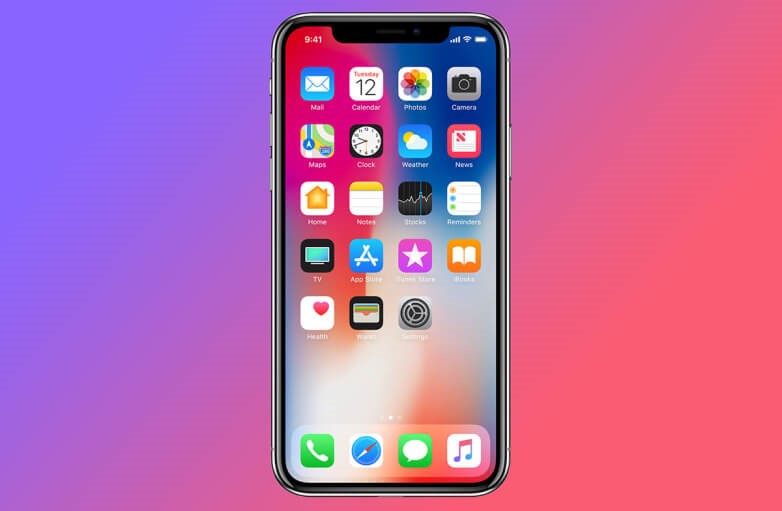 As the spying technology gathers pace, new methods are being invented every day to keep an eye on the devices around us. Phones are those personal devices that house everything about us. Sneaking into them can give you almost everything about a person.
Spying apps have made it possible to monitor mobile devices without getting anywhere near them. The remote monitoring capabilities offered by these apps are surprising and innovative. But it isn't easy to break into smartphones these days due to their improved security. This is especially the case for iOS devices. An iPhone spying app is designed to monitor activities on iPhone but there are technical hindrances with doing so.
What are those technical issues?
Usually, the spying apps available online have two major issues when it comes to monitoring an iPhone. The first problem is about their inability to support the latest software releases by the Apple. Only a handful of the apps are compatible with the latest iOS 11 or its latest versions.
The second problem is about setting up the iPhone spying app. The older apps would require you to jailbreak the iPhone before installing it. Now if you are an iPhone user then you may know that jailbreak was available only till iOS 9. So most of the apps are not compatible with the later version of iOS.
How to get into an iPhone without installing anything?
One app that does not hold such restrictions is Xnspy. It an iPhone spy app that offers many features besides being highly compatible. The best thing about this app is that it does not require installation, so a jailbreak is not required either. Instead, it asks for the Apple ID credentials of a user to do the spying.
Here is how you can use Xnspy to sneak into an iPhone.
Subscribe: The first step is to subscribe to the app. Since it is not available on the App Store like other monitoring solutions, you have to visit their website to register yourself after selecting a plan of your choice.
Configure settings: This step is actually about configuring the iPhone's iCloud Backup. Most of the iPhones have this enabled on their phone but some users prefer to disable it. To enable iCloud, follow these steps:
Visit Settings > iCloud > enter Apple ID and Password
After verification, toggle on all the features except for 'Keychain'
On the 'Backup' option, toggle on the iCloud Backup
Log into Xnspy Web account: Open the Xnspy web account by visiting Xnspy's official website from your iPhone. Enter your Xnspy log-in details to access your account.
Entering iCloud details: After logging into your Xnspy account, enter the iCloud details of the target iPhone. Xnspy will verify the account and start creating the backup in your account. This process could take up to 24 to 48 hours to transfer the data from the target iPhone.
Start spying: After the data is uploaded from the iPhone in the required time, log in again through your Xnspy web account. You will find the data in your account this time.
What can Xnspy iPhone spy app do?
With Xnspy for iPhone, you get the following features:
Get call history of all the calls
Read incoming and outgoing iMessages and SMS.
Read social media chats including WhatsApp, Skype, Viber, Instagram etc.
Watchlist specific words, contacts, and locations for targeted monitoring
Read sent and received emails on iPhone
Access all the photos and videos uploaded to the iCloud
Remotely record sound and wipe data on the phone
View all the contacts in the contact list
For any further information, they have round the clock customer support for your quarries or visit their website for more details.