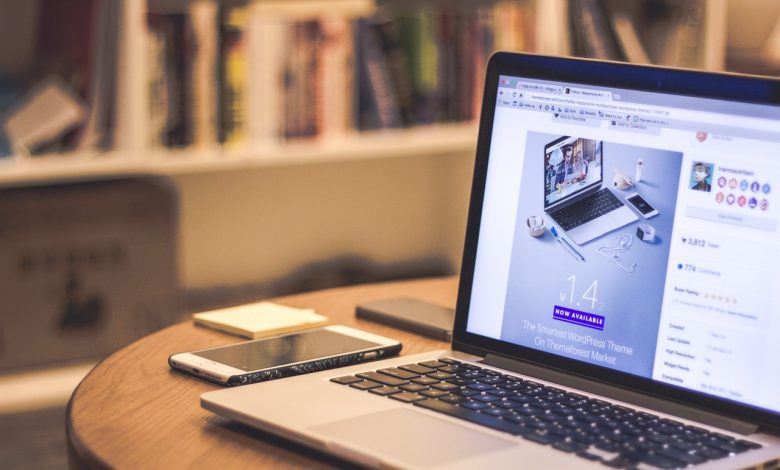 The basic requirements for running a business have developed over time, and now having a website is one of these expected must-haves for companies. While it wasn't much of a requirement 20 or even 10 years ago, this has all changed now. Without a website, a business cannot hope to have half as much success as it would with one, and there are plenty of arguments to back this up. If you believe having a website is unnecessary or want to show your business owner proof that it is worth investing in a website, these are the top 5 reasons every business needs a website.
Brand Building
If you want to build up your brand, a website is the best way to do so. You can establish who you are by using content (blogs, web pages, videos, etc.), enabling potential customers to understand your USP. If they don't get who you are as a brand, they aren't likely to become customers and are more likely to head to a competitor.
Develop your tone of voice, improve your reputation, and get your brand out there in front of people with a website.
It is Easy to Create a High-End Site
Creating a website has never been easier these days, so no business has an excuse for why they don't have one. You don't even have to lift a finger. There are experts out there, like bluelinemedia.co.uk, that can handle all of this for you and do it to a standard that will leave your business with a reputation for being high-end, reliable, and trustworthy. You must make your website as bespoke as possible, and by going to experts, it can all be possible, with the bonus that it is hassle-free.
It Doesn't Have to Be Expensive but Offers Great Returns
The great news about websites is that thanks to CMS, it has been made more affordable for businesses. Of course, if you are willing to drop a little bit more money, you can get an even better quality site that runs smoothly. There are experts out there that cater to smaller businesses, so even if you think it would be too expensive to get an expert to look at it, think again. If you look hard enough, you will find an affordable option that suits your business and enables you to get your business on the web.
It Helps You Find New Customers (Both Online and Off!)
One of the best reasons for having a website is you can find new customers both online and off. You will be able to reach a new audience because of your online presence, and if you work with an SEO expert alongside a web designer, you can be certain that your footfall traffic will increase too. If you have a website and optimize it to make Google happy, you have a chance of appearing in the map searches, for example. This means when people are out and about looking for your type of business, they have more chance of finding you.
It Makes You Look Credible
Lastly, if you want to boost credibility in your industry, having a website is the best way forward. Customers want to know that they can trust your business, but if upon Googling you, they can't find a website, that trust instantly dwindles. A website will give a business the credibility and legitimacy it needs to survive, helping you reach new clients and providing them with a reason to do business with you.