Technology
How to Build Your Own Search Engine Free [Custom Search Engine]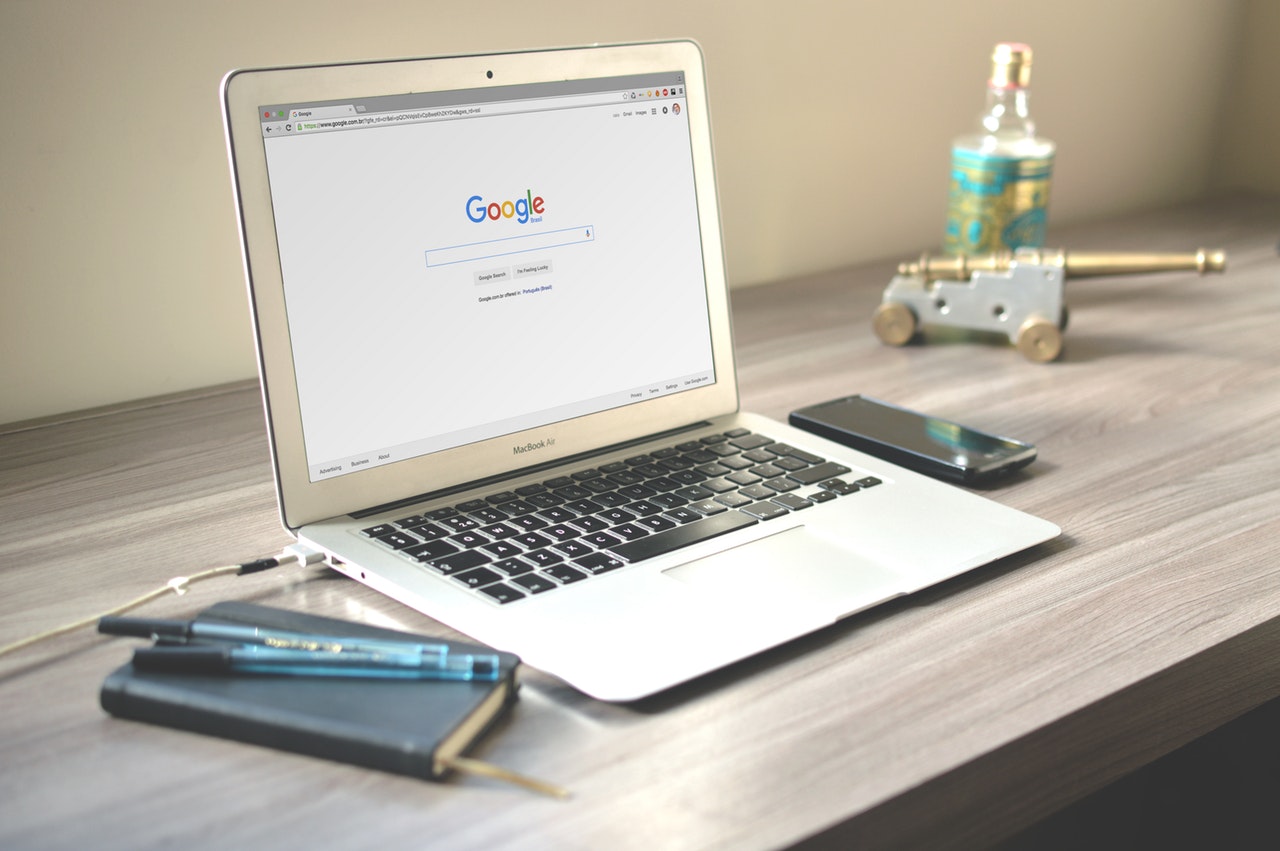 Here, we bring an article on "How to Build Your Own Search Engine Free". This part of Google Product where you can create a custom search engine for your website or blog for free.
Google Custom Search allows users to create their own search engine by themselves. Search engines can be created to search for information on particular topics chosen by the creator.
Google Custom Search Engine allows creators to select what websites will be used to search for information which helps to eliminate any unwanted websites or information. Creators can also attach their custom search engine to any blog or webpage.
How to Build Your Own Search Engine Free
Google Custom Search
After that, you will find a new page, where you have to fill up the form what kind of search engine you want to make.
Google Custom Search Engine.
See the above site to search. This is used to site search, type your site URL and go for next step.

If you want to add more than one site on that search engine that is also possible. After adding the first site there automatically appears URL box.

Now choose the language.
Give the name of your search engine.
Now finally click on Create button.
It will save your information and shows you congratulation message on your screen.
Google Custom Search Engine.
If you want to add it to your site then click on get code button and it will show you code on your computer screen, copy that code and paste it on your blog. If you don't know how to paste and where to paste that code on your blog must read it.
If you want to make it public then click on public URL and that's it. It will show you awesome search engine of your site.
If you want to modify your search engine information and anything click on the control panel button that's it.