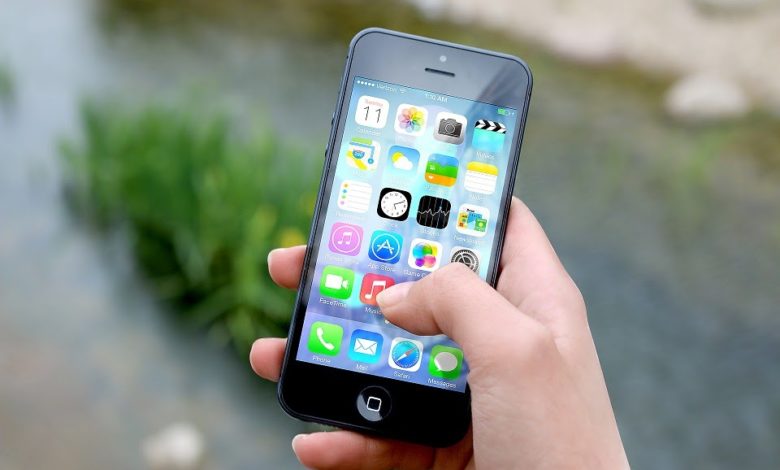 Apps for mobile devices are becoming ubiquitous and, as a result, they're increasingly advantageous for businesses of all sizes and industries. 
The main reason for this is the fact that people are spending more and more time with apps on their smartphones and tablets. According to BuildFire, the average phone owner uses about 30 apps every month. More than 20% of millennials open an app more than 12 times a day and nearly 50% of people open an app more than 11 times a day. As a result, this year, mobile apps are expected to generate nearly $190 billion in revenue and by 2021, the app economy will reach over $6 trillion on a global level. 
That's a lot of people! So, the question isn't whether your small business will benefit from having an app but what is the best way to build and maintain a mobile app in order to keep your customers engaged and increase sales.
Here are 5 things you should consider before making a final decision to build an app for your business. 
1.
What's Your Goal?
An app can serve existent and potential customers in multiple ways. For instance, it can help you introduce your business to newcomers or provide better service to current customers through loyalty programs, special offers, and promoting new services and products. 
An app makes all relevant services and information available in just a few taps. It allows you to connect with your customers at all times, giving them an opportunity to check directions, working hours, available products, etc. All in all, having a mobile app will make everything much faster and easier for you and your customers. 
2.
Who's Your Target Audience?
If your target audience is comprised of younger people, then you shouldn't hesitate about building an app. In fact, Comscore found that a mobile app is the most efficient way to attract millennials to your business. About 65% of millennials said that they're excited about using apps and 70% of them said they were constantly on the lookout for new mobile apps. In addition, people aged 18 – 24 spend about 60% of their total digital media time on mobile apps.
Consumers older than 35, on the other hand, are much less likely to download new apps on a regular basis, but that doesn't mean they don't use apps at all. The age group from 25 – 44 dedicates more than half of their digital media time to mobile apps, closely followed by the 45 – 64 age group. Only people over 65 prefer the desktop versions over apps. 
3.
What Does Your Audience Want?
If you're thinking about building an app, take some time to consider what your audience wants. According to a survey conducted by Clutch, the top 4 reasons why consumers use apps are securing better offers and deals (68%), flexibility (65%), comparing prices and products (62%), and the speed of the purchase process (55%). In addition, the survey found that consumers are craving personalization more than anything – they would like apps to recommend products and services or offer discounts based on past purchases. 
Finally, users prefer apps over mobile websites because of the better user experience, faster loading speed, and because they offer a seamless shopping experience by storing payment options and remembering passwords. 
4.
How Will You Build Your App?
Once you've decided to build a mobile app, you need to decide how you're going to build it. Are you going to hire a professional developer or use an app builder like BuildFire, AppMachine, and GoodBarber? Even though using an app builder isn't so difficult, it does require some time so if you're in a rush or need to focus on running your business, hiring a professional designer could be a better option.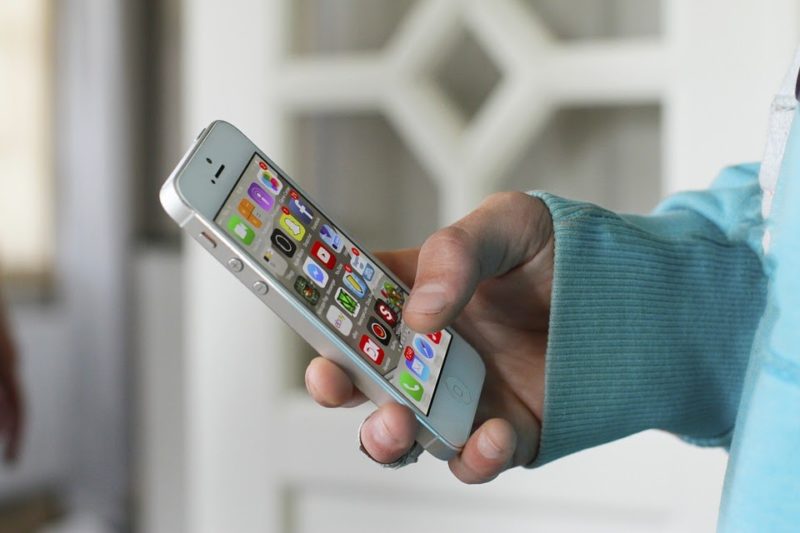 5.
What About App Hosting and Maintenance?
Another thing you need to consider is app hosting. You can choose from options like:
Docker container hosting

, which allows users to package an app with all of its dependencies into a standardized unit for software development. Containers, as opposed to virtual machines, do not have high overhead and, as a result, enable users to use the underlying system and resources more efficiently;

A programming language such as Swift for native iOS development or Kotlin for native Android development to develop the backend for your application;

MBaaS providers like Parse, AWS Amplify, Firebase, and Azure Mobile Apps, which rely on the Cloud computing model. 
When it comes to maintenance, regardless of whether you decide to build the app yourself or hire a pro, you should be ready to spend some cash.
DIY services are cheaper and the results can be quite professional-looking. Most of them charge monthly fees which depend on the app, marketplaces, and devices. In addition, charges can include app store placement and hosting fees. 
In general, building a mobile app in the States will cost you from $50 – $250 an hour. Simple mobile apps can cost up to $25k, whereas complex ones can reach six figures! 
Final Thoughts
Building a mobile app will surely benefit your business. A large portion of people already uses mobile apps for shopping because apps make the whole shopping experience much faster and easier compared to websites. This means that lots of people out there are eager to see your mobile app and it's up to you to offer the UX and services they're looking for.