Marketing
Leverage your Twitter account to expand your venture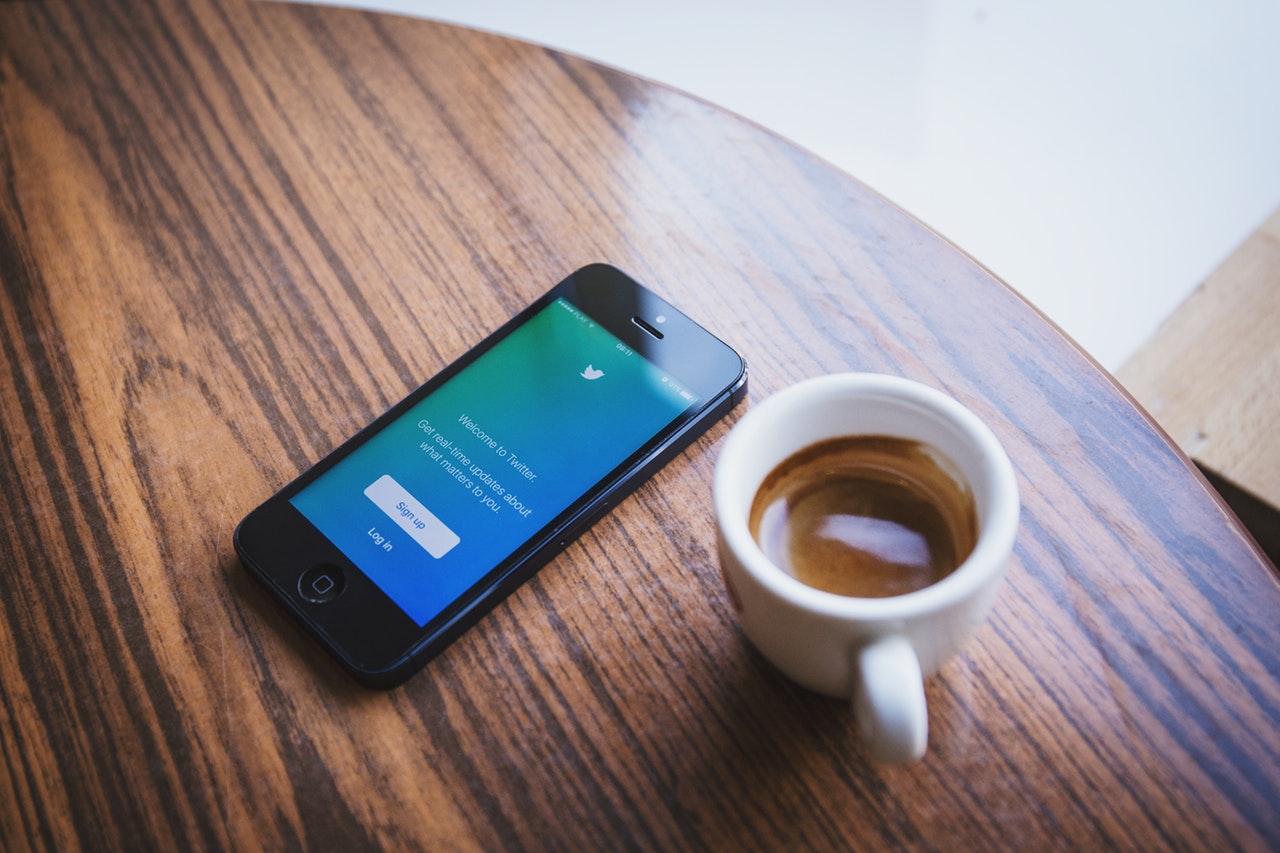 Advertisement campaign managers and marketers often hire professionals to build web pages, research keywords, publish blog posts and to develop internal links. All of this is done keeping in mind the SEO strategy for the campaign. Online invisibility is the primary bane for any campaign and only through SEO experts' novel strategies are developed to increase the clicks for a product landing page.
But have you ever thought about leveraging your Twitter account to increase the online presence? The partnership between Twitter and a popular search engine like Google is strong. If you are looking to expand your business in America, you can work with a Philadelphia SEO expert. To use Twitter to your advantage for improving search rankings, let's dive right in!
About Twitter and SEO
A simple search using a brand name or website on Google will throw up a number of results. However, the Twitter stream of that particular brand dominates the primary listings of the search results, with hourly Twitter feeds and new content which can be in the form of newsletters, blogs or information about the launch of a new product. No other "microblogging" site affects the visibility of a brand on Google like Twitter. This partnership has resulted in the increased popularity of Twitter across all platforms, from individuals to entrepreneurship ventures. If you are looking into alternatives for improving website SEO, Twitter is where you got to start!
Some key aspects of using Twitter for SEO of your website are listed as follows,  
Automatic sharing of blog posts
As a campaign owner, you will have a number of technical and logistical troubles to deal with and time crunch can put you off consistently sharing tweets linking to your website. But should you really let go of the 330 million users Twitter has? Surely not, since SEO experts are quite vocal about the value of Twitter feed to influence higher ranking in search engines. However, you can invest in automated sharing tools through various plug-ins like JetPack, Twitter Auto Publisher and IFTTT. The plug-ins can be modulated to share consistent Twitter links when the need arises.
Re-sharing
Additionally, you also need to generate high numbers of shares for the page and the blog posts, to be worth ranking at the zenith of the search results. Online tools like the Buffer can help you out while scheduling the publishing of tweets throughout the day for a fixed period viz. a month or a year. You can create a schedule according to your niche audience and their surfing habit.
The Twitter handle and bio
Having a strong Twitter handle and profile bio goes a long way into ranking your website at the top of search rankings as well. The Twitter link will rank higher if a profile bio is properly optimized, concise and informative to the audience. An effective summary of the venture with the use of thoroughly researched keyword hashtag makes a page visible.
Promotional consistency
Marketing strategies are a form of investment as well. You need to remain consistent with your campaign and be wary of spamming your followers by sending out the same content into the user's feed.
Higher the percentage of shares, higher is the awareness for your campaign and better the SEO. Use Twitter proactively to achieve the results that will propel you to stardom.