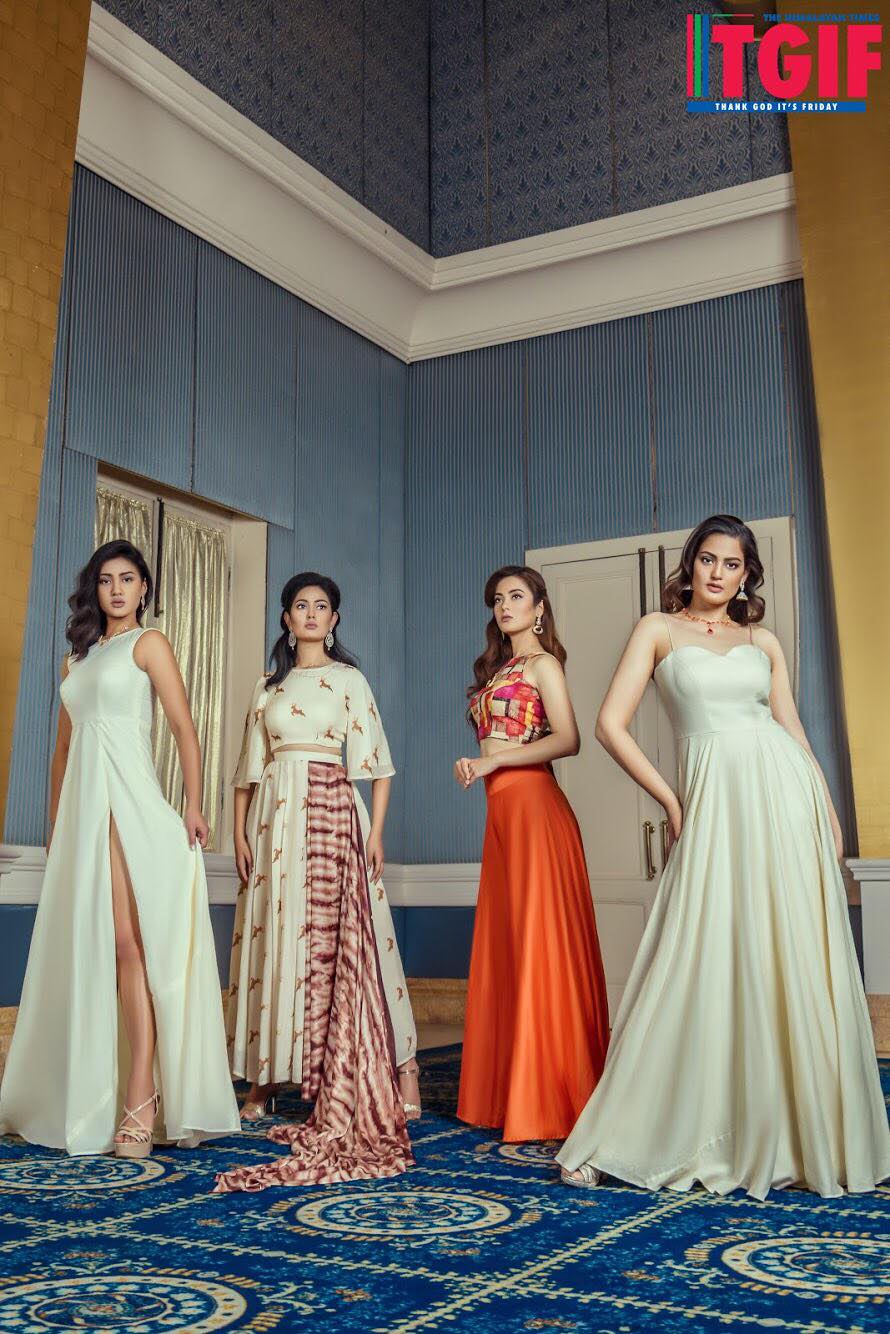 All of us supported Shrinkhala this year and she made it through finals, It's time we do same for Manita Devkota, She is representing Miss Univers 2018 this year which is happening in 2018, December 17, 2018, 5:30 AM GMT+5:30, the venue is Impact, Muang Thong Thani, Bangkok, Thailand.
About Miss Universe 2018
Miss Universe is an annual international beauty pageant that is run by the American based Miss Universe Organization. It airs in more than 190 countries worldwide and seen by more than half a billion people annually.
Miss Universe 2018 is the 67th Miss Universe pageant. The event is expected to be held on December 17, 2018, at Impact, Muang Thong Thani in Bangkok, Thailand. Demi-Leigh Nel-Peters of South Africa will crown her successor at the end of the event.
Read: Stunning Pictures of Miss Nepal Universe Manita Devkota
About Manita Devkota (Miss Nepal Universe  2018)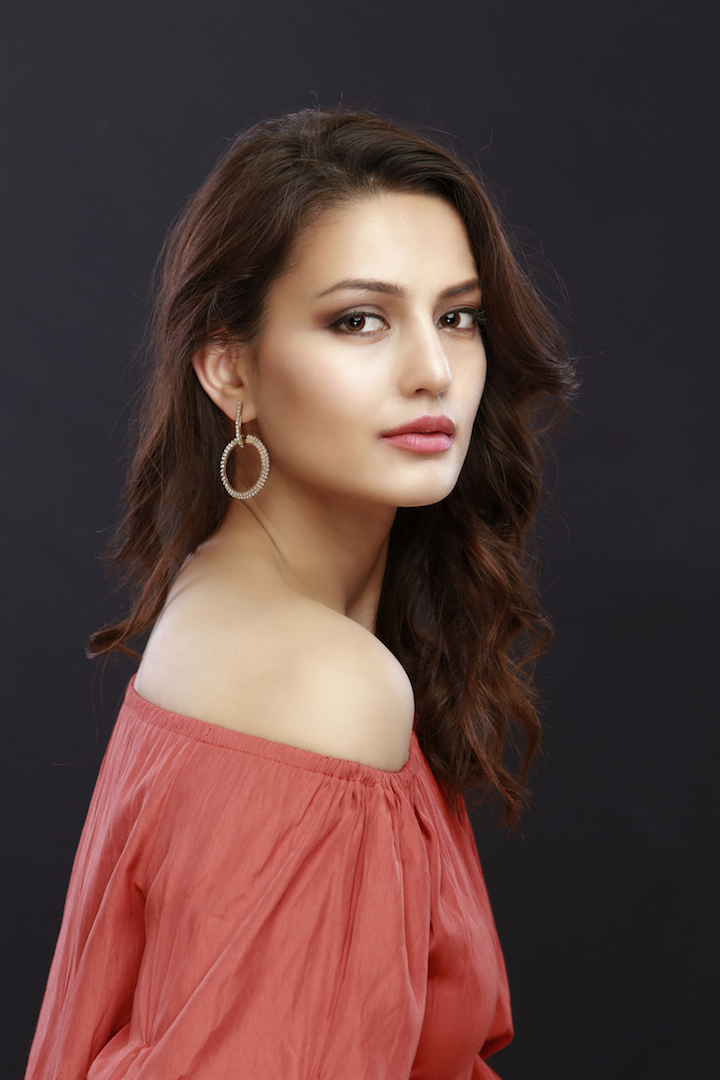 Manita Devkota is a Nepalese model and beauty pageant titleholder who won the title of Miss Nepal Universe 2018 on April 11, 2018 in Nepal. She is the second Miss Nepal who is competing in the Miss Universe history.
Manita Devkota is an advocate for girls' education, public health, and women empowerment. Manita has a degree in Public Health and is an Ambassador of Women's Health at Days for Girls International. She is working to change the stigmas and obstacles that menstruating women and girls face in Nepal.
In her free time, Manita enjoys cooking Asian cuisines, traveling the world, hiking, and reading novels. She aspires to be an Attorney to help women in regards to health and women's rights. If she takes home the crown, she hopes to use her degree to provide health education, and advocate for children's nutrition and maternal health.
Hometown: Gorkha
Age: 23
Height: 5.8
Langues she can speak: English, Hindi, Nepali
She is so dynamic and stylish, and we believe that she will do everything what it takes to win Miss Universe this year;
Let's support her as well;