News
5 Most Beautiful Womens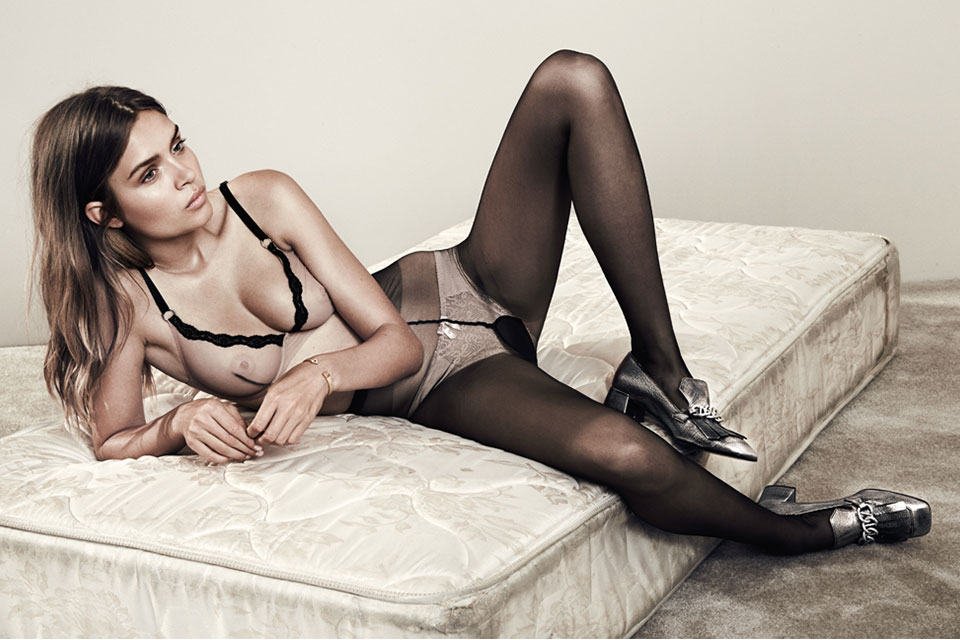 You wanted to know who are the world's 5 most beautiful women. There are a lot of actresses but these five are most beautiful.
#1 – Natalie Portman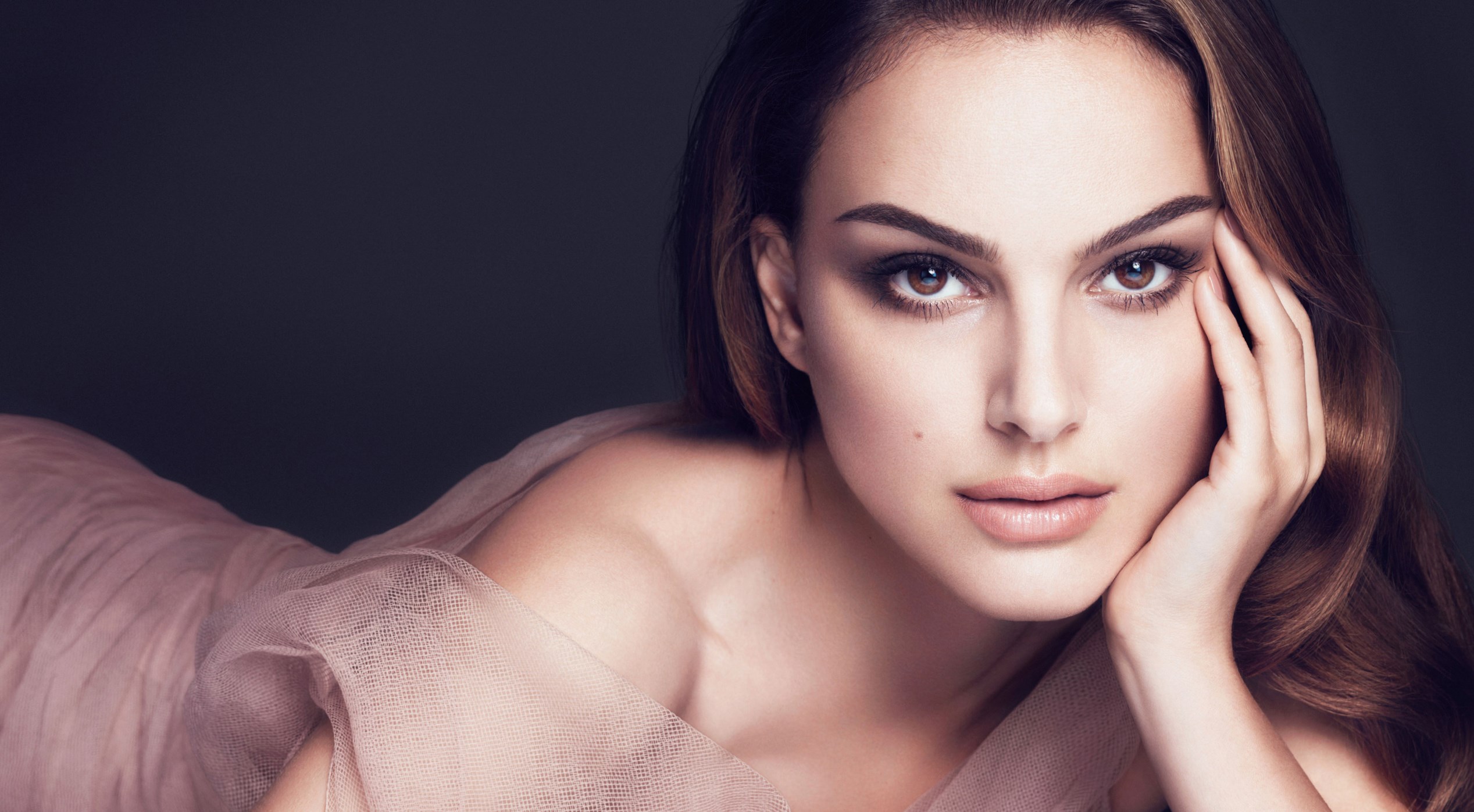 Natalie Portman, 35, started her acting career from Léon: The Professional in 1994. She has also won an Academy Award for the Best Actress for Black Swan in 2011. She is widely known for her acting, beauty, and intelligence. Natalie can fluently speak the Hebrew language which makes her even sexier and beautiful.
#2 – Josephine Skriver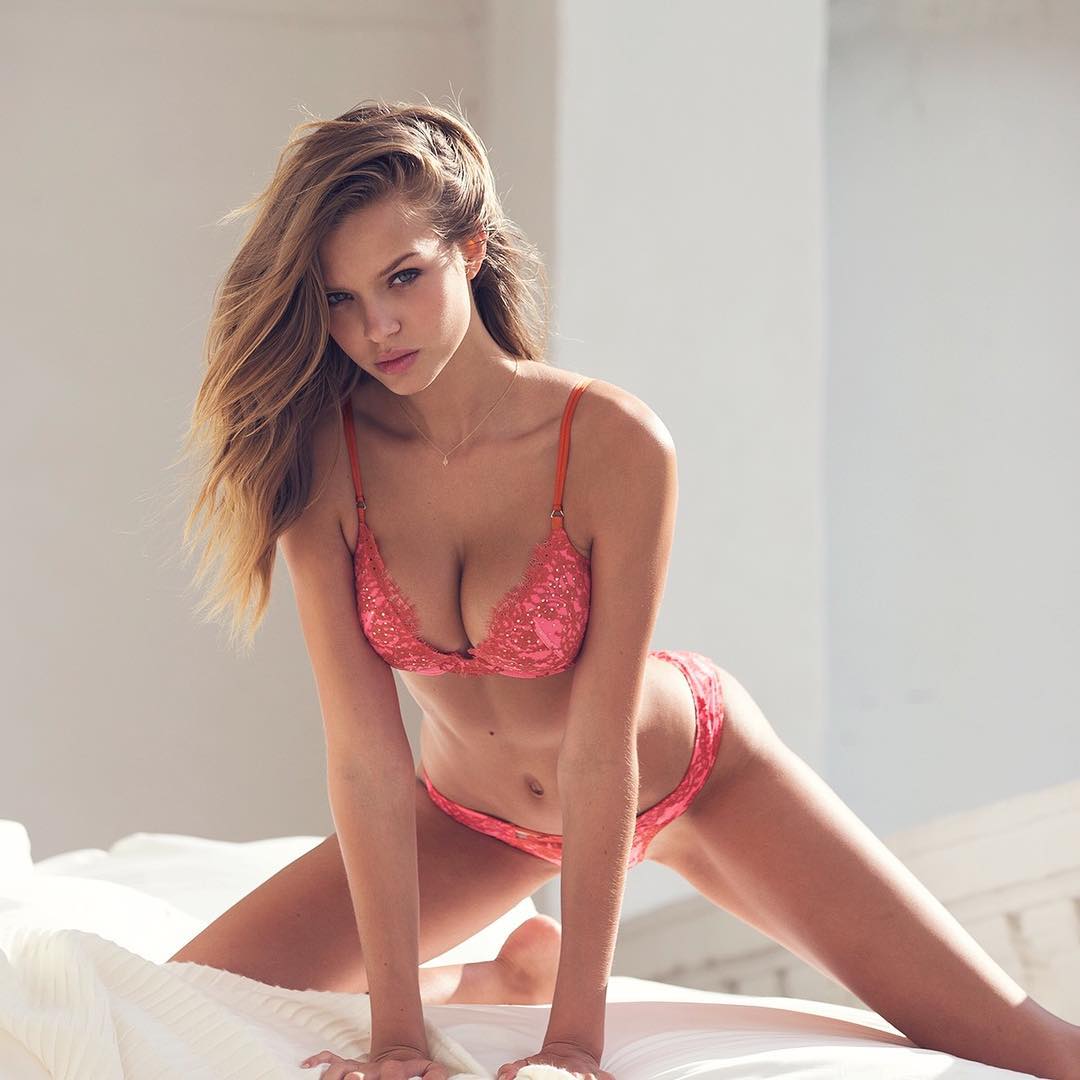 Josephine Skriver, 23, is a Danish model. She is the new Victoria's Secret Model. Her choice for fashion has made her more and more beautiful. She has been in over 300 fashion shows. She has a wonderful body. Josephine is more than beautiful as she is a fashion icon now.
#3 – Kisten Stewart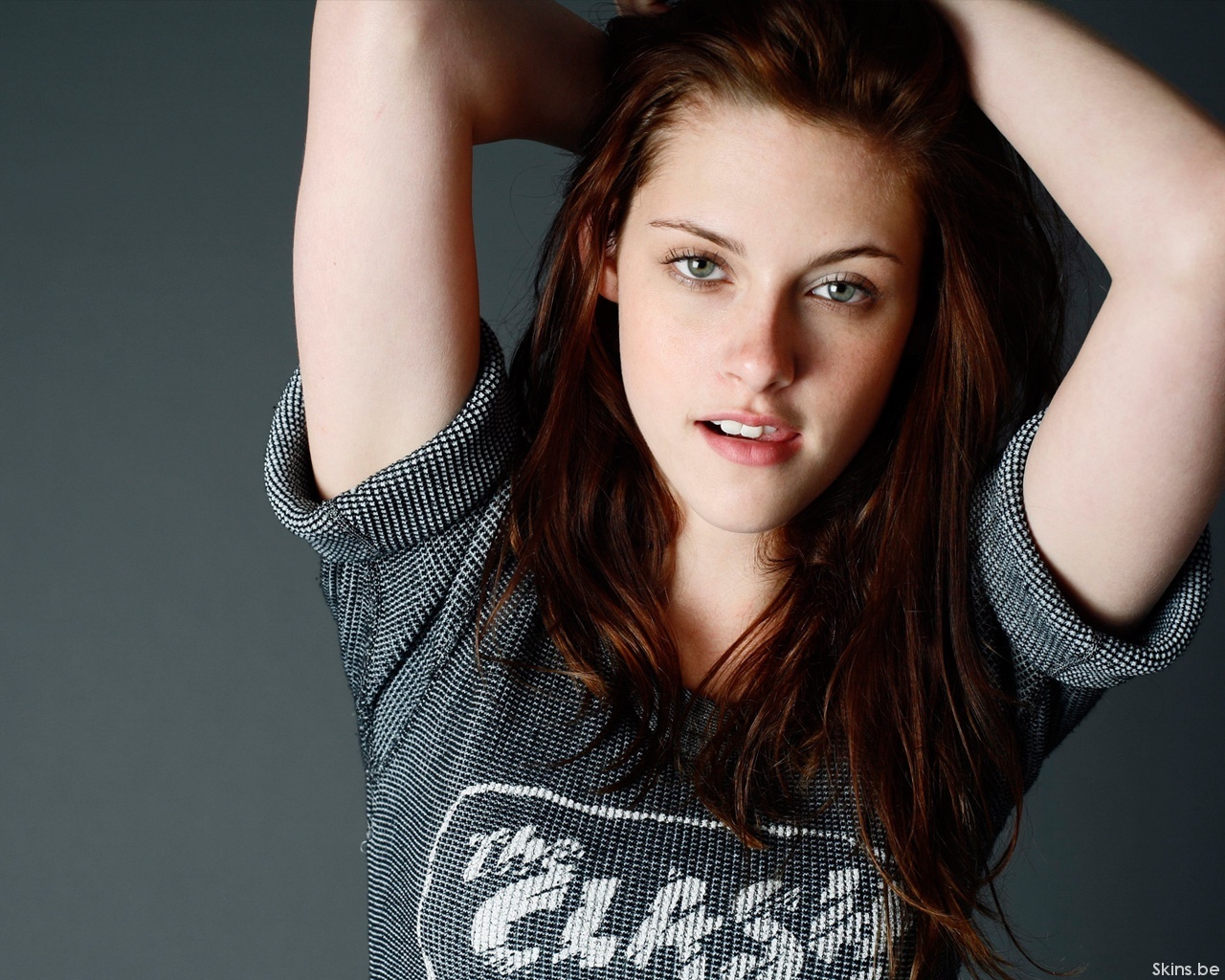 Kristen Stewart, 26, is beautiful from Twilight drama movie series where she plays a popular and beautiful character Bella Swan. She is adorable and attractive. Her smile just kills me inside. Kristen is my angel.
#4 – Emma Watson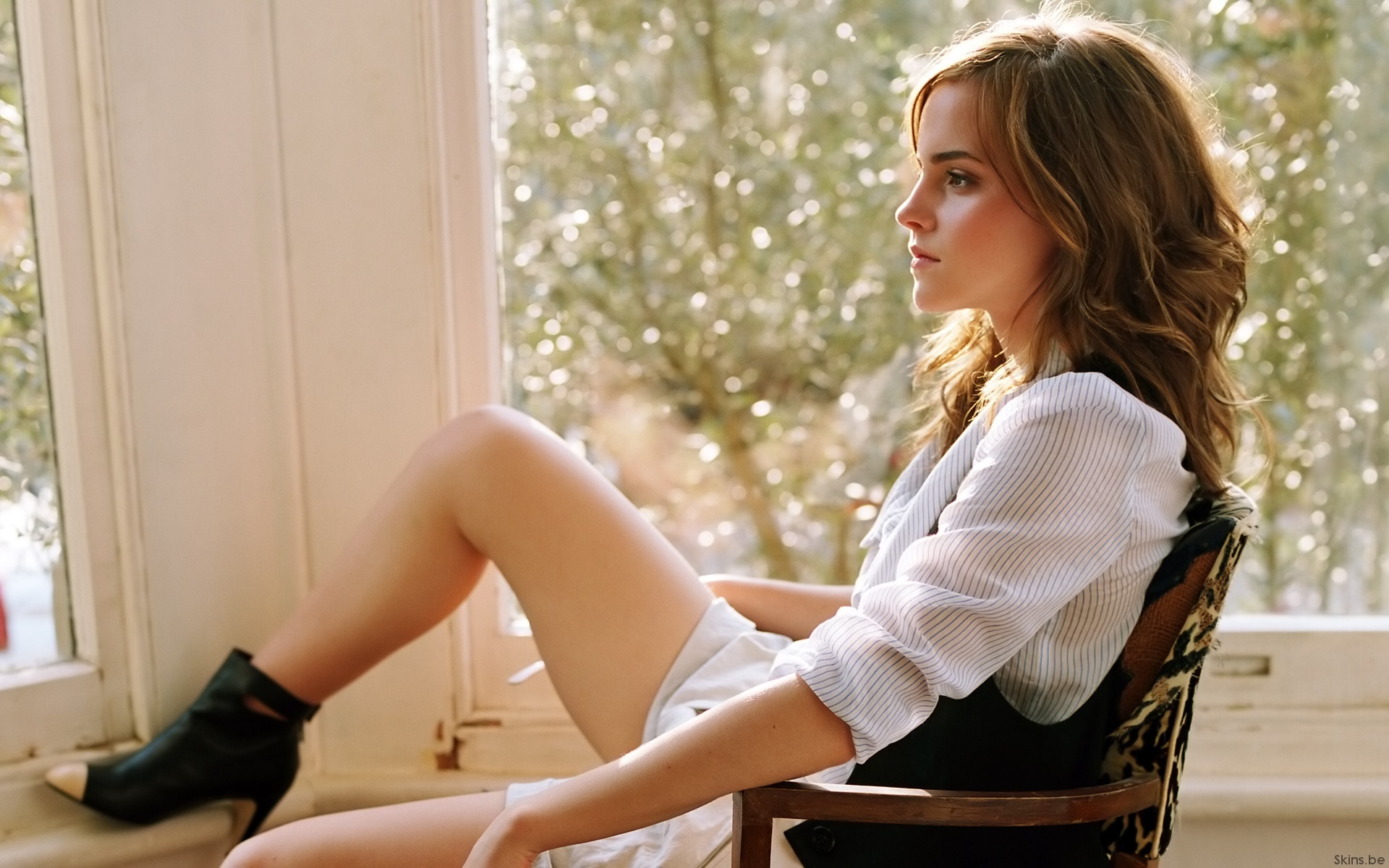 Emma Watson, 26, is a drop dead gorgeous from Britain. But she was born in Paris, France. She is popularly known for her extraordinary role in Harry Potter series. She is the dream girl. From child actress, she has grown into beautiful and sexy women.
#5 – Taylor Swift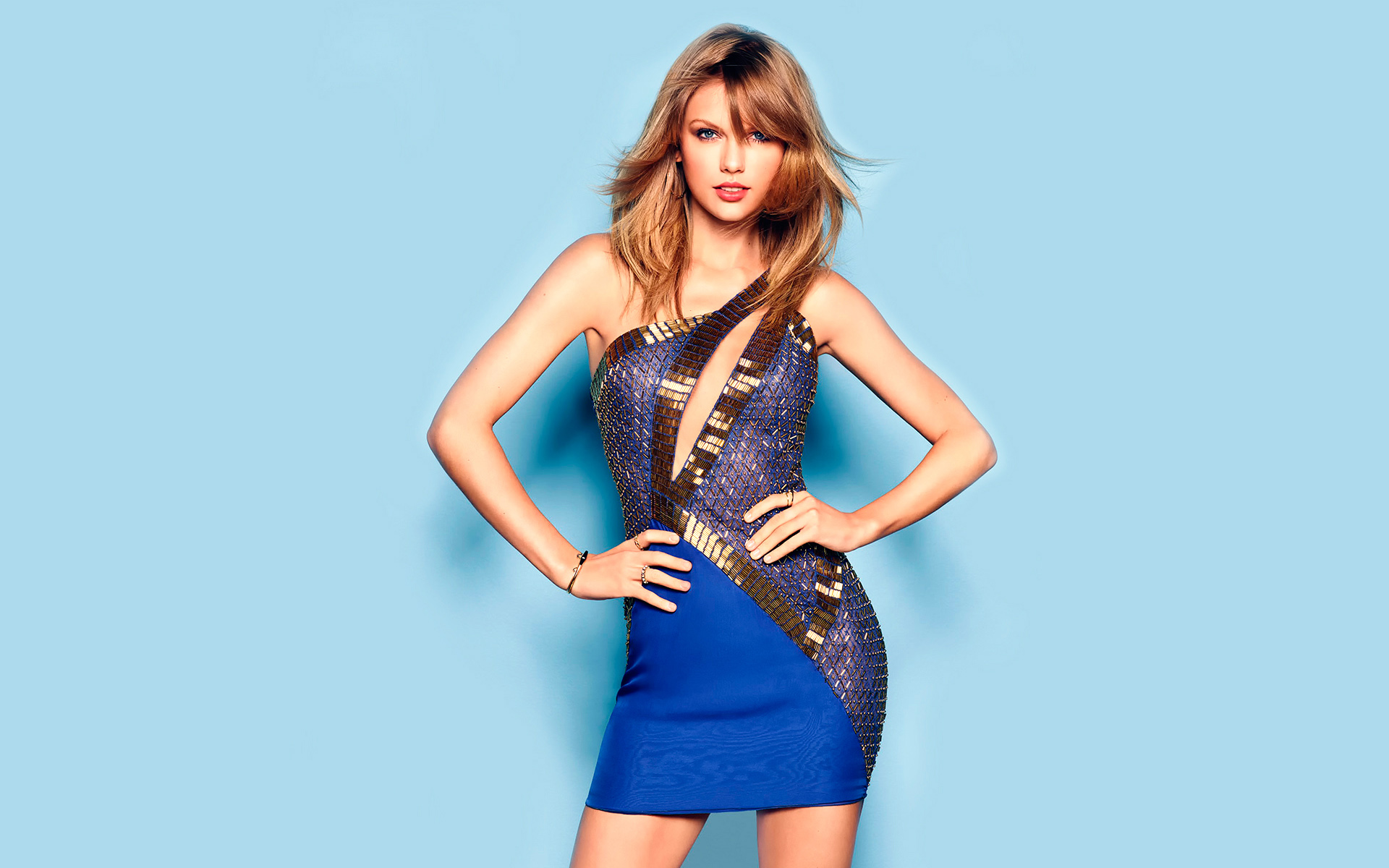 Taylor Swift, 26, is a current queen of hit music. Her lips and her smile make me and everyone else feel and think about her. Her music is as much adorable as she is. She is my favorite singer not just because of her singing fan but also because she is cute and alluring.