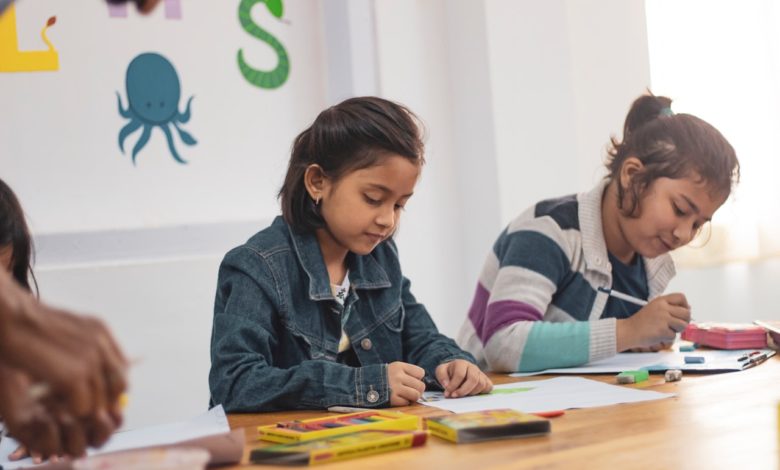 Time after time, the demand for professionals who are certified in Lean Six Sigma has increased drastically. This is mainly because Lean Six Sigma is a recognized and reliable methodology that blends the practices of Six Sigma and Lean together. Each of these methods has a unique set of benefits. Six Sigma is all about spotting and removing bugs in business processes. It ensures that a business uses methods with minimal variation and errors from traditional methods. On the other hand, lean is a group of techniques and tools that are used to cut down the time and wastage in a production cycle. When an organization blends these two mighty principles, it will be able to deliver at a faster rate, reduce costs and promise high-quality releases. 
To become an active member of a Six Sigma project, it is essential to be certified. With a dozen certification programs in the market, you should pick a course that suits your needs and is accepted by the industry. Lean Six Sigma Yellow Belt Certification is recognized around the world. This course focuses on work evaluation and monitoring. It helps professionals improve the processes used in their day to day activities. The Lean Six Sigma Yellow Belt program is managed by leaders who have the Green Belt or the Black Belt. 
What does the Lean Six Sigma Yellow Belt Program Cover?
By enrolling into a Lean Six Sigma Yellow Belt Training in India, you will be able to learn the following theories:
You will receive in-depth training on the philosophy and principles of Six Sigma methods. 
You will be trained on how to anticipate and gather details for solving more significant problems. Managers and leaders need to collect the right kind of information and process them wisely. It takes thorough knowledge to build

good 

organizational objectives. With the understanding of the Lean Six Sigma Yellow Belt, you will be able to achieve these goals. 
You need to kick start statistical processes in your organization at some point in time. Fortunately, those who enroll themselves in Six Sigma yellow belt certification programs will have a complete session on this topic. Sooner, you will be performing a statistical analysis of the processes in your organization. 
In the long run, it is essential to get rid of wasteful processes. The toughest part in eliminating waste from your organization is identifying them. This certification program helps professionals spot wasteful tools, techniques, and methods in the organization efficiently. 
To improve your cycle times and overall quality, you should be able to evaluate your day to day activities. Technical evaluation is essential. Above all, problems must be analyzed quantitatively and statistically. This is when Lean Six Sigma certifications become handy.
How can Lean Six Sigma Yellow Belt benefit your career?
Mastering Lean Six Sigma Yellow Belt will have a lasting impact on your career. It will build you for a better future. The moment you list the Lean Six Sigma Yellow Belt certification in your portfolio, you will showcase organizations your ability to understand and build active businesses. This certification program will help you stand out in a huge crowd! Indeed, it will make you highly competitive and valuable. 
Whom does the certification target?
The Lean Six Sigma Yellow Belt certification program is not meant for everyone. To begin with, you should have completed the first few Six Sigma certification programs. Moreover, the certification program makes sense only for team leaders, business process managers, managers, program (or project) managers, continuous improvement specialists, quality assurance managers, and business analysts. If you belong to one of these roles, the Lean Six Sigma Yellow Belt certification can boost your career prospects. 
Benefits of the Certification program to your organization
Apart from professional growth, the Lean Six Sigma Yellow Belt certification offers many benefits to the organization. One, it will be able to ensure customer satisfaction. When a business grows in quality, it will be able to assure satisfied and loyal customers. And, happy customers would always spread the news about the company. This, in return, will boost the overall revenue of your company. Last but certainly not least, an employee who got certified and helped in improving the company's processes will show more signs of ownership.