Business
How Effective Are GPS Tracking Devices for Logistics?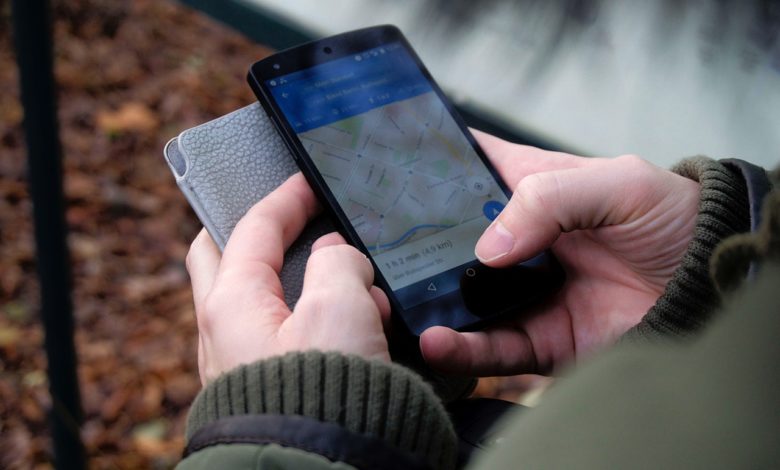 Businesses and organizations have adopted GPS tracking devices to enhance their logistics functions by tracking the movement of their vehicles. This technology also helps to improve the safety of automobiles and drivers and improves customer service, leading to high satisfaction levels. Businesses in the transportation and logistics industry also rely on GPS devices and monitoring software to keep their costs, especially fuel costs, low.
These devices are useful for logistics because they have the following benefits:
Route Optimization
Through route optimization, logistics, and transportation, businesses can cut costs and realize maximum returns from their investment. Even other companies in other industries that have fleets reduce expenses through this concept. When deciding the route to follow, several factors are considered such as the picking and dropping points, traffic, vehicle tonnage, and distance.
The beauty of the modern GPS tracking solutions is that they can choose the best route to follow after automatically weighing on all the relevant factors mentioned earlier. They employ data from various sources to pick the best way as opposed to doing it manually and using hunches.
Monitoring Driver Behaviour
Advanced GPS devices and corresponding software come with driver monitoring tools to keep a close eye on the driver's behavior behind the wheel. The fleet managers receive reports on driver deviations like hard acceleration, harsh braking, and others. These reports help to caution the driver or take them through training as well as reward those who comply with the required standards or safety measures.
Better Fleet Management
Fleet managers can tell the location of their vehicle and even the routes that they are taking using GPS technology. This helps them to have an easy time when planning their deliveries, thus improving effectiveness.
For example, if there is a need to assign a vehicle a task, the fleet controller can check on their GPS monitoring screen to see the closest vehicle and allocate the job efficiently by contacting the driver directly. These solutions enable the controllers to monitor the routes and warn the driver when they are taking the wrong one as well as schedule detours to avoid slowdowns or other issues.
You can also enjoy the benefits of improved effectiveness in your company logistics by using GPS tracking solutions. Are you wondering where to get them? Don't worry because you can check the products here and inquire about these innovations so you can make an informed decision.
Improved security of vehicle and cargo
Delivery trucks are prone to all sorts of dangers and attacks when on the road. Unfortunately, if a vehicle or consignment is stolen, whether part or all of it, the business suffers heavily. It loses more than just the cost of the cargo. There is a loss of trust from the client, tainted company reputation, possible harm to the driver, and so on.
With the sophisticated GPS trackers, the fleet controller can learn very fast in case of any incident as they are monitoring the vehicle. The systems may also be configured to send alerts if any event happens, thus enabling quick action. Faster response time means less damage or losses.
Conclusion
Businesses and other entities stand to reap a ton of benefits from GPS tracking devices, so installing them is one of the best investments they can make. Besides enabling constant monitoring of vehicles, they help to cut costs, improve customer service, enhance fleet management, and promote optimal routing.