Technology
Some Important CompTIA Certifications You Could Choose to Pursue from the Certification List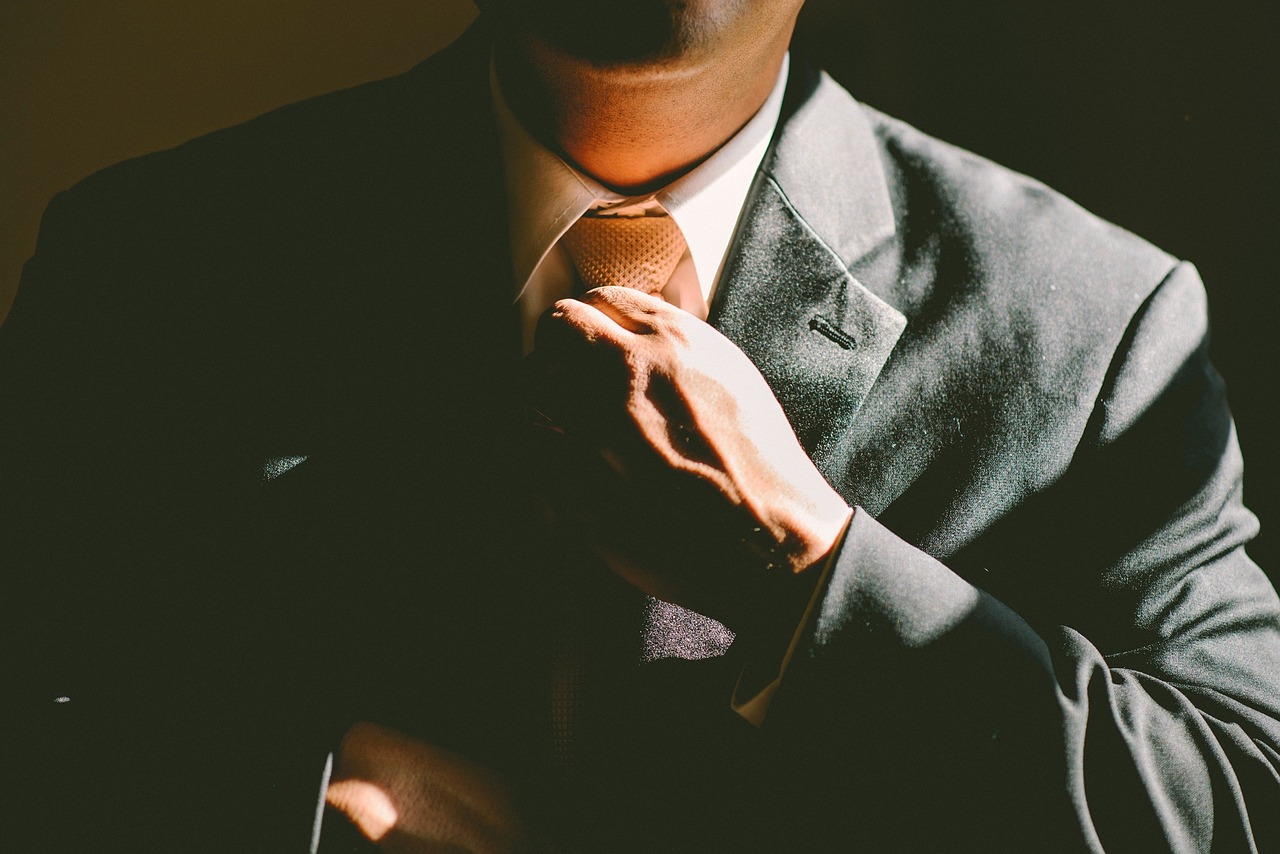 One of the most effective ways of being successful in your IT career is to get proper certifications as proof of your proficiency and competence. In the IT landscape, there is a huge demand for certifications. There are numerous certifications focusing on various aspects of the IT industry. If you are pursuing an IT career, it is best to get certified in the relevant areas such as systems administration, Cybersecurity, server environment, etc. There are several IT certifications from CompTIA that would be showcasing your expertise and would be making you a brilliant asset to any IT firm.
CompTIA or Computing Technology Industry Association is known to issue several superlative professional IT certifications. CompTIA is supposed to be a global leader in the field of IT certification. It actually, provides vendor-neutral certification. As per https://www.businessnewsdaily.com, "Headquartered near Chicago, CompTIA is a non-profit trade association comprised of more than 2,000 member organizations and 3,000 business partners. Although the organization focuses on educating and certifying IT professionals, CompTIA also figures prominently in philanthropy and public policy advocacy. CompTIA's vendor-neutral certification program is one of the most recognized in the IT industry." We know that CompTIA has successfully issued over 2 million certifications over the last two decades. CompTIA is known to issue certifications across more than 120 nations. Millions of people have obtained the CompTIA certifications over the past few years or so. Here are some important types of important CompTIA certifications. The certification list comprises the following:
CompTIA A+
CompTIA Advanced Security Practitioner (CASP)
CompTIA Cloud Essentials
CompTIA CySA+
CompTIA IT Fundamentals
CompTIA Linux+
CompTIA Network+
CompTIA PenTest+
CompTIA Project+
CompTIA Security+
CompTIA Server+
Some Amazing Benefits of CompTIA Certifications
You may choose from this extensive list of CompTIA certifications and choose one certification for enhancing your opportunities in the IT industry based on your interest and preferences. CompTIA definitely is not supposed to be a vendor-specific certification that clearly implies that it deals with multiple vendors' technologies and devices. There is absolutely no need to go to any specific vendor for getting some certification. All the CompTIA certifications would be working for all vendors equally. So you could get many job opportunities from a host of companies irrespective of the type of vendor devices .they may be using.
CompTIA certifications actually concentrate on theories of different kinds of vendor technologies that are already available in the market today instead of configuring parts of networking devices. CompTIA is known to provide just the certifications and they are not involved in manufacturing any networking equipment and devices.
CompTIA Security+ Certification
CompTIA is mainly known for offering entry-level certifications. If you want to specialize in some specific arena and wish to pursue a more challenging career, you need to also, consider taking some well-known vendor-specific certifications. Meanwhile, let us discuss CompTIA Security + Certification. Network security is in vogue and is the fastest growing arena in Information Technology. If you are successful in taking, as well as, passing this particular CompTIA Security+ Certification would imply that you are quite proficient in network infrastructure, organization security, access control etc. This certification would be building on networking via focusing on all the core aspects associated with Cybersecurity. There has been a tremendous rise in cybercrimes and so more and more security professionals are required by organizations to tackle the security leaks and issues. Eliminate all threats to your networking security by employing Cybersecurity professionals who are qualified and experienced to handle such emergency situations.
CompTIA A+
Launched in 1993, this certification is the stepping stone to your career in the IT industry and is a widely reputed and respected certification. This certification course is able to express that a candidate has exceptional computer technician competence. The certification actually involves a number of operating systems such as Apple, Microsoft, Novell, and even IBM among some others.
The certification is actually considered to be an industry standard by many employers for specifically the entire computer support team or technicians. Having this certification would imply that you have the right competence as a computer specialist. This certification has been accepted internationally and is supposed to be actually vendor neutral. The holder of this certification is excellent in installation, preventive maintenance, networking security, and troubleshooting.
CompTIA Network+ Certification
This certification is regarded as the most popular among the CompTIA certifications because it is one of the major hits as the entry-level certification for amateurs and aspiring IT professionals. You must essentially take this course if you wish to pursue your career in the IT industry as this could be regarded as the stepping stone to IT success. It complements the CompTIA A+ as it is known to include much beyond fundamental networking skills which are just discussed on the preliminary or basic level in the A+ certifications. Once you achieve this certification, you would be having the necessary competence in maintenance, managing, installation, configuration, and even troubleshooting.
CASP or CompTIA Advanced Security Practitioner
CASP is also, referred to as the 'CompTIA Advanced Security Practitioner'. Needless to say, it is extremely popular and sought-after certifications. Several IT professionals would be always aspiring and most willing to go for it. It is primarily a security certification covering Enterprise Security, Forecasting & Risk Management, and effective risk analysis.
The concept of enterprise security seems to be a truly crucial aspect relating to this certification as it offers the holder certain important practical skills for managing SMEs. The CASP certification would be demonstrating the fact that when an IT professional has completed this course, he would be having an advanced-level proficiency and knowledge relating to Cybersecurity. This is supposed to be a good international certification which is known to be vendor neutral. On successful completion of this CompTIA certification, you could rest assured that the holder is a competent enterprise security professional, who is also, an expert in computer communication, and business disciplines.
Conclusion
CompTIA certifications are the way to go if you wish to climb up the IT ladder in phenomenal speed. These certifications are internationally acclaimed and registered and are vendor-neutral. You may take one or a combination of some of these CompTIA certifications for sheer success in the IT world.