Marketing
Social Media Marketing Expectation v/s Reality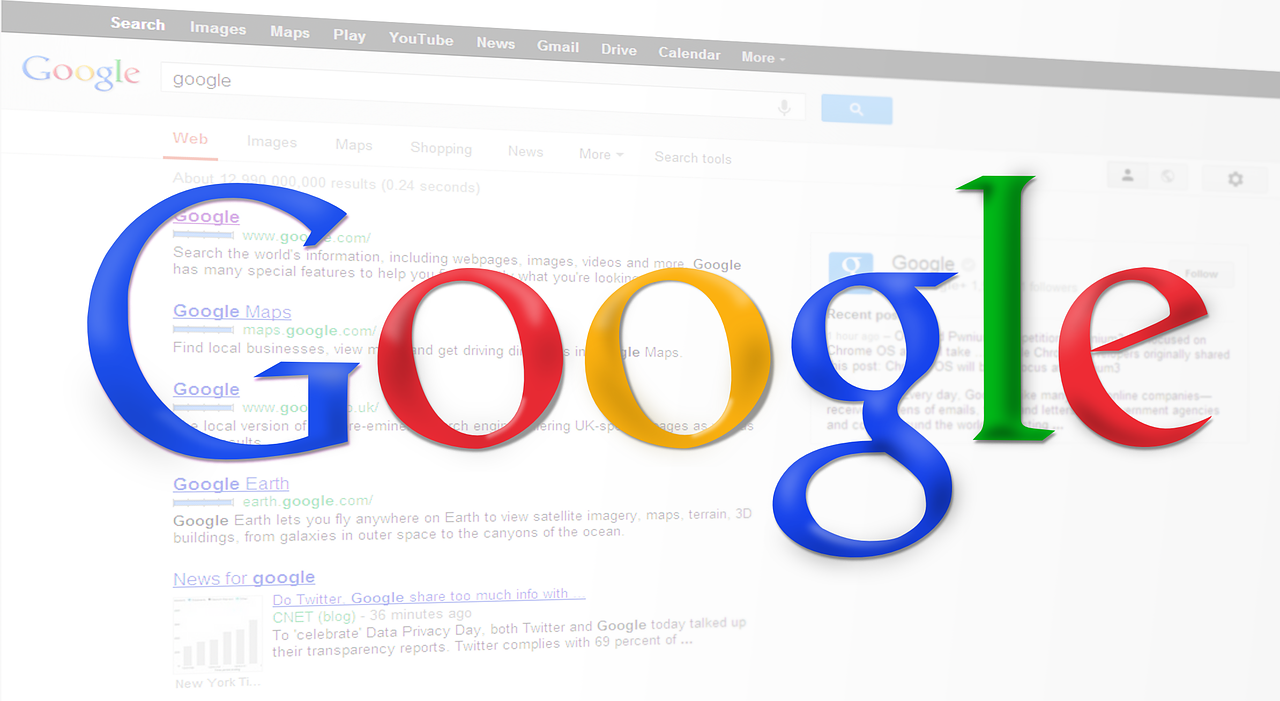 We cannot gainsay the fact that digital marketing has offered a lot of opportunities to the advertisers. The internet and the trend of the ever-changing fads of social media platforms have generated newer and more earmarked techniques to create brand awareness, create and follow leads, and considerably grow your bottom-line.
Mumbai, an emerging giant in the digital marketing industry, has spoilt the advertisers for choices. Different agencies have different services to offer (SEO, SMM, SEM, Content Marketing, Email Marketing, Application Development, Website Development, and Management, etc) It is not obligatory for an agency to offer all of the services mentioned above, but they certainly have their versions in different permutations and combinations.
However, Marketing experts are aware of the fact that, despite its many ascendancies, there is the prevalence of certain marketing myths that they need to address. The below facts bring out certain expectations v/s reality of digital marketing:
Everyone has a marketing acumen:
Marketing is one of those things that everyone believes is very much their cup of tea until they've let go of a massive amount down the drain.
The Digital marketers are pro at the entire procedure. They know the particular algorithm of the processes that are to be performed at the top notch to yield sweet fruits.
Paid ads will be very profitable right away:
Paid ads are an excellent opportunity to earn profits because it is a pocket-friendly and target-oriented way to have your business promoted digitally. But the cent percent assurance of a positive ROI is a mere bluff
Your focus should be on creating the right ads for the right people. You must always test different advertisement versions and retarget the ones that have interacted with them.
Digital marketing is all about "set it and forget it.":
Social media platforms require constant and diligent monitoring of their campaigns. There are high chances of your audiences getting exhausted that would make your Cost Per Impressions rise. The number of times someone has viewed your ad, i.e., frequency, can also fluctuate.
Make sure you closely monitor all your social media campaigns. You should often change the creative design and written copy of your advertisements.
Thus, digital marketing might seem as easy as the click of the mouse but has several technicalities associated with itself. In a cutthroat competition scenario like that of Mumbai, each aspect of your business, especially marketing, has a vital role in deciding your position in the market. Thus, it is always advised to choose a professional social media agency in Mumbai that caters to all your needs effectively.