Technology
Things to consider before developing an app for your business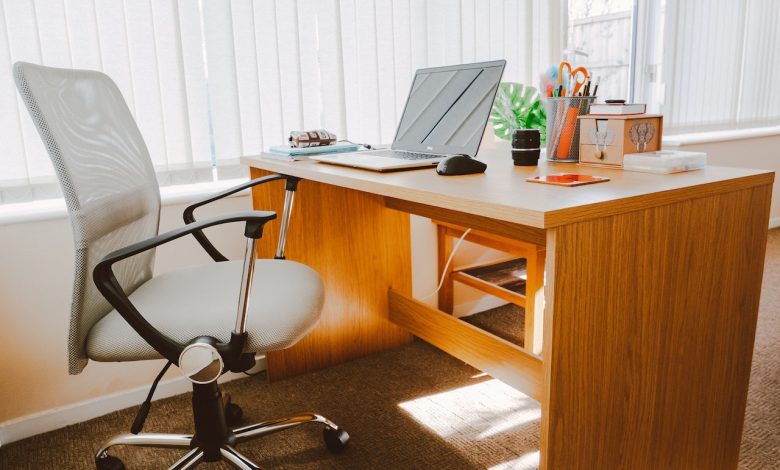 There is currently a strong case for developing an app for your business. It offers considerable advantages in today's competitive environment. However, businesses often neglect taking key steps necessary for success, such as planning ahead, investing in quality design, and considering user interfaces and security policies when starting out. This blog post will walk you through key aspects of creating an effective mobile solution that can expand brand presence now and into the future. Read on and find out how best to create one. 
Set the purpose and goal for your app
Apps are everywhere. They are omnipresent and designed to solve a problem or improve everyone's daily lives. Yet, do you ever stop to consider their purpose or the problem they aim to address? Knowing this answer is key in assessing whether an app will succeed. Simply creating one doesn't suffice. Developers need to ensure it meets its target audience's needs and provides meaningful solutions to everyday challenges. 
Research the various platforms
Selection of an app development platform or technology can be difficult. There are various tools to choose from, each offering its own advantages and disadvantages. Swift works well for iOS app development, while Kotlin shines when developing Android apps. Cross-platform app development tools like React Native, Xamarin, and Flutter allow developers to develop apps on multiple platforms with greater ease. By researching all available platforms and technologies, you can select an ideal tool to turn your idea into a thriving reality. 
Create a budget that outlines all costs related to app design
Building an app can be a complex undertaking that requires extensive planning and budgeting, but creating an extensive budget that outlines all costs related to designing, developing, and maintaining it can ensure its successful launch. It doesn't mean becoming an expert at budgeting finances yourself. With research and careful thought about your needs, goals, and budget considerations, you can come up with a realistic budget that suits both needs and requirements. App development requires ongoing maintenance costs such as support updates and creating such an exhaustive plan will allow you to track expenses, stay on track and ultimately achieve your app launch goals successfully. 
Determine who your target audience is and the features they want
Building an effective app requires more than just having an innovative idea. Understanding your target audience and what features they desire in their app are also critical components to creating something successful. Knowing your users allows you to develop products tailored specifically to them. Whether that means fitness enthusiasts or foodies, take the time to conduct extensive research to see what people want and create products tailored to that audience's individual needs and preferences. By understanding who these users are, you can develop apps tailored toward meeting those demands while offering superior user experiences that keep users coming back again and again. 
Utilize API management software 
With digital data growing increasingly secure, there comes an increasing need for protection and control. An API management platform can help ensure your app complies with today's data laws while simultaneously managing user access, tracking usage analytics, setting rate limits and offering authentication protocols. These are all essential elements in building user trust and loyalty. It is a new technology that is worth embracing if you plan on your app being successful long term.  
Conclusion 
Building an app for your business can be both rewarding and challenging, but by following these key steps, you can ensure it succeeds and provides real value to its users. From determining its purpose to choosing API management software, planning ahead will help make sure that the mobile solution you deliver meets user needs while providing an exceptional user experience.