Marketing
Tips to use Instagram to generate traffic to your website!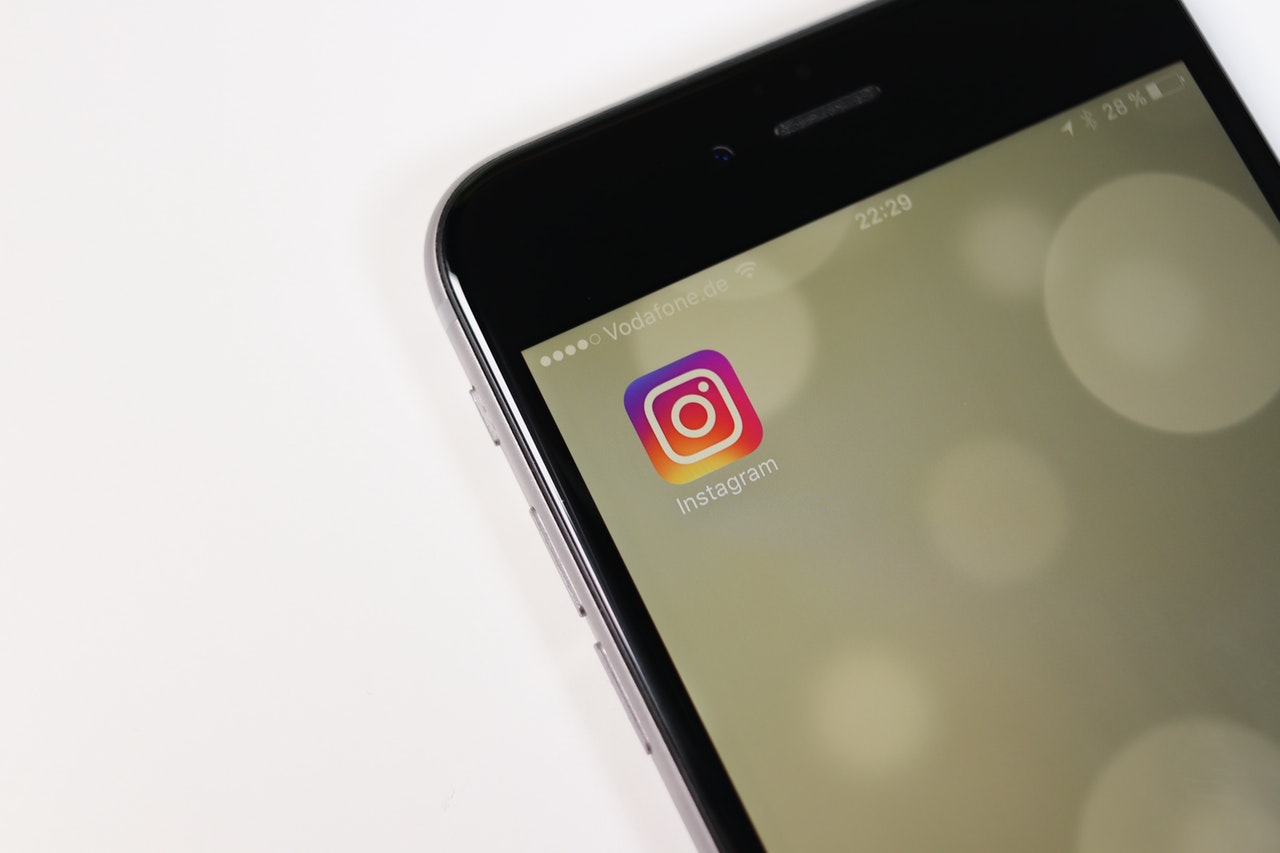 In the contemporary times, the influence of the internet is undeniable in our daily lives. Everything that we do today relies on the internet, and this is why the potential of the internet as a platform for digital marketing offers a lot to be explored. The contemporary world has a very busy lifestyle, and communication is an art that is rapidly changing at par with the changing telecommunication technologies.
Today we have smartphones which are no less than a computer and communication modes are designed accordingly. The social media platforms are the most popular activity indulges by people on the internet, and many marketing experts see this as a potential ground for marketing any business or activity where you need more and more traffic from the people who are likely to be interested in it.
Social media for business
In the recent times, almost every type of business relies on the internet to thrive. The basic criteria to establish any startup these days is developing a website for the business and ensuring that you get more and more viewers who would make the most of the features available on the site. Facebook, Twitter, Instagram,Pinterest, Tumblr and other social media platforms which are popular have features which are suitable for business promotion, and you can even create pages and profiles that are solely for your business.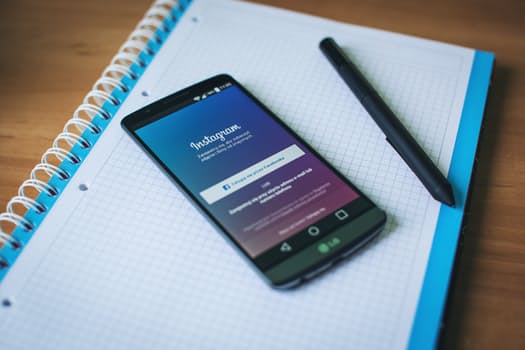 Here we are going to share certain tips about how you can use the social media platform like Instagram for your business and website promotion. One of the most popular platforms which are noted for its mobile application-based operation and have at least 800 million active users every month, Instagram is perfect for generating sales as well as promoting your content.
Using the right hashtags
The Instagram account operates based on hashtags. You have a search option which is similar to a search engine but on a smaller scale and exclusively for Instagram, where you can enter a certain hashtag and look up posts, people, a profile that have made use of the hashtag. The hashtags are used at the end of every post, and you can add up to thirty hashtags with a certain post.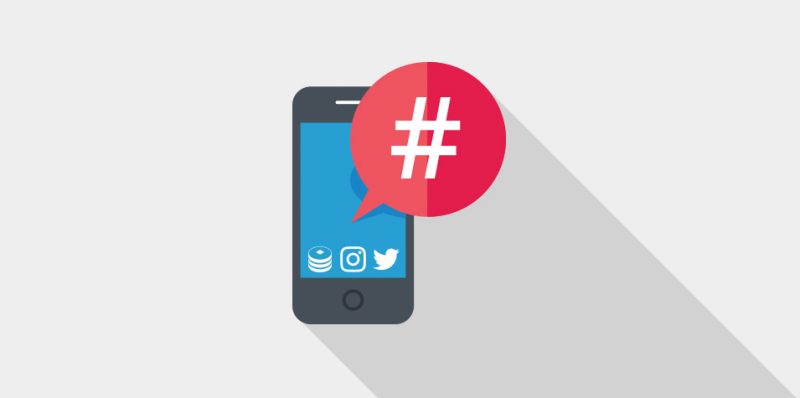 There are applications which are meant for analyzing the hashtag trends, and if you use them simultaneously, you would be able to understand whether the hashtag that you are opting to use is trending on the relevant subject. When you are posting a certain image based on your business, ensure that one of the hashtags is at least based on your company name so that if people are looking for your company they would be able to look up the posts by using the company oriented hashtags.
Also, it is vital that you use the relevant and trending hashtags and not random hashtags which are not even related to your post or business. This can have a negative impact on your reputation.
Communicate enough with your followers
In order to make sure that you have dedicated group of followers for your business profile, it is crucial that you are communicating with your followers well and keeping up their interest. This would make sure that your number of Instagram followers keeps increasing and you do not have any issues related to the existing number of followers decreasing. Post content related to your company at a regular interval and as frequently as possible.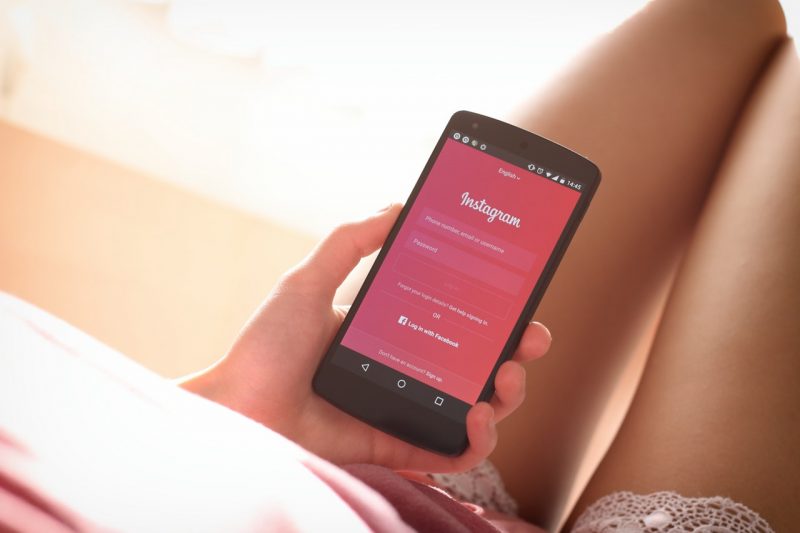 The images should be of high quality and aesthetically clicked so that they can communicate with your followers well. There should be a story behind every content, and it should be good enough for ensuring that your client\s interest in your products never diminishes. You can ask a question and their opinions through the Instagram content and also make important announcements, organize competition and giveaways through the Instagram profile.
All these would ensure that your followers keep checking for your new updates on Instagram and this way your traffic to the website would be increased as well as the followers of Instagram would be redirected to the main site if they want further details about the uploaded images.
Likes, follow and comment
There are different types of features of the Instagram which you can use, and if you are trying to ensure that your profile has enough views and followers, the content would have to be good enough and at the same time make sure that your networking with your prospective clients is strong. When you get new followers or check for prospective clients yourself based on the hashtags they have used, you can easily get noticed by them by simply leaving a genuine comment on any of their content which is relevant to your business.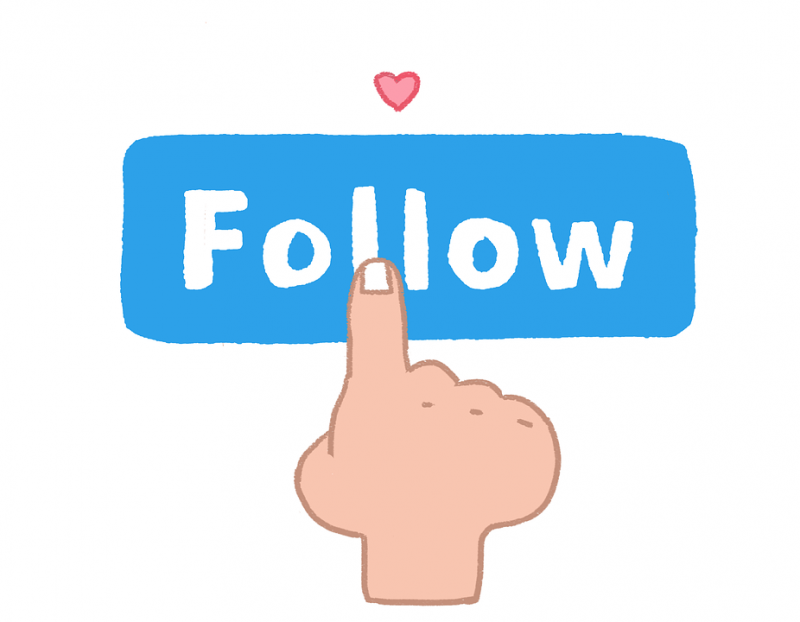 Simply liking their content would be a good idea too. However, do remember that your comment should not seem like spam and too self-promoting which may put off the prospective client from checking out your profile at all. Follow back some of the clients who are really interested in your products and reposting the content of certain followers who have uploaded relevant posts now and then is an excellent way to increase your content and at the same time make sure that you have the attention of your followers.
Conclusion
It can be concluded that there are different types of solution to ensuring that your business gets enough exposure from the right people through Instagram. If you are dedicated to how to promote your content on Instagram, you can rest assured that you would be able to create an impact. The tips and ideas provided here are some of the most basic and easy ways of ensuring that you have enough traffic through Instagram on your website.
Author Bio: Harris is a leading blog writer and content marketing professional with thousands of real Instagram followers for his postings.