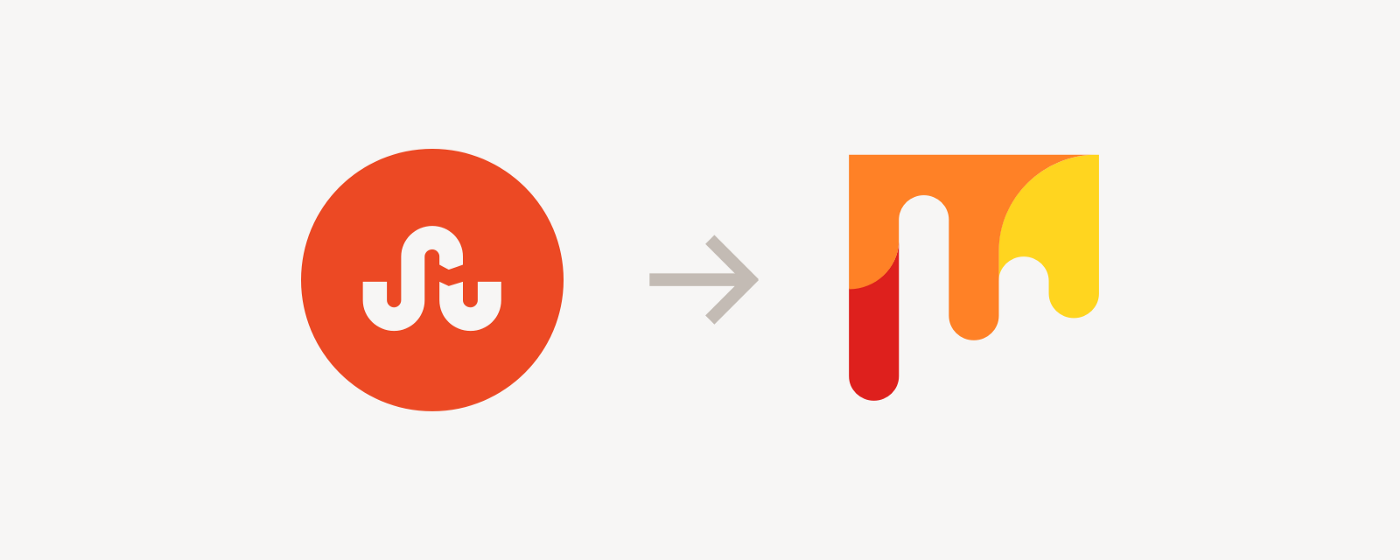 StumbleUpon Shuts Down: Simply it's sad news that StumbleUpon is shutting down; Stumbleupon is one of the most popular website discovery platform;
Many people loved the Stumbleupon because its was one of the best bookmarking social media platform or service where you can advertise your website or push your website links; And even discover best web pages on a stumble;
[click_to_tweet tweet="Prior to shutting down, StumbleUpon was used by over 40 million users and served 60 billion stumbles." quote="Prior to shutting down, StumbleUpon was used by over 40 million users and served 60 billion stumbles." theme="style1″]
It might be interesting: GitHub Facts You Didn't Knew;
StumbleUpon Shuts Down (SU to Mix)
StumbleUpon is a discovery and advertisement engine that pushes recommends of web content to its users.
According to the co-founder Garrett Camp,
Sixteen years ago, we started StumbleUpon to help people discover new webpages. The idea was simple: click a button to find a cool webpage. It was easy and fun. Over the years SU has delivered personalized content to over 40 million users, serving up nearly 60 billion stumbles.
StumbleUpon pioneered content discovery on the web, before the concepts of the "like button", "news feed" or "social media" were mainstream.
He added more;
"We have built Mix to work on every browser and smartphone, to make the transition as smooth as possible.
With a few clicks you can register and import your SU favorites, interests and tags — creating Mix Collections that are easily shared with friends.
If you have any questions, email [email protected] for help," wrote Camp in the blog post.
Wrapping it Up;
Yes, sad news is Stumbleupon is dead but not completely because they have created new platform called mix to find you best possible website or a web push solution for bookmarkers and stumblers;
You can simply create a account on Mix and then you can find any webpage that you are looking for; They have built mix because stumbleupon was not compatible to each and every browser and the systems; It used to work perfectly for desktop devices but not every;