Marketing
6 Reasons to Have a Blog for Your Business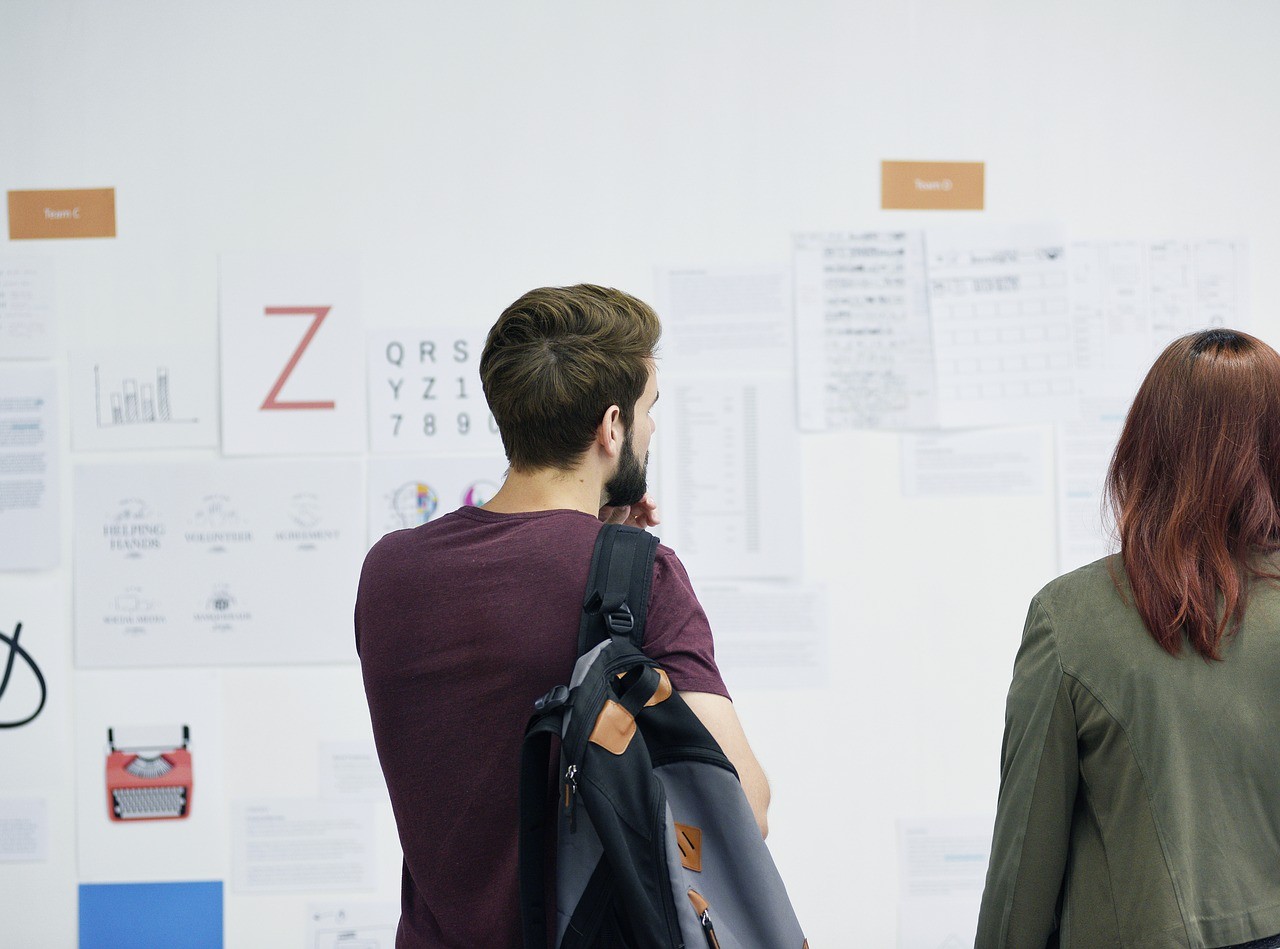 Blogging has been good to me.
Over the past 6 years, I circled the globe as an island hopping, Amazon best-selling, professional blogger.
Even better? I grew my multiple online businesses through my blog.
If you are on the fence about whether or not to blog for your business I have been in your shoes. I have almost always blogged during my online career but took time off just to grow my cyber businesses.
Big mistake. Because when I stopped blogging my businesses grew at a snail's pace. When I dove back into blogging headfirst my online business profits increase.
I know you may fear the responsibility and workload you will need to take on by running a blog but the business benefits are well worth your effort.
Peep these 6 reasons why you need to have a blog for your business.
1: Build Your Authority
Blogging is the ultimate authority builder.
If you want to become an expert in your business niche start blogging.
I established myself as a well known, go-to blogger in the blogging tips niche through my blog which helped grow all of my blogging business income streams.
2: Boost Your Business Income
I have tried building online businesses with and without a blog.
Running a thriving business was much easier with a blog in my cyber back pocket.
Here's why: Blogs are trust builders. You may talk a big game on your business site but when you back up your bravado with a helpful, content-rich, valuable blog, showing off your knowledge of your niche, readers are more likely to buy your products and hire you for your services.
3: Build a Brand
Blogging has been a miraculous brand builder for me.
I went from having a run of the mill, non-branded blog to appearing on world famous sites all through the power of the Blogging From Paradise brand.
As you may imagine, having a recognizable brand grows your business quickly because your blog and brand are memorable.
Build a powerhouse brand and business through your self-hosted, Wordpress blog. Buy a premium theme. Align posts, pages and every element on your blog with your brand. Grow a rocking business through the power of blogging and branding.
4: Publish Helpful Updates Frequently
I am in the blogging tips niche.
My blog consulting clients, eBook and audiobook and course customers want me to help them with my blogging insights.
Publishing helpful updates regularly through Blogging From Paradise allows me to solve reader problems for free so I can eventually solve customer and client problems for pay.
Business websites are static. Not easy to update quickly. Blogs, however, offer you a tool through which you can publish valuable updates for current and prospective business customers quickly and easily.
5: Appear on Top Business Sites
Blogging helped me appear on sites like Virgin, Forbes, Entrepreneur and Fox News. Each feature helped grow my blogging businesses because when readers see you on top business sites they believe that you are a successful business person. The power of association.
Run a blog to get featured on top blogs. Fabulous business builder because blogging helps you show off your business knowledge to impress heavies in your business niche.
6: Have Fun!
I have so much fun blogging.
Running a business gets boring sometimes with the legwork we often take to make it work. But blogging helps me express myself creatively through a variety of mediums so I can enjoy the ride, help people and build my businesses in the process.
Your Turn
Why are you blogging? Do you see blogging as a good way to build your business? Are you scared to start blogging because you feel it'll pull you away from your business? Please share your thoughts in the comments section below.
About Author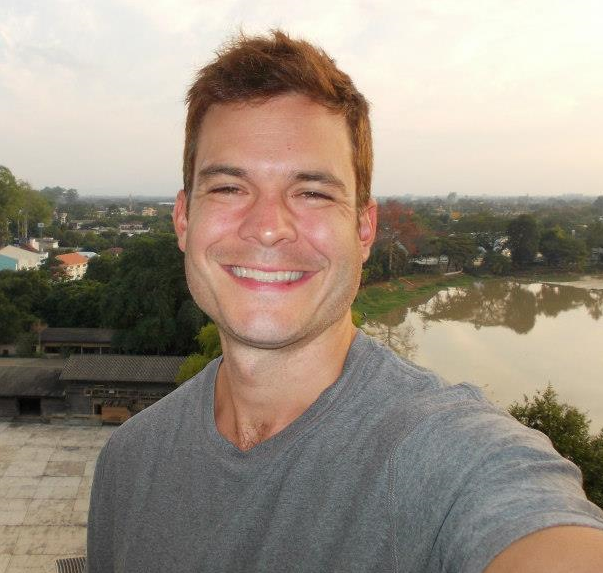 Ryan Biddulph is a blogger, author and world traveler who's been featured on Richard Branson's Virgin Blog, Forbes, Fox News, Entrepreneur, John Chow Dot Com and Neil Patel Dot Com. He has written and self-published 126 bite-sized eBooks on Amazon. Ryan can help you build a successful blog with the 11 Fundamentals of Successful Blogging Audio Course.