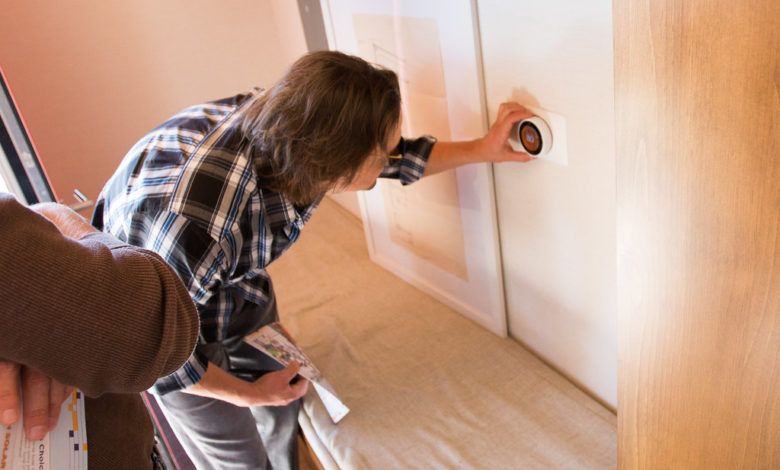 There are a few HVAC maintenance tips you can perform on your own and others that require the help of a  professional. If you're not sure which maintenance tips can be used as preventative care or how to preserve your unit, contact the experts at RCI Air for more details. We've put together a list of some maintenance  do's and don'ts for your heating and cooling system. 
Do Schedule Regular Maintenance 
Regular maintenance does more than just keep your unit clean. Maintenance can cause your appliance to run more efficiently too. For example, periodically listen for unusual sounds and visually check for signs of wear-and-tear (i.e. leaks) as part of your regular maintenance. Leaks can be hazardous and cause mold to form if they're not remediated properly. 
If you want to clean your HV/AC unit, use water and mild soap to wash the outside. You can also clean the condenser, air ducts, and vents with a standardized vacuum. It's important to keep the area around your unit clean from dirt and debris as well. The best way to maintain your device is to schedule a routine diagnostic test with your local area professionals. 
Note: Providing regular maintenance on your HVAC unit can preserve the life of your warranty. 
Do Install & Check Your Carbon Monoxide Detectors 
If you haven't installed a smoke detector, now is a great time to have one put in your home. A carbon monoxide tester alerts you of harmful air pollutants your unit could be giving off. Your carbon monoxide tester should be checked periodically. In fact, to ensure your device is running properly, replace your batteries at least once a year. 
Do Set Optimal Temperatures
Always check your thermostat to ensure it's running at optimal temperatures. The goal is setting your thermostat to save money. Setting your thermostat a few degrees lower than usual can maximize the efficiency of your unit and create cleaner air. According to the Department of Energy, "your air should be set at 78 degrees in the summer and 68 degrees in the winter." 
Don't Rely On The Previous Owners 
As soon as you move into your new home, have an expert check your HVAC unit. Don't assume the previous owners had the necessary repairs, maintenance, or installation for the heating and cooling system in your new home. 
Don't Ignore Rising Heating Costs
Increased energy costs is one of the first signs you're having a problem with your unit.  If you notice higher heating and cooling costs, enlist the help of the professionals. 
Don't Take On Serious Repairs  Major repairs should always be left to professionals from somewhere like blueoxenergy.com. Never take on HVAC repairs as a DIY project. Trying to repair your HVAC unit on your own can cause pricey damages.  
Don't Hesitate To Call An Expert
An expert HVAC technician will have experience with all makes and models.  With years of experience, a heating and cooling professional can expertly assess your unit and recommend the right installation or repair needs for your home. You're invited to call your local area HVAC experts for more details on the maintenance do's and don'ts of your unit.