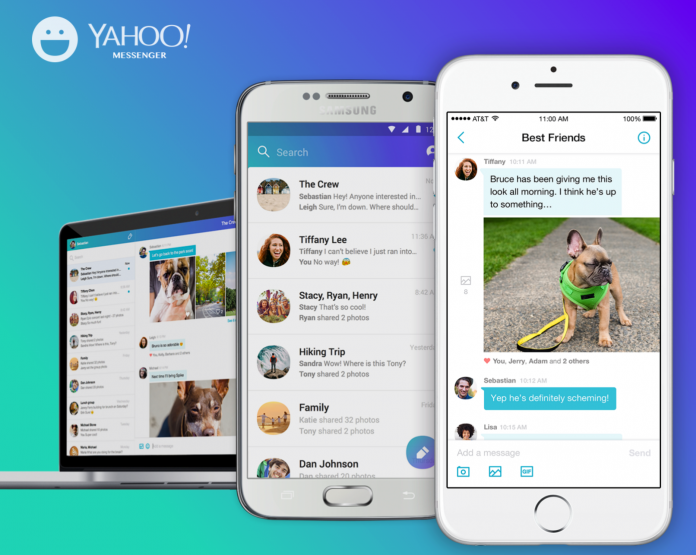 Yahoo Messenger App Shutting Down: Yahoo is the web service provider which is owned by Verizon Communications through Oath Inc. And Yahoo is the first mailing service that I've used, And the sad news for Yahoo's loyal fans They are shutting down the Yahoo Messenger App on July 17;
Yahoo Messenger is still one of the first instant messaging apps on the market. Oath the communication company which also owns TechCrunch announced that it will be winding down the service on July 17;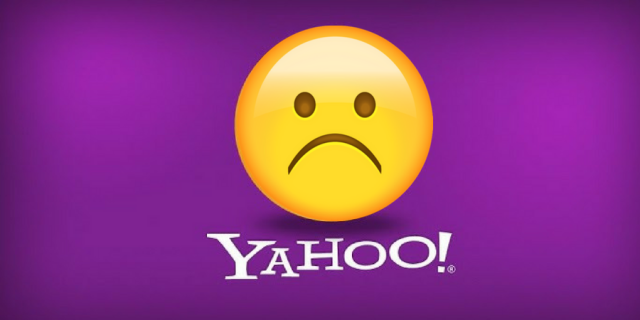 Yet they will look for a best and exciting something new and amazing and relevant solution for that; They are yet experimenting and considering it; They will look for a relevant place in the messaging landscape. There is a huge domination from Facebook and others in mobile apps.
We know we have many loyal fans who have used Yahoo Messenger since its beginning as one of the first chat apps of its kind. As the communications landscape continues to change over, we're focusing on building and introducing new, exciting communications tools that better fit consumer needs.
Trending News: Webpages Discovery Platform StumbleUpon Shuts Down
Yahoo Messenger App Shutting Down on July 17
Oath says that Yahoo Messenger is shutting down on July 17th. The company is redirecting users to its new group messaging application, Squirrel.
Click To Tweet
Verizon subsidiary Oath has announced that Yahoo Messenger is officially shutting down next month. Once one of the most popular and most innovative messaging service, Yahoo Messenger has waned in popularity in recent years…
Company Added;
There currently isn't a replacement product available for Yahoo Messenger. We're constantly experimenting with new services and apps, one of which is an invite-only group messaging app called Yahoo Squirrel (currently in beta). You can request an invite at squirrel.yahoo.com.