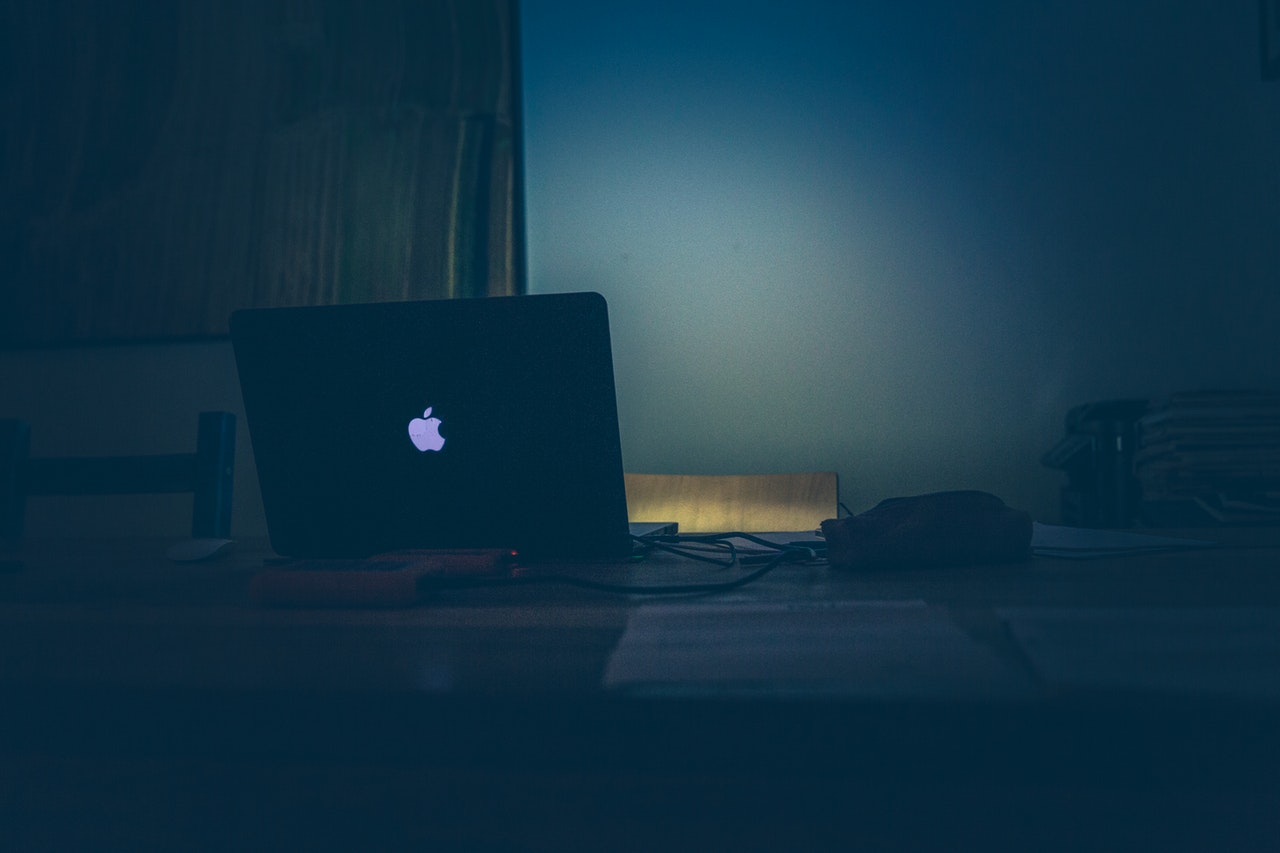 If you have recently purchased an Apple MacBook Pro or the new 12-inch MacBook, you will love it for more reasons than one, but the USB Type-C port on your new MacBook is definitely one of those reasons. It will allow for faster file transfers and faster charging, but you should also be excited about the host of new accessories that this port will make your MacBook compatible with. On that note, let us now go through some of the best Type-C peripherals that you should buy alongside your new Apple laptop to take full advantage of the new port's advanced capabilities.
USB-C to USB Adapter/Multiport Adapter
This is one of the first and most basic accessories that every Apple MacBook owner should have, especially given that Apple sells some of their own as well. The adapters basically make your new and advanced USB Type-C port compatible with electronic accessories such flash drives, cameras, external hard disks, etc. that are sporting older gen micro-USB ports. It's a peripheral which adds backward compatibility to your shiny new MacBook. Alternatively, you can just get a multiport adapter/dock for a wider set of compatibility with legacy technology like VGA and the latest tech like HDMI 2.1 for instance.
USB Type-C Battery Pack
When you are on the move, you should always carry a battery pack to provide emergency power to your laptop, until you can get to the next electric outlet. Since you have an onboard USB Type-C port with Thunderbolt 3 capabilities, take advantage of it by getting a Type-C battery pack for faster charging speeds.
Custom Type-C Flash Drive
Buying a high-capacity USB Type-C flash drive with USB 3.1 support for the new MacBook is a no-brainer, but you can actually get it customized at CFgear in any way you like to add a personal touch to the device. A custom Type C flash drive from CFgear will let you take advantage of the super-fast USB 3.1 speeds which your MacBook fully supports, and you can use the customization options for marketing your brand as well. Whether you want to imprint a symbol onto the flash drives, or have them made in the very shape of your business logo, they are equipped to handle orders in bulk.
USB-C Hard Drive
The last peripheral on this list is quite similar to the previous one, as it is a storage device as well, but certainly not as portable as the Type-C flash drive. Nonetheless, an external Type-C hard drive comes with the advantage of storage size on its side. Don't skimp out and waste your money on a 1TB external hard drive, because it's 2019, and getting anything below the 3TB – 5TB capacity would be a bad investment.
A Set of Compatibility Cables
Instead of mentioning just one or two types of cables as a must have, we would advise that you first note down your own possible or immediate needs in terms of cable compatibility and then consider the following list:
USB-C to USB-3.0 cable
USB-C to USB-C 2.0 cable
USB-A to USB-C charging cable
USB-C to USB-C cable
USB-C to Type-C coaxial Cable
It can be confusing, but it makes sense to go through the little differences between them and find out exactly the kind of cables which you may need to increase the usability and compatibility of your MacBook.
There are a ton of other compatible accessories for that Type-C port on your MacBook available online and in Apple's own store. However, these are the five most useful peripherals that you just need to get as soon as you buy the MacBook.