News
7 Industries That Have High Demand for Seasonal Workers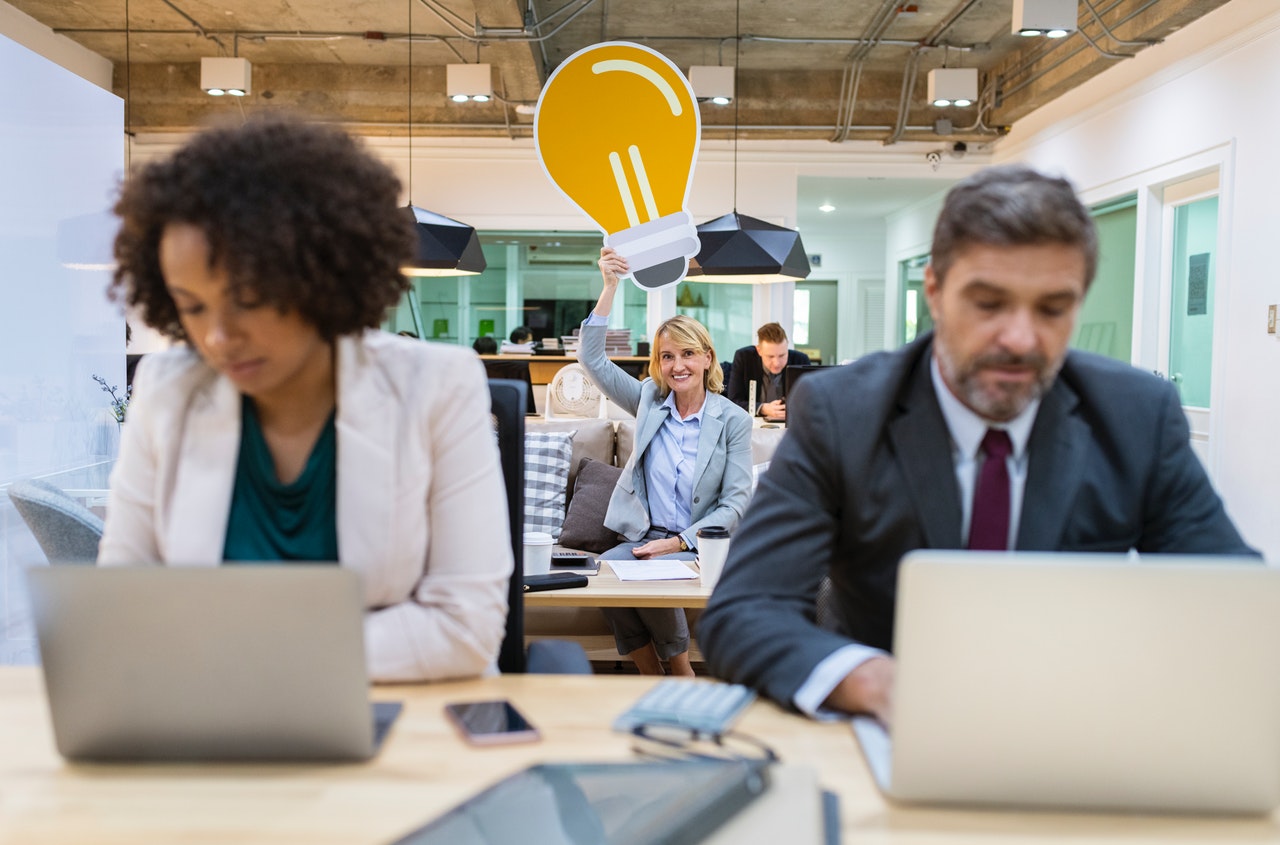 Introduction:
Seasonal work is a wonderful option for picking up some extra cash or lessening your overall working hours throughout the year. This allows for added flexibility during a normal working season while giving workers far greater hours for a select time of the year. Seasonal work is especially popular among freelancers and college students because it gives a semblance of schedule continuity while still allowing for a great deal of freedom in the gaining of work experience.
Seasonal work also offers some unique experiences for those looking to expand their horizons or even considering a career change.
The following 7 industries are famous for providing steady seasonal work to those in need.
So without further ado, here they are:
Industry #1: Agriculture
The agricultural industry is known for giving migrant workers a place in the American working system. Workers can do everything from working the fields to processing the harvested grains to feed the world. The agricultural industry gives workers the opportunity to work with their hands in an industry which truly makes a difference in the lives of the global population.
Agricultural work is not for the faint of heart as it requires a great deal of strength and persistence. However, the work can be very rewarding for those workers who take pride in working with their hands.
A company that frequently hires is Agri Labour Australia Recruitment.
Industry #2: Retail
The retail industry offers seasonal positions year round. The most well known seasonal positions are those which are filled during the Holiday Season from Thanksgiving through Christmas and New Years. Extra staff members like greeters and sales representatives are the most common additions in the retail season. However, many behind the scenes workers are added too. A greater managerial staff, janitorial staff, and even new positions—like gift wrappers—are introduced into the mixture to ensure that the store is fully equipped to handle the huge influx of consumers coming in.
Industry #3: Resorts
Resorts are another industry which hire seasonal workers on the basis of busyness. Hotels are known for hiring greater wait and bell service staff members during high traffic seasons to provide their visitors with the greatest care.
Resorts like Disney World are especially known for upping their character staff during the summer months, as they will have more children coming in wishing to take pictures with their favorite Disney princesses. Working for Disney or Orlando is a fantastic opportunity for college students looking for a fun way to spend the summer.
Other resort positions are less glamorous but still just as important. Manning roller coaster rides, snack stations and even gift shops are important aspects of ensuring a family has the best vacation possible.

Industry #4: Travel Guide For those that live in a tourist area and love local history, being a seasonal
travel guide is a fun and well paid gig. This opportunity allows you the chance to spout all of your well-worn trivia facts about your area—and instead of your friends falling asleep you actually get paid to do it.
Being a travel guide is also a great job for those who love to travel. If you are moving to a foreign city with the specific intent to work, this is a fantastic job for you to learn local history and really feel as though you are one of the natives.
Industry #5:  Working Abroad
Just like being a travel guide, general working abroad programs are available for those who want to travel. Whether you are a college student looking for a cultural experience or a professional looking for a sabbatical, working abroad offers several opportunities.
There are charities like the Peace Corp, or slightly less gung-ho organizations which allow you to work for a cause. You are not monetarily compensated for most of them, but you are provided with food and lodging and travel stipends. These sorts of positions are usually available for 6 months to a year.
Industry #6: Tax Season Jobs
Tax season jobs, while not the most luxurious are absolutely necessary. Hundreds of thousands of people each year struggle to file their taxes on time. Working with a tax specialist is therefore in high demand. This is why organizations like Tax Act and Turbo Tax hire out their services and compensate for the huge influx of people by hiring accountants and other financial experts to pick up the customer service slack.

These are great positions for mathemetitions hoping to make a little extra money or for college students looking for some choice experience to land on their resume.
The beauty of seasonal tax paying jobs is that you get experience with a variety of industries and become familiar with the ins and outs of the tax industry. This knowledge is extremely lucrative for starting your own business or simply monitoring your own tax return.
Industry #7: Summer Camp
Summer camps are far and wide throughout the world. Working as a camp counsellor is a great way to get some experience with kids under your belt. You are also afforded the opportunity to travel to different portions of the country. You were able to participate in many activities that you wouldn't normally— such as Whitewater rafting or doing mission work like repairing someone's home. You also get the opportunity to work with a variety of fun loving kids.
Summer camps also offer opportunities for lifeguards, custodians, managers and several more positions.
Conclusion:
Overall, the seven industries have a high demand for seasonal workers it due to the high influx of consumers that I received during specific portions of the year. Seasonal workers are given a great opportunity to make a difference in this world while earning some extra pocket money. The added experience on the resume is wonderful for those looking to change their careers or simply graduate college with repertoire. Seasonal work is also fantastic for those workers who wish to work less hours during the traditional here by working more in a given season.