Business
5 Ways to Build an Online Community with an Event Platform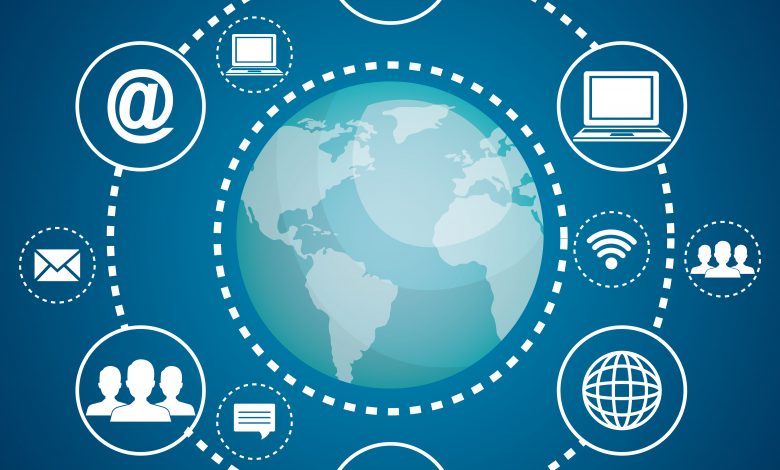 Now more than ever, the popularity of online events is growing rapidly, with both hosts and attendees seeing the benefits of staying connected from the comfort of their own home. With the potential to utilise so many features and reach people from all over the globe, make the most of your virtual events to create memories that stick around. We've pulled together our top five tips on building an online community during your next virtual event.
Become an educational hub
Show your expertise in your field by offering online resources which offer value to your audience. Whether you have a blog full of the latest industry news, downloadable e-books for in-depth training or a selection of webinars covering useful topics, make your platform a go-to for those who are looking to learn. If your event contains virtual training sessions or public speakers, make this content accessible after so you can continue reaching your audience.
Provide networking opportunities
With the nature of virtual events meaning people attend from their own home, it can be difficult to speak to others and mingle as you would in physical events. Overcome this obstacle with virtual breakout rooms or networking opportunities, allowing for small group discussions or one-to-one rooms that allow people to have private chats during the event.
Learn from your audience
Again, the nature of online events can make it tricky to read the room, unsure whether your audience is interested or are sat behind their screens deciding what to have for dinner. Use your platform for the better, encouraging attendees to fill out surveys so you can analyse data and take feedback on board to better your next events. If people have anonymity, you are more likely to receive genuine feedback and establish areas for improvement.
Establish a sense of routine
It tends to be easier to skip a virtual event, with real life obstacles pushing the online event lower down the list. Entice your attendees to stick around by making your virtual events a reoccurring one, whether that be weekly, monthly or seasonally. The more you establish yourself as a continuous provider of these events, the more people will become aware of them and will be inclined to get involved. To keep things moving, send out invites or open up tickets right after your next event; whilst the event is still at the forefront of everyone's mind, they will be more likely to sign up to the next.
Create interactive features
Keep your audience engaged by getting everyone involved. Not everybody will feel confident speaking up in front of large groups so create fun elements that everyone can enjoy. Whether you run live polls, interactive games or Q&A sessions, think of different ways to increase engagement and break up sessions. To gain some more traction around your virtual event, utilise the power of social media by creating a hashtag or online competition which encourages people to submit their questions or entries, growing the reach of your event and building up your audience.