Business
6 Productivity Boosting Features of Virtual Phone Numbers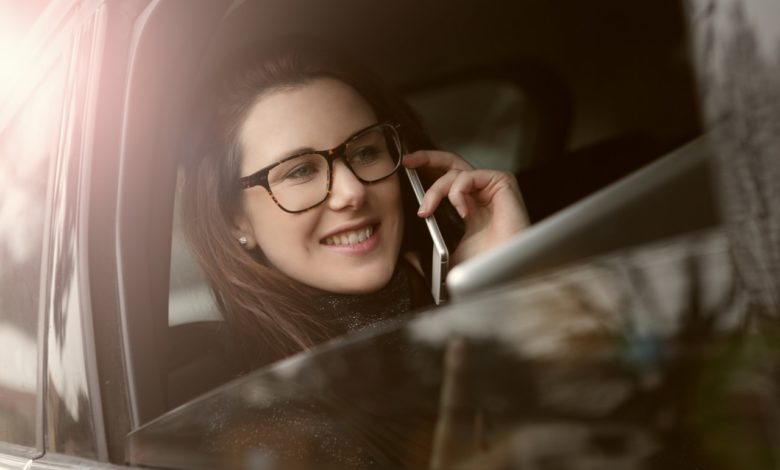 Running a business is a lot of work. You are faced with decisions that can affect the bottom line each and every day. Choosing the right phone system for your business needs is one of those decisions. Whether you are looking for a change or an upgrade to your existing pheon system, be sure to check out the amazing productivity-boosting features that come with a virtual phone number.
Calls Can Be Routed to Multiple Numbers
Instead of a jumble of extensions or wondering who will receive a call, you can set up a virtual system so that calls and texts go to multiple devices simultaneously. This leaves one or all of your team members available to answer calls no matter where they are, so you know your customers are getting the service they demand. Linking your phones in this way can expand capability and increase customer satisfaction.
Custom Phone Numbers That Stand Out
Why settle for a standard phone number when you can have one that really stands out? Choose a vanity number that is recognizable and easy or remember to generate business. With a virtual phone system, it is easy to secure a custom vanity or toll-free number. You can also add a second phone number to your existing line to need increased demands or expand your appeal to a wider geographic area.
Automated Responses Generated by Artificial Intelligence
AI has become a part of daily life for most people. Virtual phone numbers use the technology to generate automatic replies to calls and text messages. This improves customer satisfaction by providing an immediate response to inquiries.
An Actual Receptionist to Answer Your Calls
Having a Ninja number gives you the option of adding virtual receptionist services to your plan. So, when you aren't able to answer calls, they will get routed to a live person who can take messages, provide information and direct callers to appropriate resources or personnel.
The Ability to Use Your Existing Phone
This can be a huge benefit, especially if you are a highly-mobile organization. Calls can ring to your cell phone, or those of team members, without the need for a second phone. No extra phones, chargers or other support items are needed, so your upfront investment will be minimized.
Data and Call Tracking to Keep You Organized
If you regularly use data analysis to uncover patterns in customer behavior, then the tools provided by virtual phone lines will be an added benefit. They allow you to track patterns and conversations effortlessly.
Ultimately, you need to make choices that work best for your business. Understanding the benefits of a virtual phone system can help you make an informed decision.